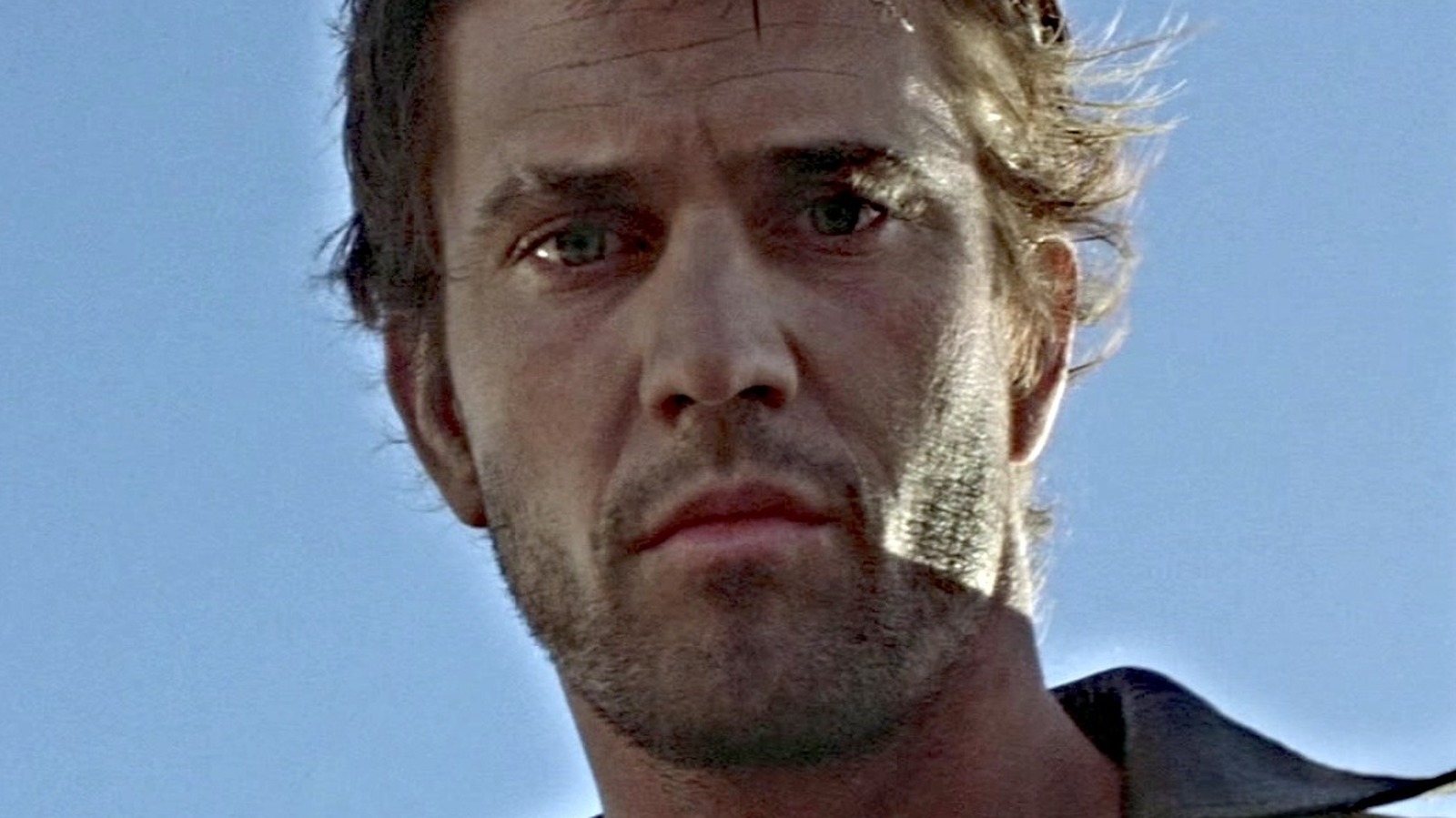 Get Him to the Greek is a raunchy 2010 comedy about an intern, played by Jonah Hill, who is tasked with transporting a wild, unpredictable musician, played by Russell Brand, from the UK to Los Angeles so that he can come to an important concert on time. The film was a modest box office success and was awarded the Certified Freshness badge by Rotten Tomatoes critics. As good as it was received, "Get Him to the Greek" is a secret sequel to a movie that does even better.
Before filmmaker Nicholas Stoller made Get Him to the Greek, he made Forgetting Sarah Marshall as his directorial debut. Jason Segel, who wrote and starred in Forgetting Sarah Marshall, was not a driving force in the sequel, although he remained involved as a co-producer. Stoller wrote Get Him to the Greek himself and cast Russell Brand's standout supporting character in Forgetting Sarah Marshall as the lead.
During his relatively short stint as a big-budget comedy lead, Russell Brand was fairly heavily typed, which he knowingly welcomed. His on-screen image fit the persona he used to create as a standup comedian, and his rock star character in Nicholas Stoller's two comedies fit right into that typecast wheelhouse. Because Brand played so many similarly rich, addicted Playboy-esque characters, it was easy for audiences to miss that he was playing the exact same character in "Forgetting Sarah Marshall" and "Get Him to the" and not just a similar Greek." as the story and overall rest of the cast are completely different in the two productions.