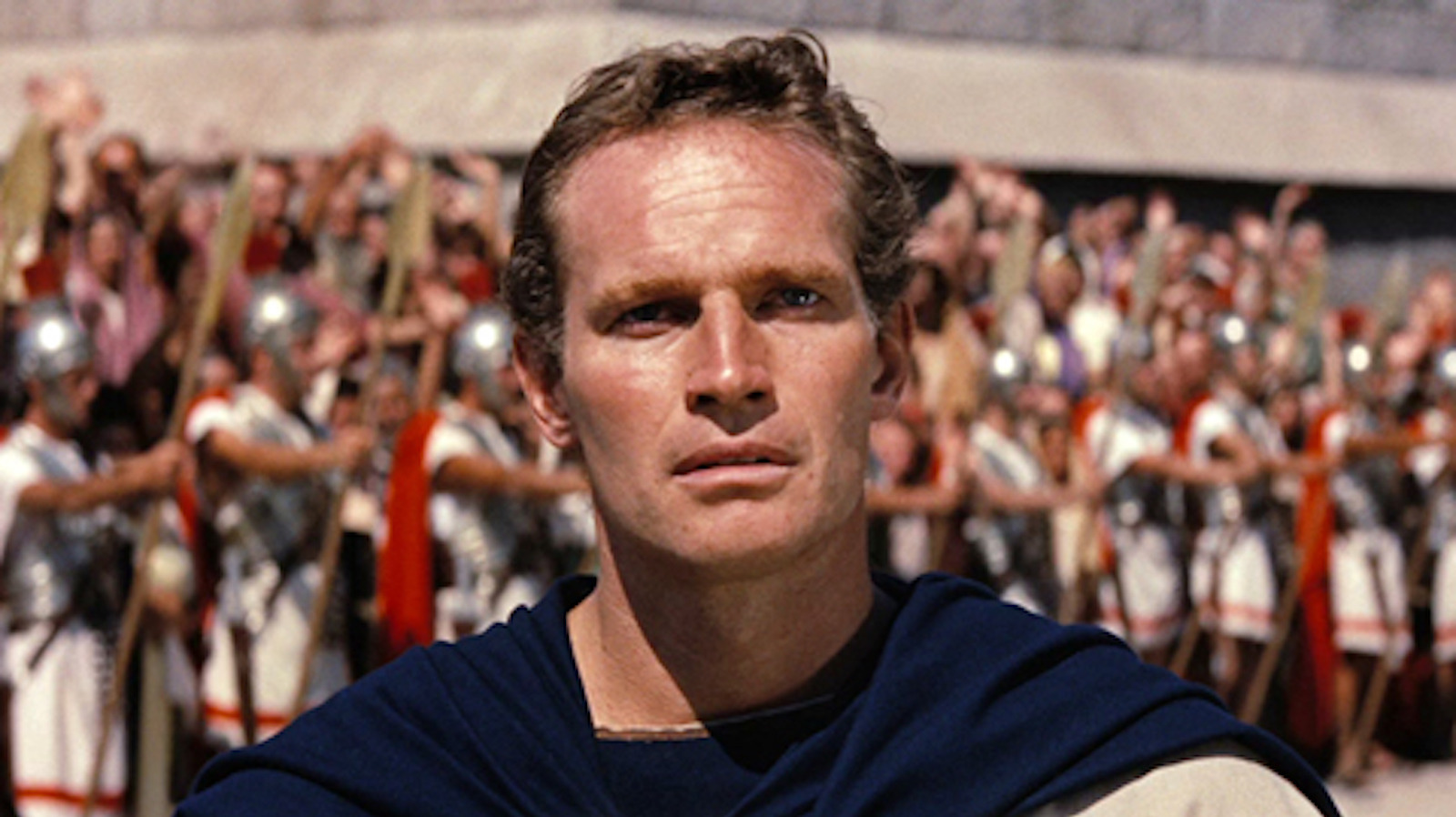 Another old Hollywood epic, "The Fall of the Roman Empire," does not depict the ultimate end of the ancient empire, but chronicles the developments that would ultimately lead to its downfall in the centuries that followed: corruption, decadence, imperial hubris, and territoriality overextension. The film also has one of the most impressive casts of any film on this list, with Stephen Boyd and Sophia Loren leading a marquee also starring Alec Guinness, James Mason, Christopher Plummer and Omar Sharif. Like Ridley Scott's Gladiator, which tells a similar story, the film begins again with progressive Emperor Marcus Aurelius (Guinness) struggling to find an heir to the throne. Having disregarded his rather tyrannical son Commodus, he tends to single out Livy, a respected soldier and lover of his daughter Lucilla (Loren).
However, when Aurelius is poisoned before he can carry out his plans, his son Commodus takes the throne instead and proceeds to reverse all the liberal policies his father had instituted. As the new Emperor seeks to enrich himself and his friends at the expense of the people, Livy soon realizes that Commodus' corruption and depravity could be the beginning of the Empire's end, even as he is loyally bound to support him. Things then change when Commodus plots to murder his sister, forcing Livy to oppose the corrupt Roman ruler.
The Fall of the Roman Empire received high marks from critics and even inspired a novel.