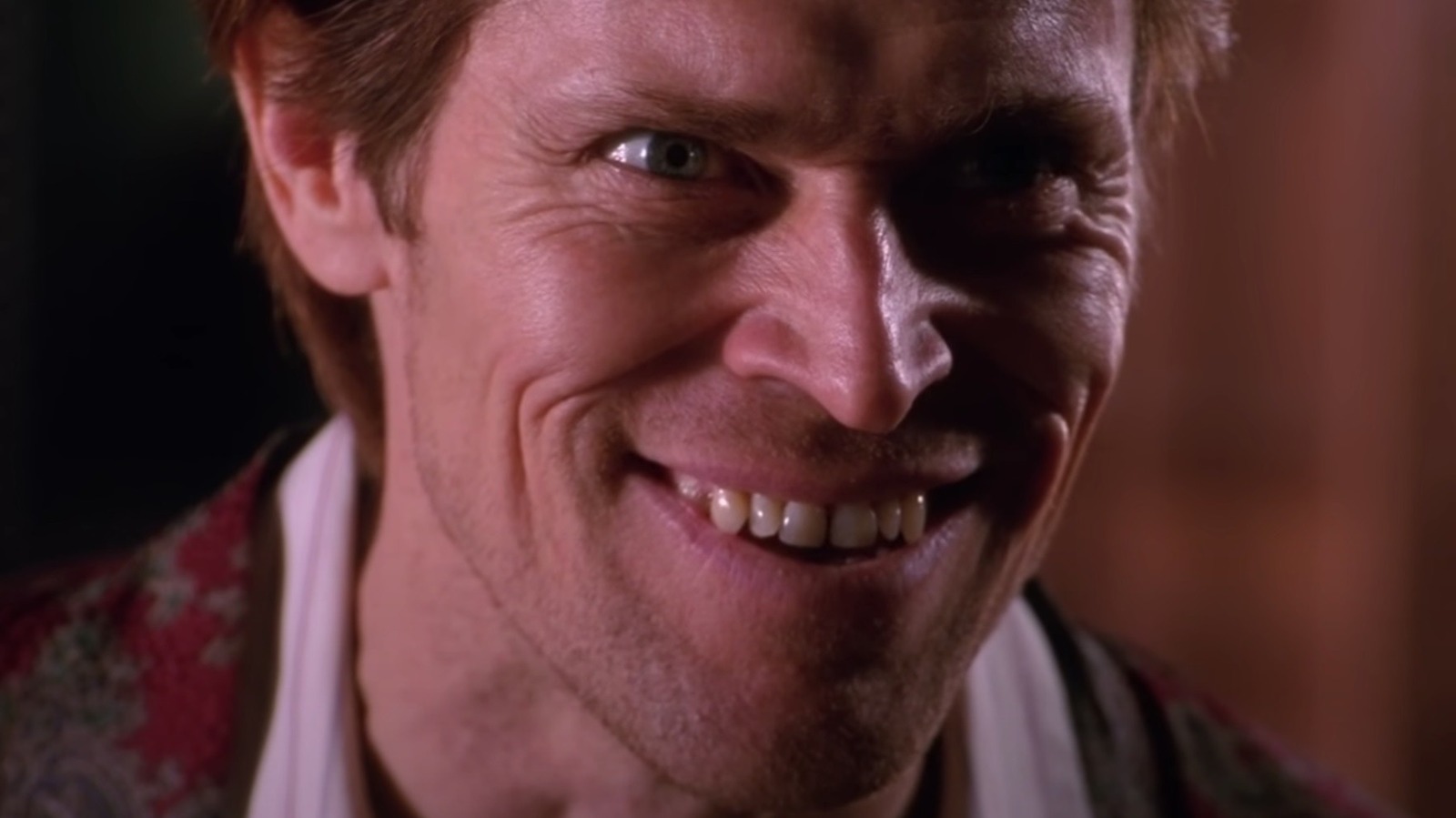 True story, Ice Age is one of the highest-grossing animated film franchises with $793 million domestically and $3.2 billion worldwide across five films, averaging $641 million per film. Pixar may get more awards, Disney may sell more princess dresses, and the Minions may be featured in more Facebook memes posted by baby boomers, but Ice Age is a hit in the animation space. And it all started in 2002.
After Pixar's nearly decade-long dominance, beginning with Toy Story, other film studios jumped into animated action as almost every CG-animated film was making money in the 2000s, most notably Dreamworks' Shrek series and 20th Ice Age ' by Century Fox. "Ice Age" takes place around 18,000 BC. And along the way, we're also treated to the misadventures of Scrat, a squirrel rat who just wants an acorn.
Simple enough and enough to rake in $176 million domestically and $386 million worldwide. Unfortunately, Disney closed Blue Sky Studios in 2021 (by deadline) after purchasing Fox. But if there's one thing the Mouse House likes, it's money, so we're sure they'll thaw "Ice Age" again at some point.