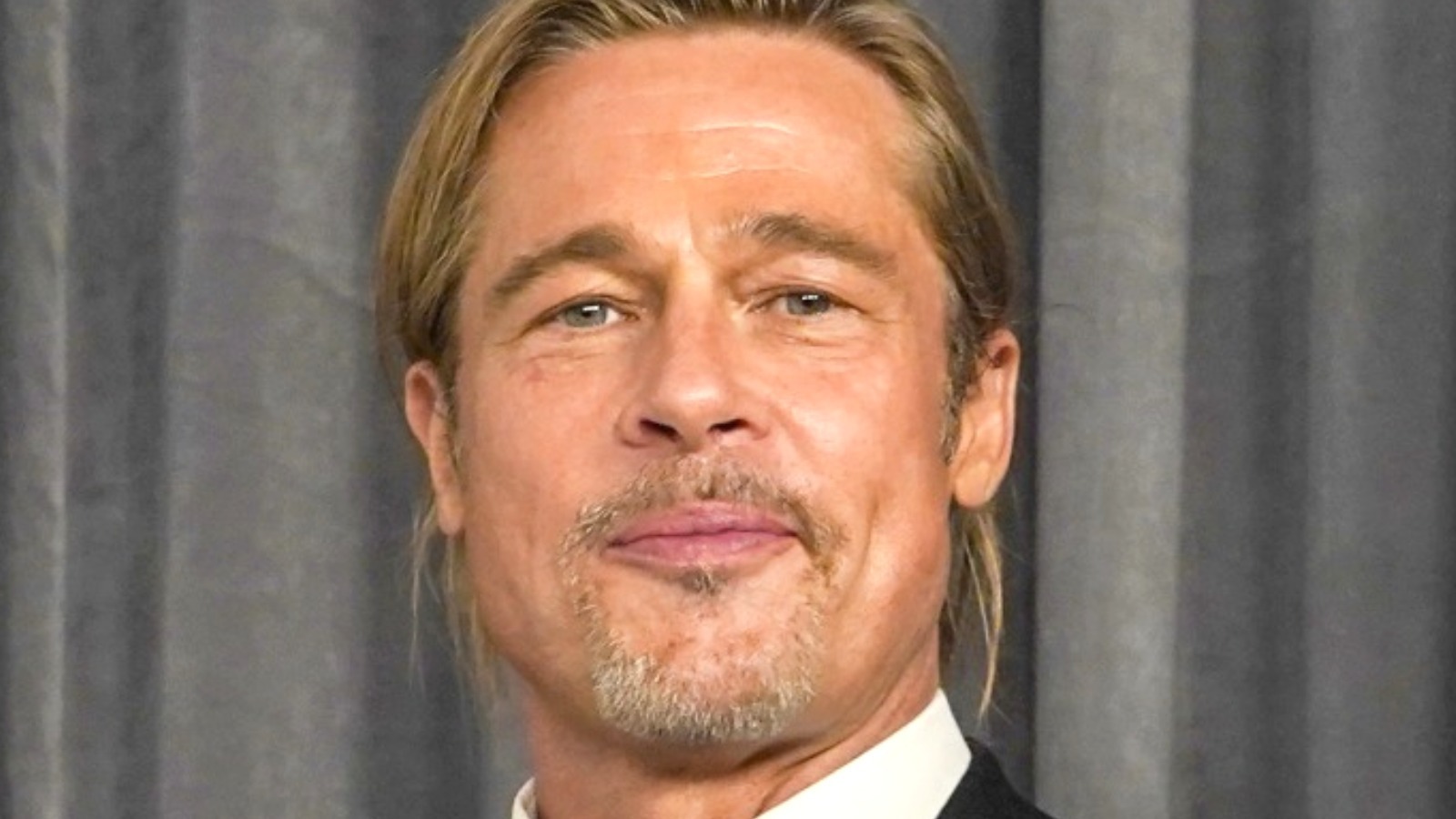 Paramount Pictures was clearly aiming for a classic Hollywood action star to play Jack Trainer, which Brad Pitt certainly delivers on. From "Mr. & Mrs. Smith' to 2005's 'World War Z' and 2014's 'Fury', few would dispute that Pitt is a bona fide action star. However, directors once wanted to cast Keanu Reeves as Jack Trainer instead.
Co-director Adam Nee recently spoke to Screen Rant about the alternate cast, explaining that Reeves hasn't signed on for The Lost City. "I think initially we thought it was going to be Keanu Reeves," Nee said. "But he was tied with John Wick and we said 'Brad was always our first choice' but we didn't think it was going to happen."
Nee went on to say that Bullock had recently worked with Pitt on David Leitch's Bullet Train, which helped bring the star on board The Lost City — but he does point out that Reeves has been a great addition to the cast would. "Then [Sandra] I did Bullet Train and it came together," Nee said. "And I love Keanu, he would have been fun too."
From 2021's The Matrix: Resurrections to multiple entries in the John Wick franchise, Reeves has certainly had his busy schedule in recent years. The still untitled "John Wick 4" is scheduled for release in 2023 (via Variety).