The wait for Skeleton Knight In Another World Episode 5 is over and fans are hoping to see how things play out in the Slavers' Raid mission. Last week's episode showed that Arc had completed the mission all by himself, leaving no room for any changes in the plan. At the end of the episode, the female ninja said goodbye, hoping that she could meet Arc again. Well, in the next episode, Arc's team will be in trouble again. Here's everything you need to know about the latest outing.
In the next episode, the man who saw Arc without his helmet comes back. He had followed the hero's every move. This only raises suspicions about what he wants from the Skeleton Knight.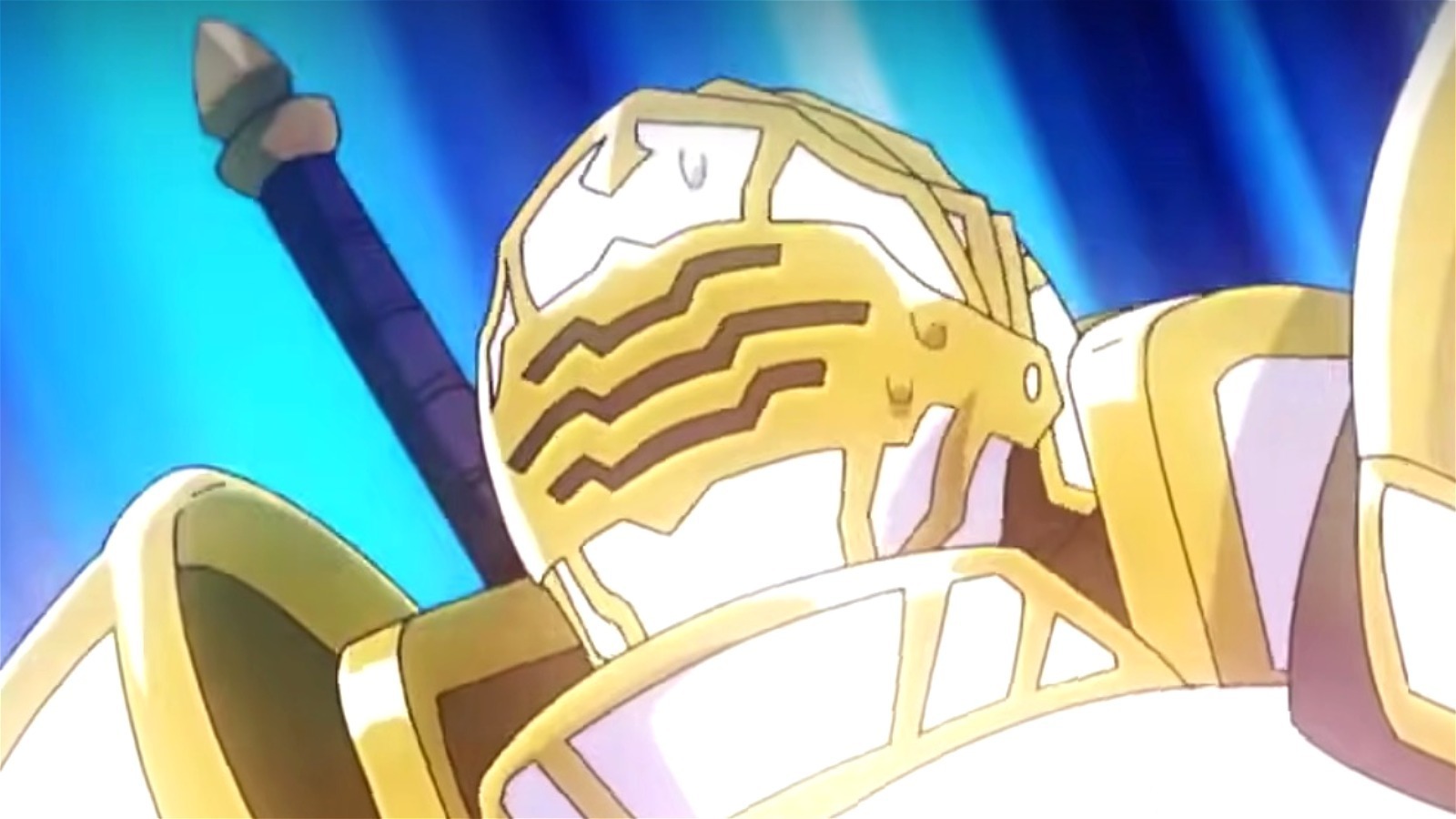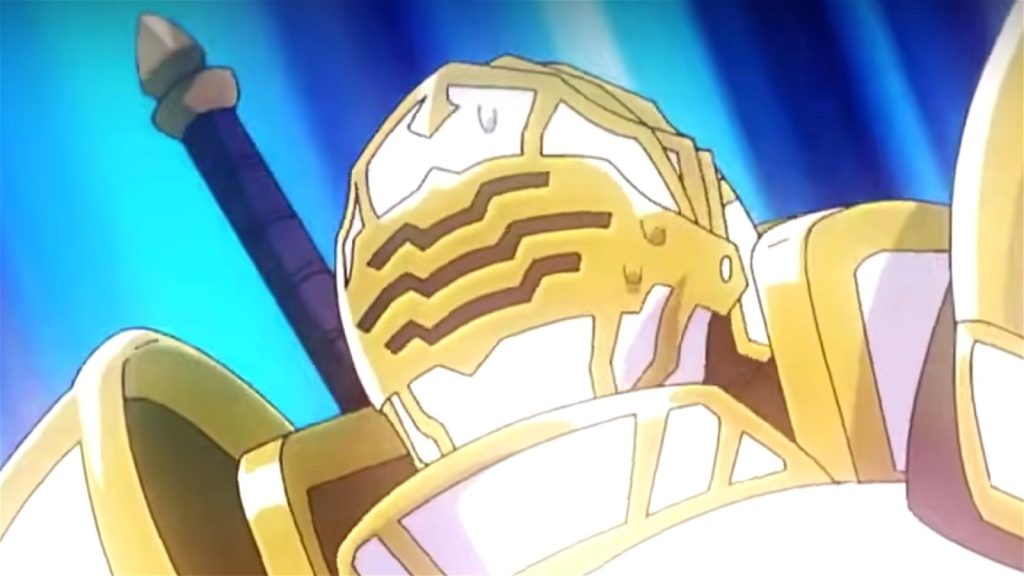 Skeleton Knight In Another World Episode 5: What Will Happen Next?
The title of this week's episode of Skeleton Knight is "A Mystery Out and a Bond Made." After receiving the details of Lord Tryton and his whereabouts, the rest of the team will proceed with the plan. The idea is to free all the slaves that have been captured by the rich lords over the years. The departure of the female ninja left many clues in the previous episode.
Fans believe she will definitely appear next time in the story. So Arc and his team will now visit the place where the lord kept the slaves. Judging by the title of the episode, there's a good chance they'll run into a familiar face who orchestrated all this noise.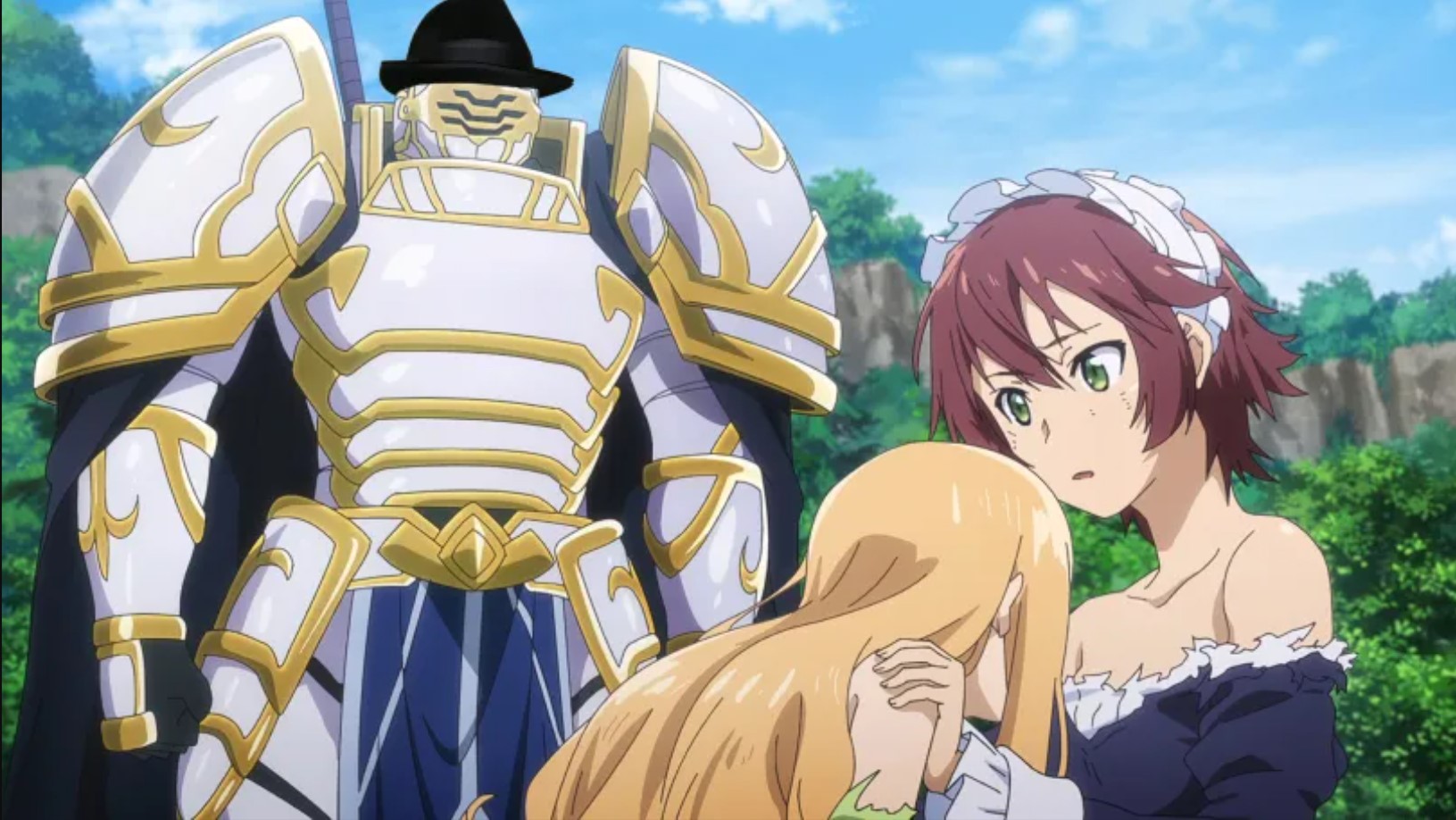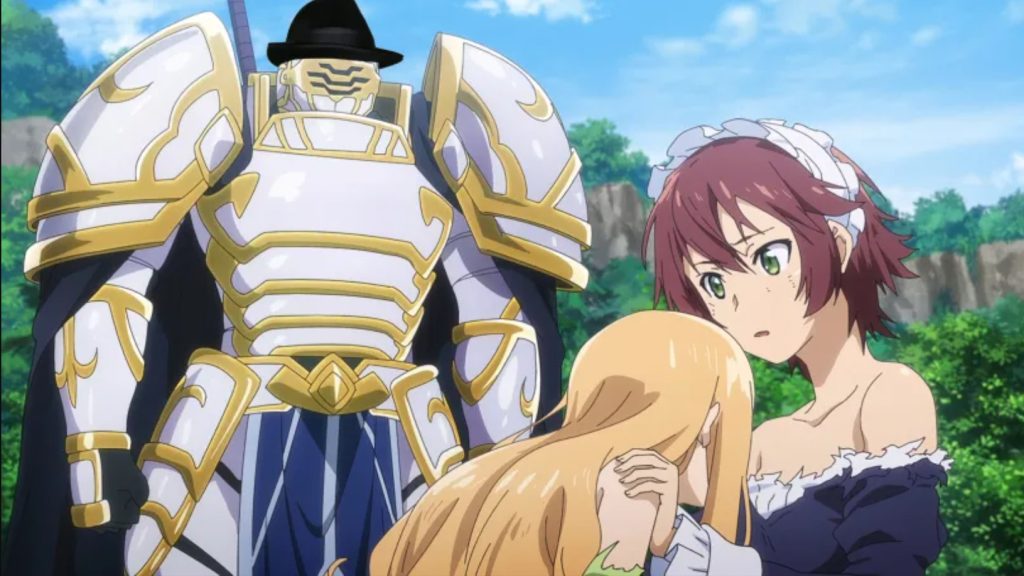 Summary of the previous episode!
In the fourth episode of Skeleton Knight In Another World entitled "Infiltrating the Slave Market! In Search of the Evil in the World, Arc met some new faces. In the city of Diento, Arc met up with Danka, Ariane's elven commando. Arc had time before the raid began. So he left to finish some personal work. As he removed his helmet to eat, one of the soldiers above identified him. And finally, it was time for the team to begin their plan.
They went to the slaver warehouse and saw that Arc had already destroyed them all at once. Ponta was impressed by his work and she gave him the details and whereabouts of the enslaved people held by Lord Tryton. At the end of the episode, she said goodbye and hoped that she would meet Arc again.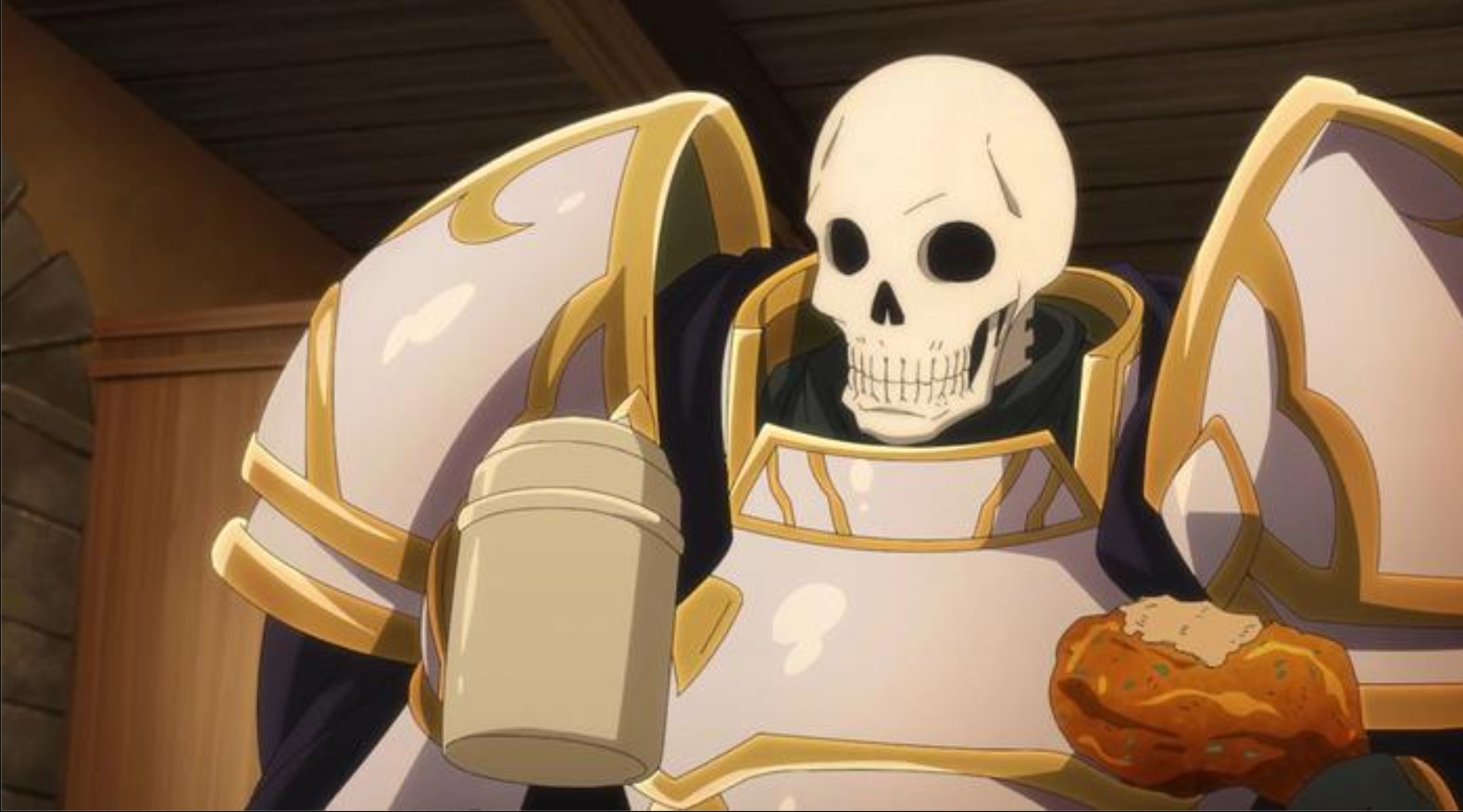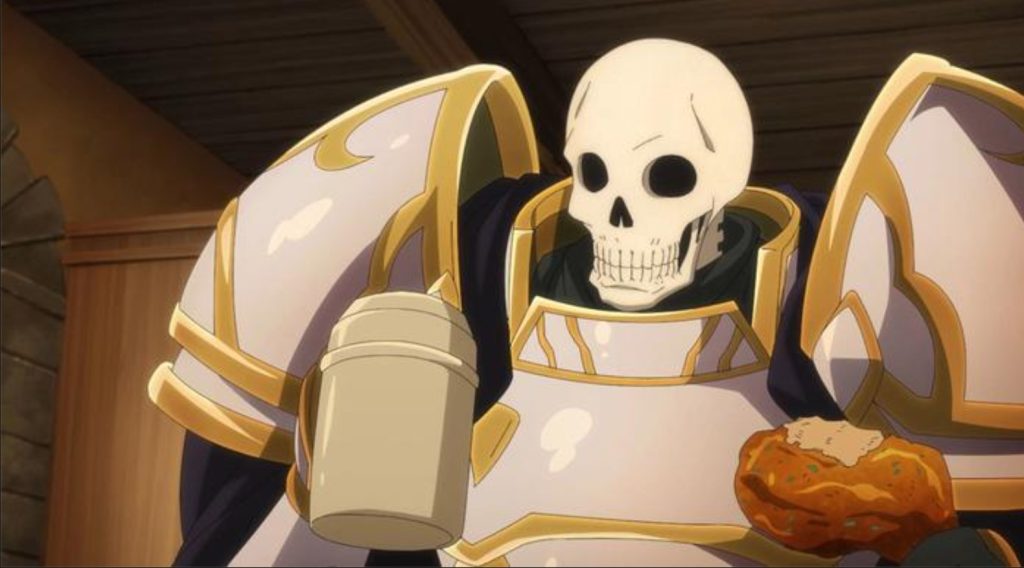 Skeleton Knight In Another World Episode 5 Release Date
So what's the secret to be revealed on the next outing? Skeleton Knight In Another World Episode 5 will be released this week with all the answers. The episode is scheduled for release on May 5, 2022. Viewers can only access all episodes of the anime on the official sites of Crunchyroll and Muse Communication. So if there are any further delays, we'll be sure to update this section. Stay tuned to The Anime Daily for more information.