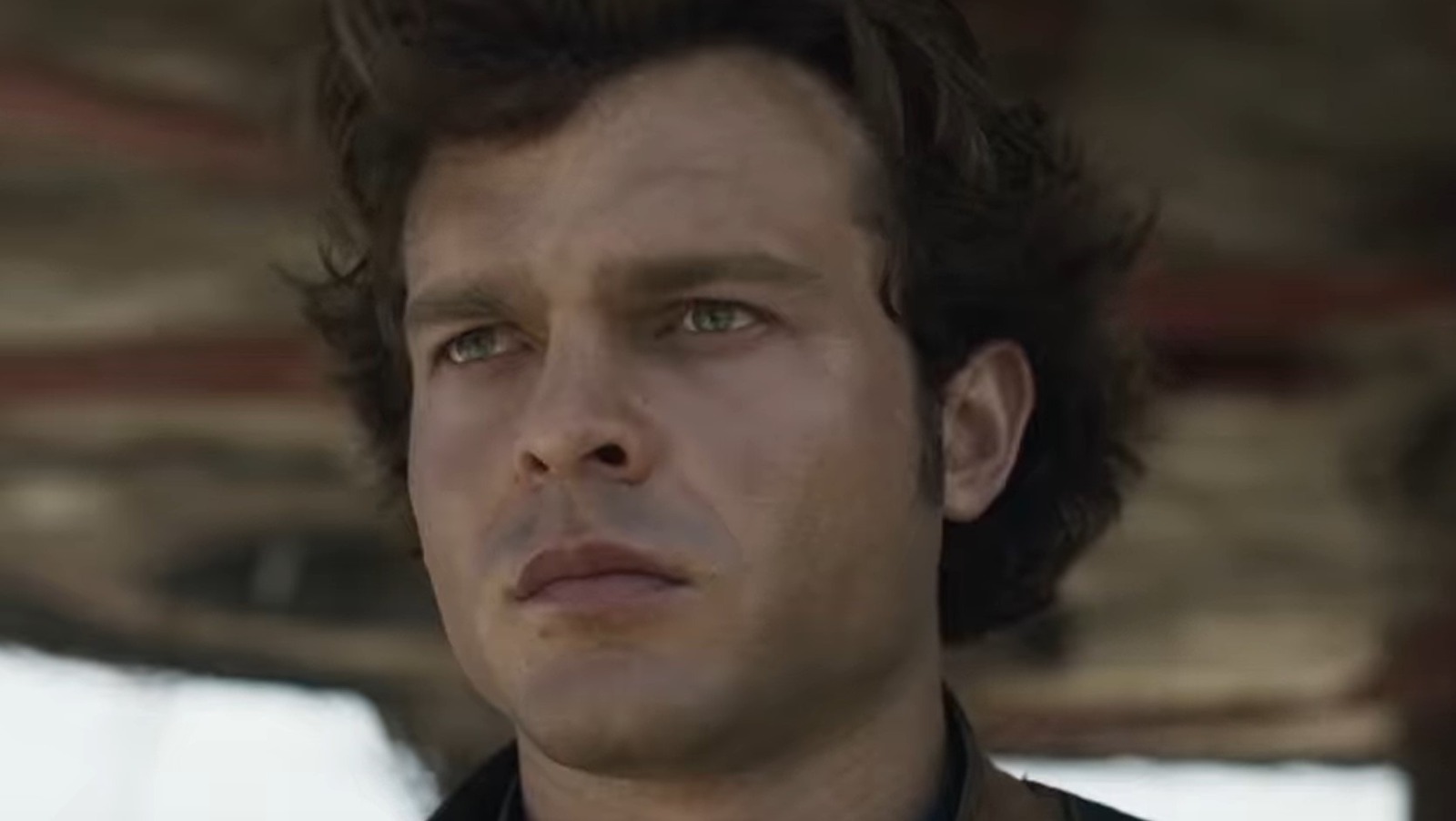 Solo: A Star Wars Story introduces a host of new characters to the Star Wars universe. One is Qi'ra (Emilia Clarke), Han's love interest and senior lieutenant for Dryden Vos (Paul Bettany) and the crime syndicate Crimson Dawn. When Vos sends our heroes on a mission to steal Coaxium, he sends Qi'ra with Han and Chewbacca. "Solo" notes that the Crimson Dawn operates in the shadows, so why would Vos practically send his second-in-command on such a high-profile heist? This plot hole has been on writer Jonathan Kasdan's mind since the film hit theaters.
"I will now reveal the author's nightmare," he told The Hollywood Reporter. "If Dryden Vos is so concerned about his gang in the [Kessel] Heist why is he sending his most trusted help [Qi'ra] to be the most visible member of the team stealing the coaxium? It seems to me that he has to kill her almost immediately just to part with this job. So it always freaked me out, and it was an issue that I really wanted to reflect in a sequel."
When asked in the same interview if Lucasfilm had any plans to return to the "Solo" world, possibly on Disney+, Kasdan said, "I honestly don't know." While he'd love to continue these stories, the choice is entirely yours at Kathleen Kennedy and the studio. However, he said that exploring the special presentation format that Marvel Studios has popularized would be an exciting way for Lucasfilm to move forward.