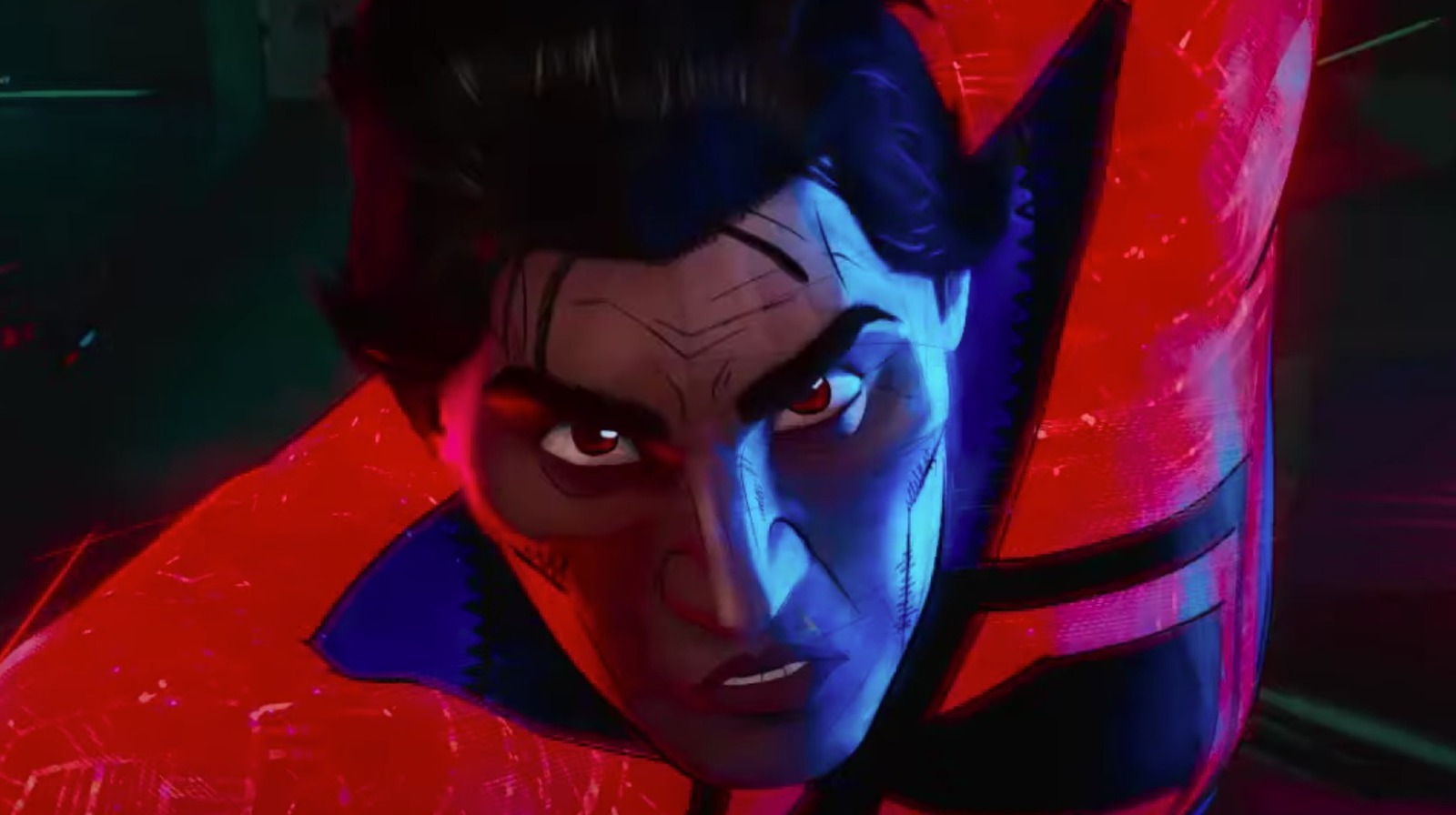 The Spider-Man: Across the Spider-Verse trailer offers a sneak peek at the film's many animation styles, from the classic Into the Spider-Verse style of Miles' world to the glowing lights and weird physics the place where the spider people meet and the subtly different art styles of the characters. Fans might have been expecting a lot, but it looks like the new trailer delivers everything they wanted – and more. YouTube commenters aren't always friendly, but this particular trailer has even that tough crowd gasping in awe.
"The quality of the graphics is 10/10. I love how they seamlessly blend the different animation styles," commenter Ne0s wrote appreciatively. "One thing I love about these films is the art design! It's really amazing," agreed AkdrzlLOL. "The Spider-Verse has once again exceeded all expectations for the animation medium," said the Hollywood Kid on YouTube.
That's pretty high praise, but no coincidence as YouTube isn't the only place the trailer is showered with appreciation.