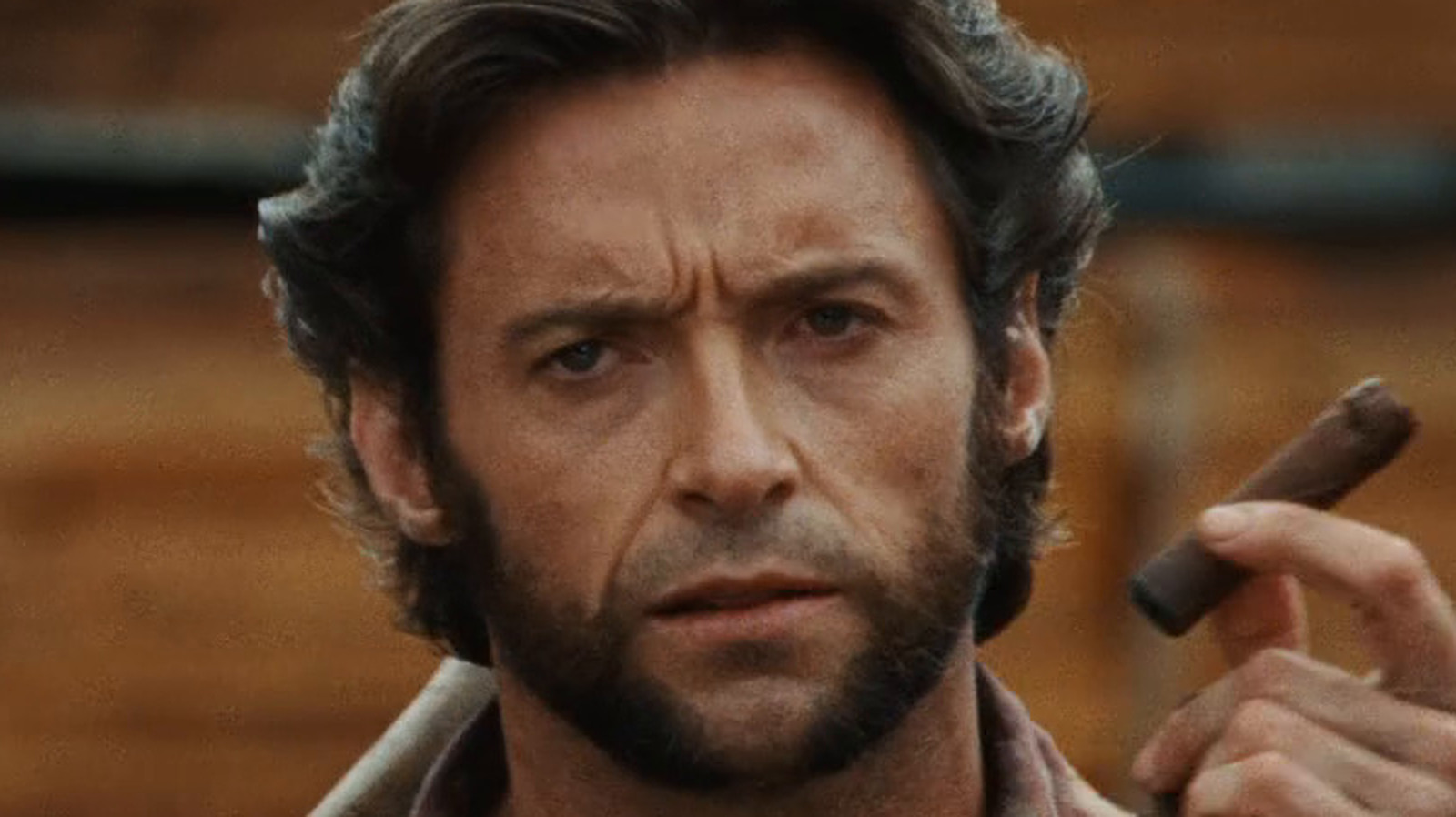 Released in 2008, Iron Man was the film that launched the Marvel Cinematic Universe. It introduced the iconic character of Tony Stark, a role that cemented Robert Downey Jr. as one of the most well-known and highest-paid actors in the MCU to date.
In the first film, Tony's best friend Col. James "Rhodey" Rhodes is portrayed by Terrence Howard, who was a real friend of Downey Jr. at the time. Originally, Howard was a shoo-in for Marvel, having just finished his Oscar-nominated role in Hustle & Flow alongside the Oscar-winning film Crash. However, after the massive success of Iron Man, Howard reportedly wanted a raise to match that of lead actor Downey Jr. Appearing on Bravo's Watch What Happens Live, he had a three-movie deal with Marvel and they were to pay him $8 million for the sequel. Ultimately, however, he was only offered $1 million, with the remainder of his salary going to Downey Jr. According to Howard, Downey Jr. would not have played Iron Man if it weren't for him.
Because of the drama, Howard was fired and replaced by his "Crash" star, Don Cheadle. Cheadle portrayed the character of Rhodey-turned-War Machine hero in several other films. And while Howard's performance in Iron Man was fine, Cheadle brings elegance to the role as he grows into more than just Iron Man's sidekick throughout the franchise.