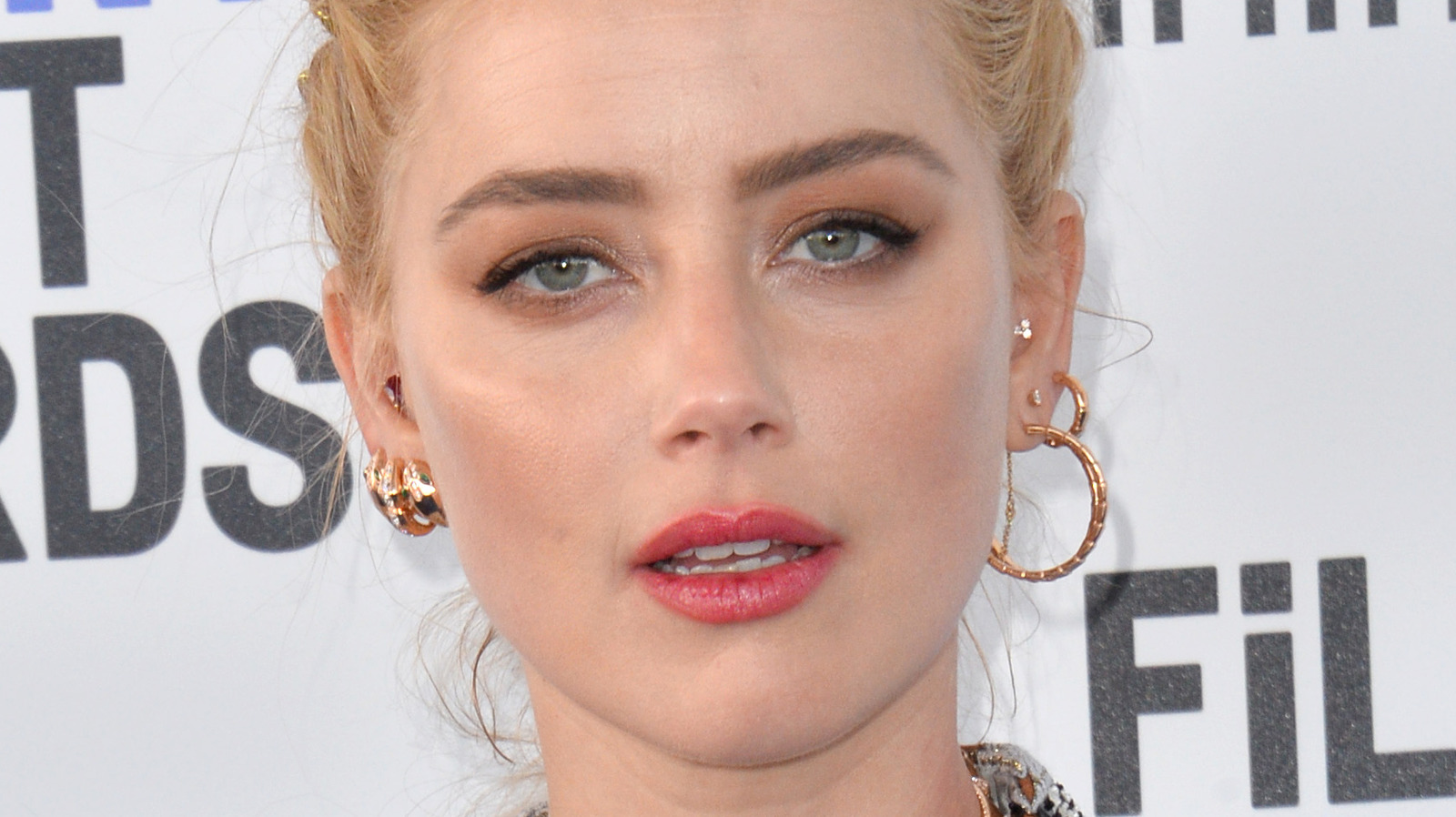 For the past several years, Amber Heard and her ex-husband, Johnny Depp, have been embroiled in lawsuit after lawsuit. Each has accused the other of abusive behavior, and unsurprisingly, the studios haven't ignored such shocking allegations. For example, Depp lost the role of Gellert Grindelwald in the Fantastic Beasts franchise, and he parted ways with Disney, leaving behind his portrayal of Captain Jack Sparrow. As for Heard, on May 16, 2022, she revealed that Warner Bros. was considering removing her from Aquaman and the Lost Kingdom altogether.
During her most recent testimony (via CBS News), Heard noted that she struggled to keep Mera in the Aquaman sequel. "I fought really hard to stay in the film. They didn't want me in the film," she recalled, refuting a previous claim by producer Peter Safran that Mera's presence in the film would not be limited. Adds Heard, "I was given a script. And then I got new versions of the script that removed scenes that contained action." At the end of the first Aquaman film, Mera and Arthur successfully oust the devious King Orm and herald a new era of peace in Atlantis .
We'll have to wait and see when Aquaman and the Lost Kingdom hits the big screen, how much screen time Mera, and by extension Amber Heard, ended up with.