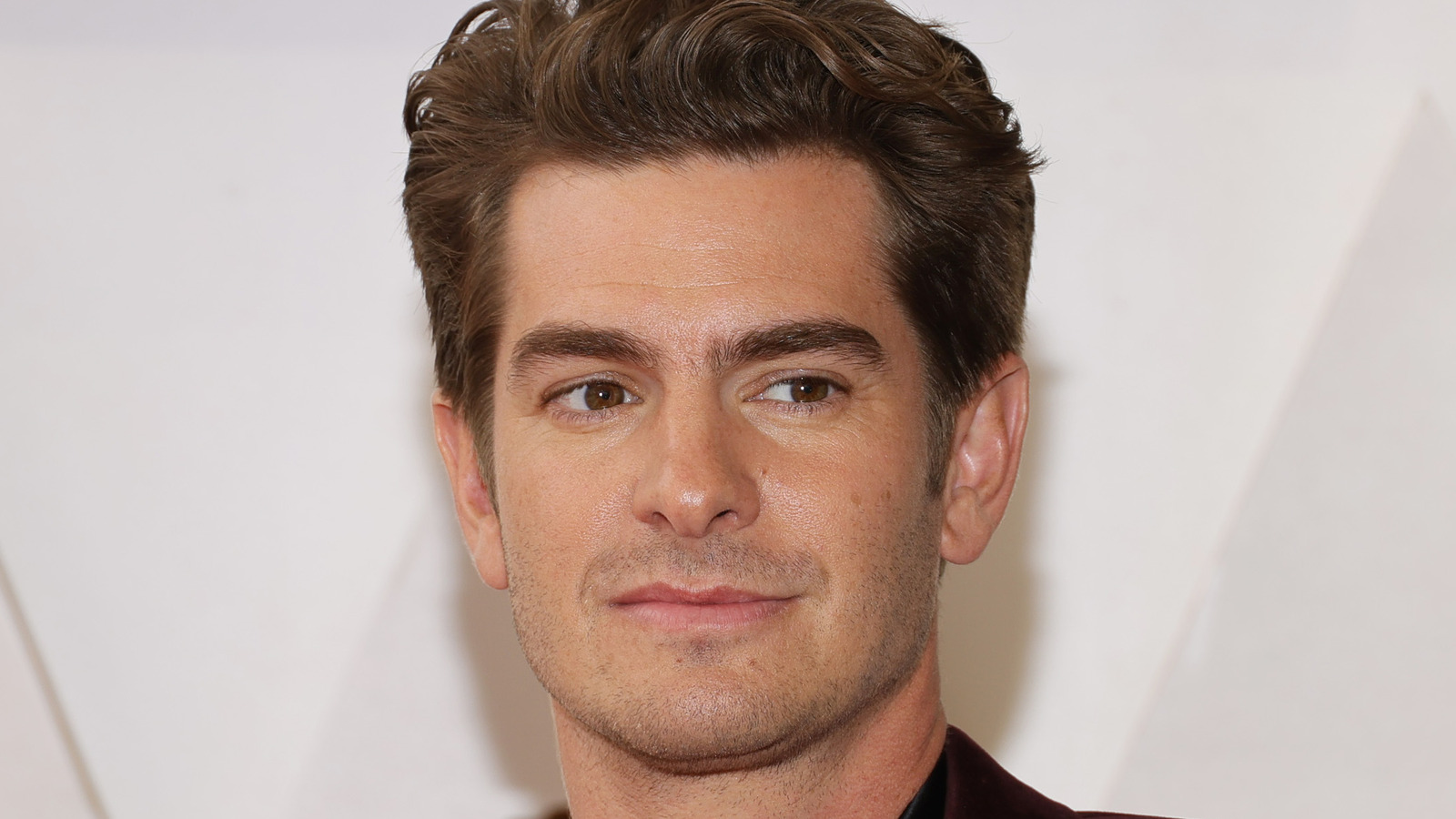 In an exclusive interview about his role as a detective investigating a brutal double homicide in FX's Under the Banner of Heaven, Andrew Garfield Looper said he loves Spider-Man: No Way Home. And while the film seemed to come full circle with Maguire and Garfield's Spider-Man stories, is he ready to dress up as Spidey again should the opportunity arise? The short answer is that he seems insecure, but he's certainly excited about how "No Way Home" turned out, which is a positive sign.
"I love what Jon Watts did with 'No Way Home.' He deserves some credit for bringing all of these different stories into one cohesive thing that felt lighthearted, creative, and fun," Garfield gushed. "Every Peter's multiverse story continues. Tobey lives his life in his universe. I live my life in my universe and Tom will continue in his. Whether or not they are in the film is another question, but they will live. Maybe when we're in our 70's they'll do a different kind of crossover! That would be funny."
On his version of Spider-Man, which will return in the near future, Garfield added, "My honest answer is I don't know, but I'm grateful to be a part of this special film ["No Way Home"]. I thought it was great."
FX's Under the Banner of Heaven, starring Gil Birmingham, Daisy Edgar-Jones, Sam Worthington, Wyatt Russell and Rory Culkin, streams exclusively on Hulu. New episodes of the limited series will premiere every Thursday through June 2nd.