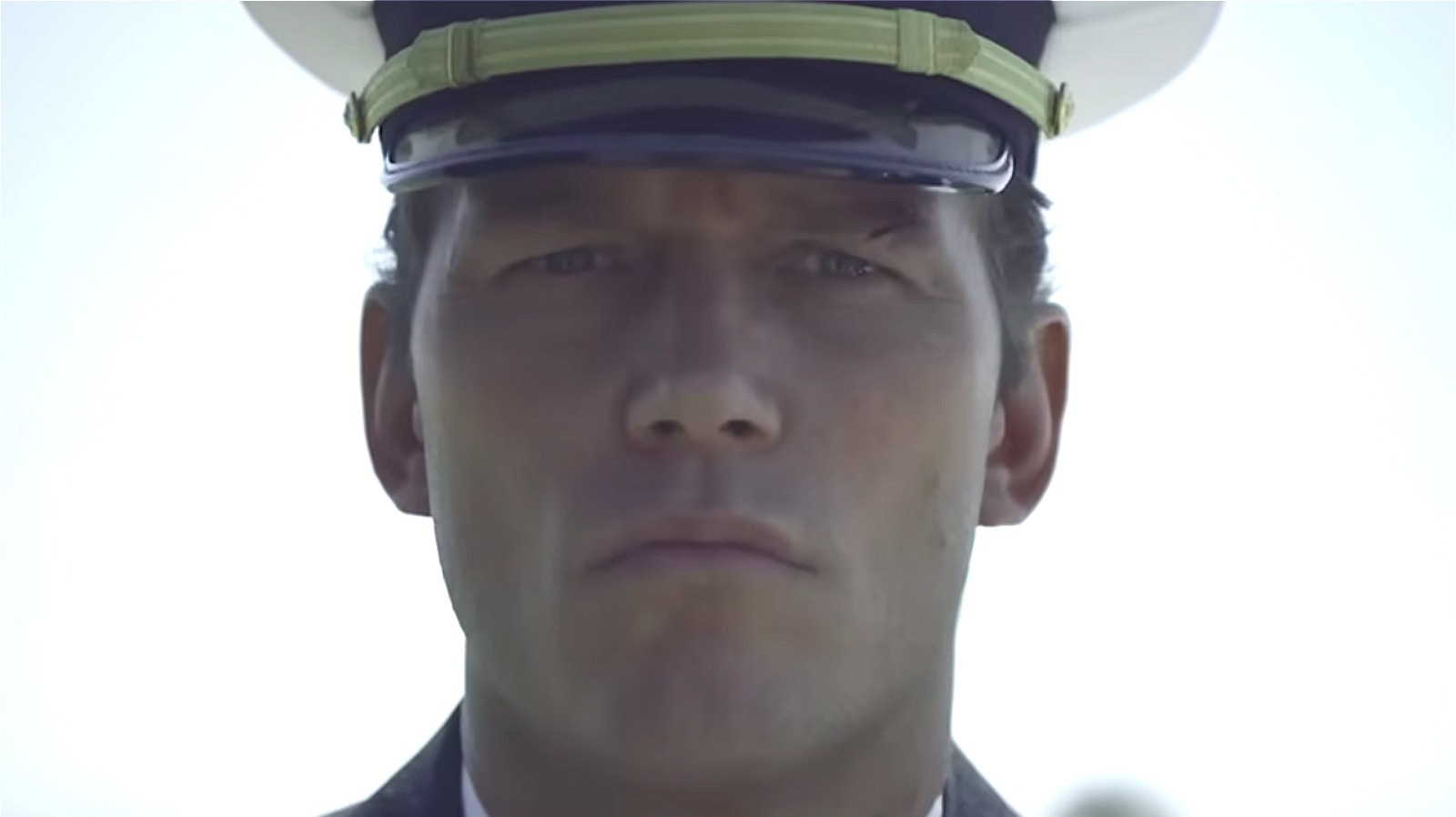 When Kitsch met Pratt, director Antoine Fuqua and writer David DiGilio on a Zoom call to discuss "The Terminal List," Fuqua knew right away that he was the man for the job, thanks to his chemistry with Pratt. "We're getting out of that Zoom and Antoine texted me straight away and said, 'He's in. He's Ben and he's going to say yes.' I thought: 'Wow, Antoine, how do you know that?' He said, 'Because he and Chris really love each other, you can see it from that meeting,' DiGilio told Entertainment Weekly of the first meeting.
According to Pratt and Kitsch, the two have developed a genuine friendship that comes with their characters' bond. "In the beginning we obviously just dated each other, but now we've been through a lot together, so as the show went on we had to act less and less because we got to know each other better," Pratt explained to EW.
One difficulty was that during production, the two had a great time off-screen while their characters went through more intense emotional turns. Towards the end of the first season, the two had to fend off the laughter that occurred between takes before their scenes. "It literally became a buddy comedy at that point," Kitsch told James Corden on The Late Late Show — with Pratt by his side, of course.