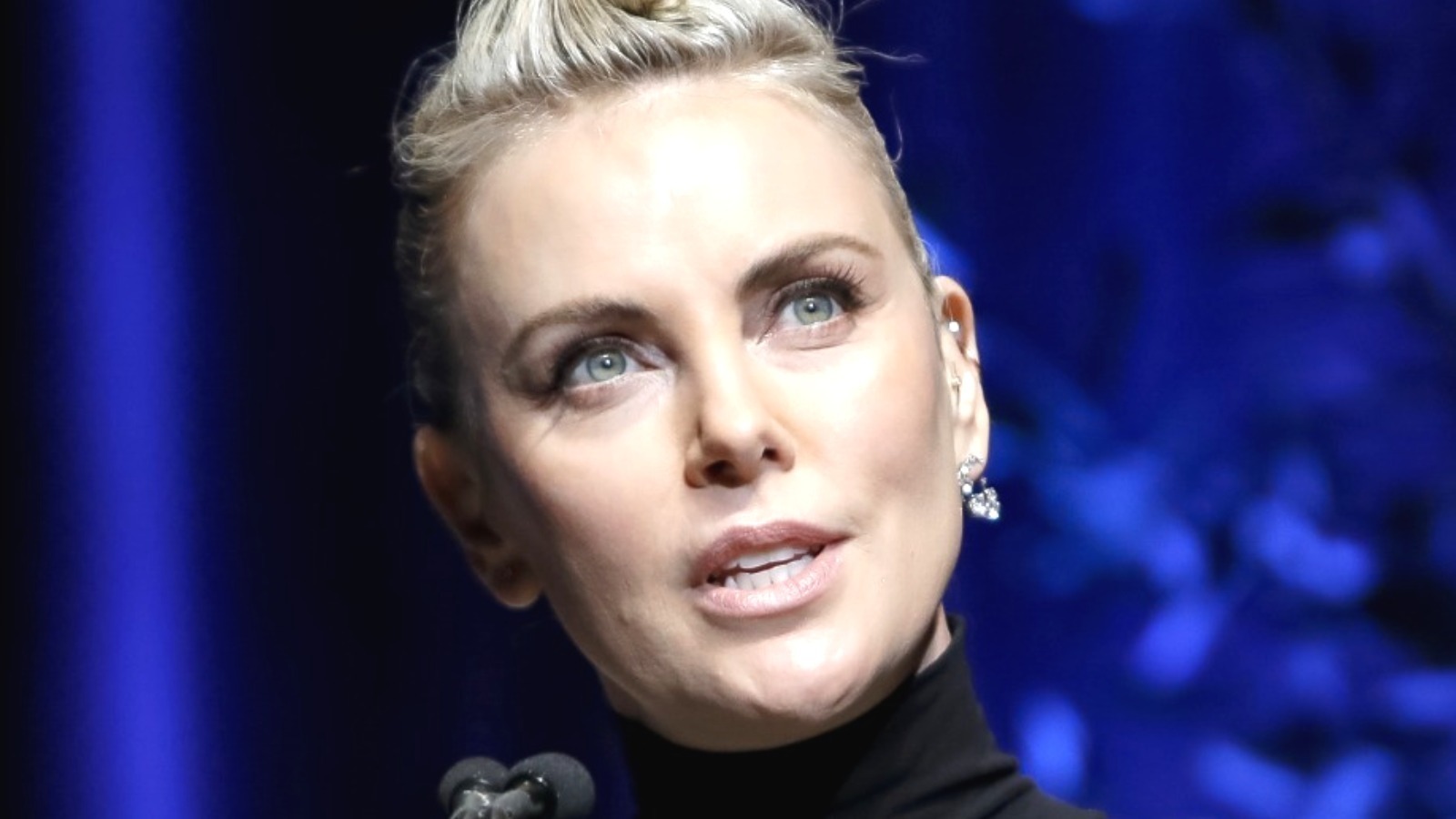 There haven't been many official confirmations for Atomic Blonde 2. All the reports that have been released regarding the sequel came out some time ago, but for now we just have to wait and see when we can expect the sequel. Discussing Film reported in 2020 that the sequel was still in development and would become a Netflix original film. Theron has already found great success bringing action movies to the streaming platform, as her film The Old Guard was a huge hit when it was first released.
This is consistent with what director David Leitch said in a 2019 interview with Slashfilm when he mentioned, "I think there is [still talk of a sequel]. It's a streaming service. I don't know all the details. I was a hired hand on this film, but at the end of the day, Kelly McCormick – my producing partner and my wife – will be on hand to produce, I'm sure. That's how I got to the gig in the first place. We'll see." It sounds like Leitch's commitment to return for the follow-up is still up in the air.
Other than that, there hasn't been much news over the past year, and there's no confirmed release date yet. There are also no reports as to who would return in the film, although the assumption is that Charlize Theron would star again. Check back regularly for more updates as they become available.