Advertisement

Another week goes by, and a blasting trip is scheduled for the weekend. Chapter 74 of SSS-Class Suicide Hunter has been given a proper release date. In the story so far, Kim Gong-Ja managed to bring back all of his own master's children. This was the first time she had been seen happy in many years. So, the next story arc deals with an insane fight sequence between Baekhyang's students and their master's apprentices. Without further ado, here is everything you need to know about the latest release of the Manhwa.
In the plot that follows, fans can catch up on one of the best action sequences in history. Two of the most powerful sides collide. But will Baekhyang be able to handle the situation on his own? Read on to learn all about it.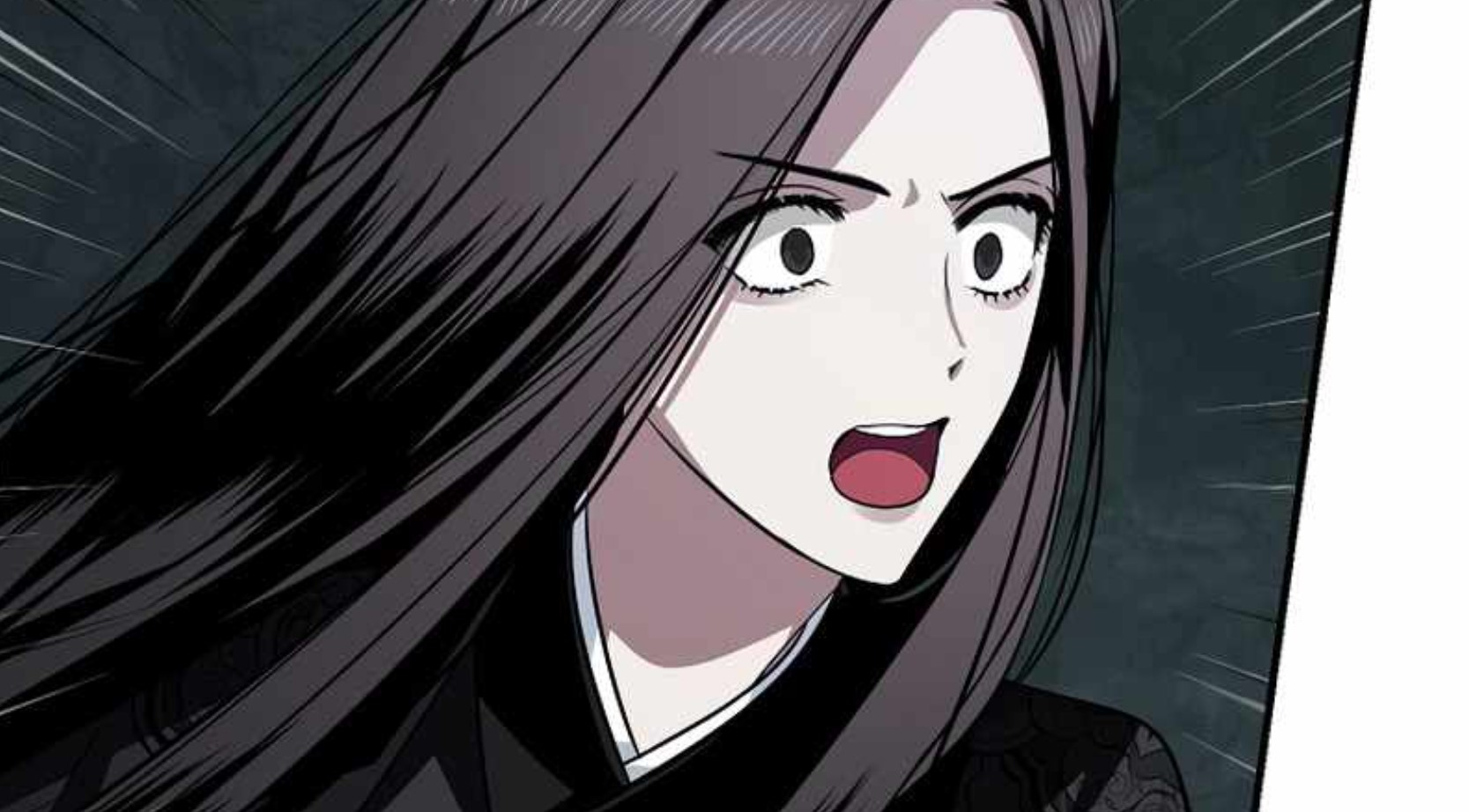 SSS Class Suicide Hunter Chapter 74: What Will Happen Next?
The next chapter has one of the most interesting storylines ahead of release. By bringing back all the soldiers who lost their lives fighting for a cause, Gong-Ja had done his master a great service. But now, SSS-Class Suicide Hunter Chapter 74 takes a look at one of history's most interesting fights. Even though these fighters don't have martial arts skills, they can still put up a good fight.
These warriors will now fight the troops brought by Baekhyang's master. The demonic master seemed to like the feel of war. This was the first time she was seen happy in history. She'll put down one of the best fights we've seen so far. So it will be interesting to see what comes next if this fight is won by Kim Gong-Ja and his master.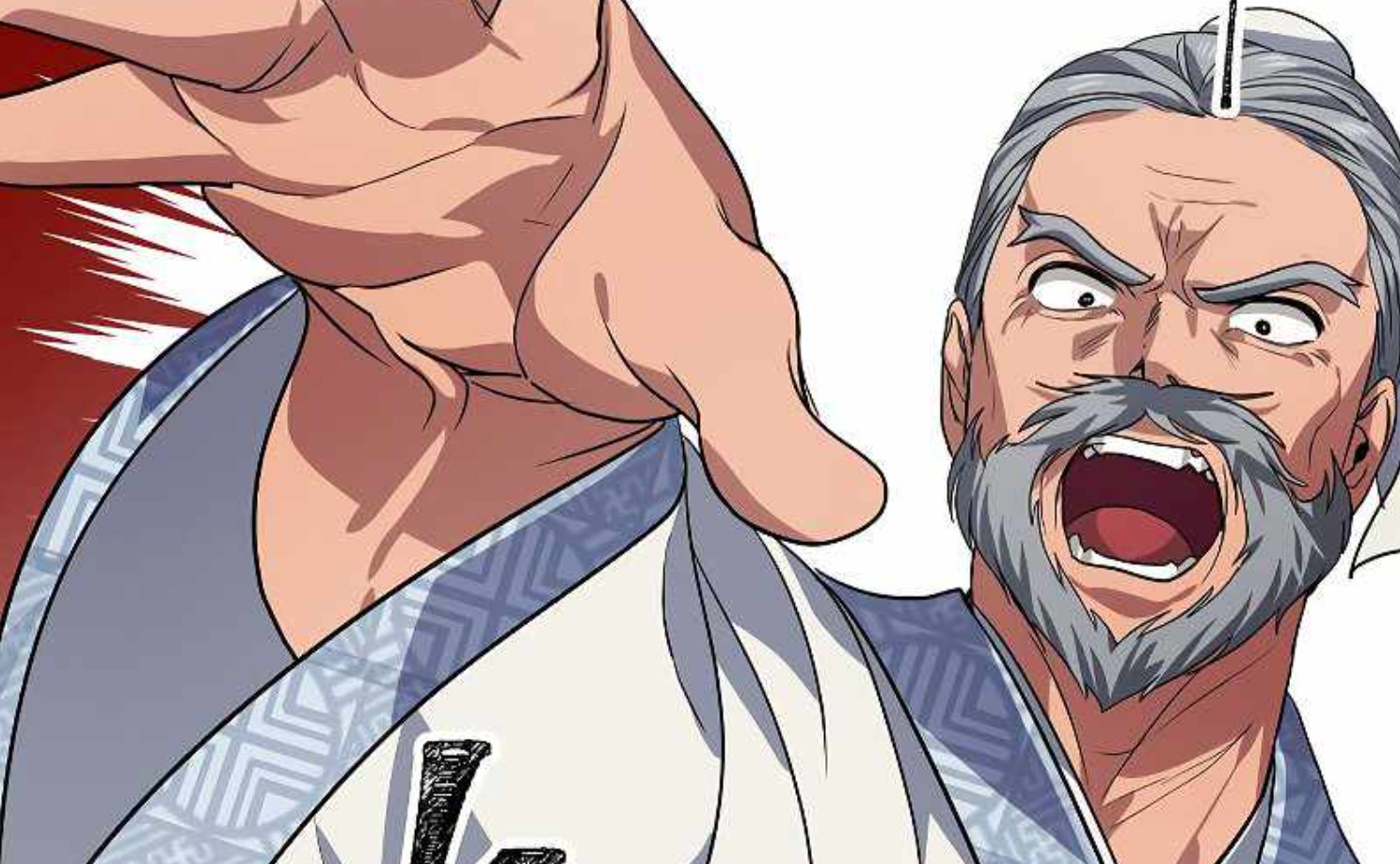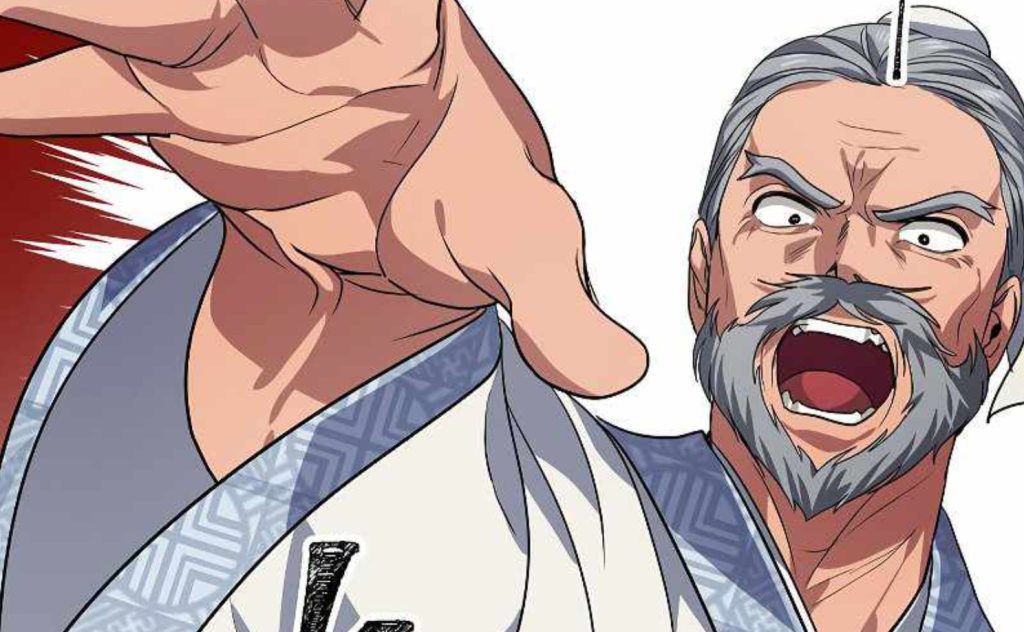 Summary of the previous chapter!
Chapter 73 of Suicide Hunter begins with the corpses freaking out at the sight of light. They just wondered about life after death. Even Baekhyang was shocked to see such things being controlled by her student. But the master explained that these corpses could no longer use martial arts. This was because they had lost the ability to fight in this life.
But in the next scene, Baekhyang gets emotional when she sees her children have returned from death. She had thought she had lost them all. The final scene of the chapter dealt with these people fighting with the men that the Master had brought. It just meant that Baekhyang was now fighting her own people.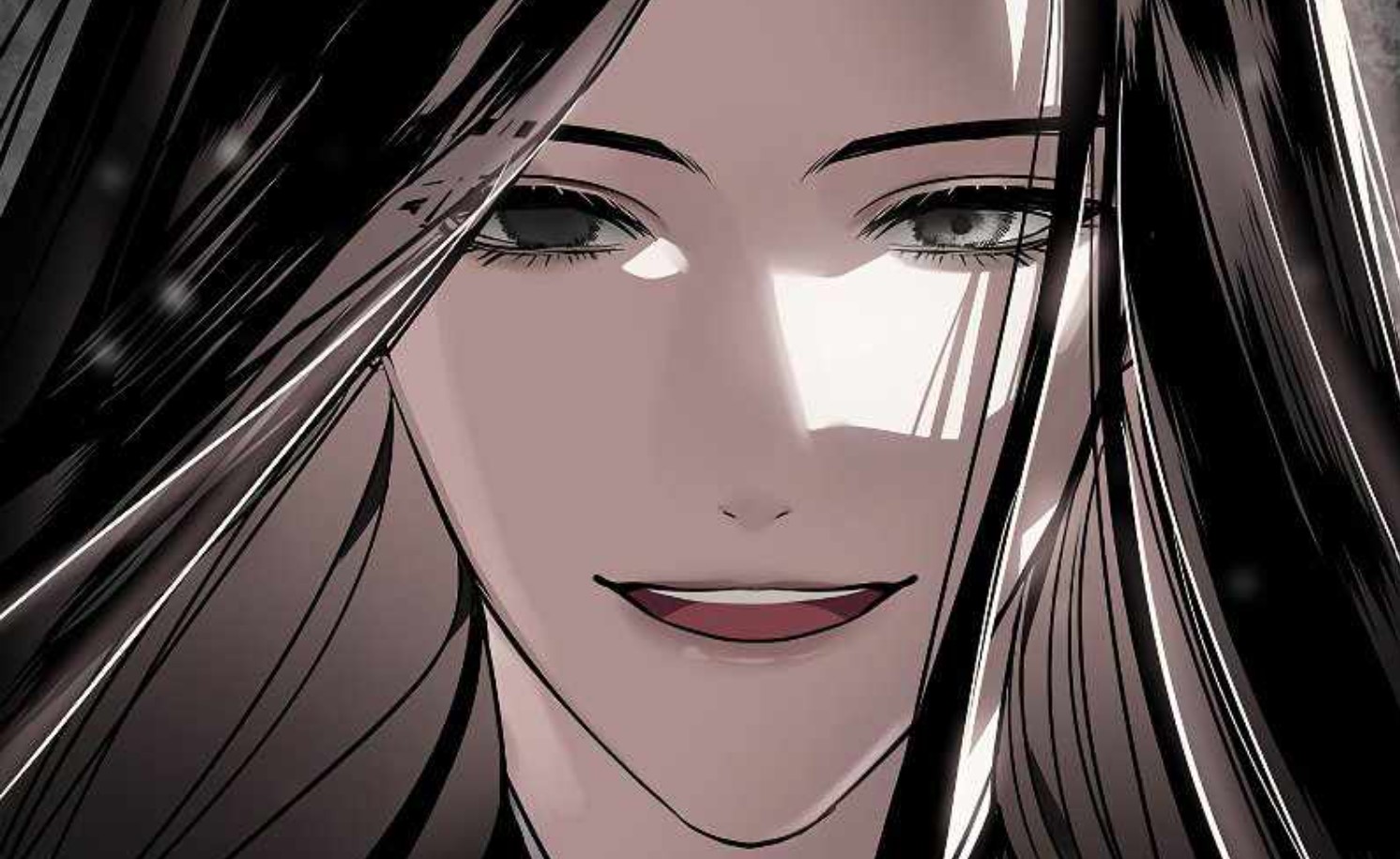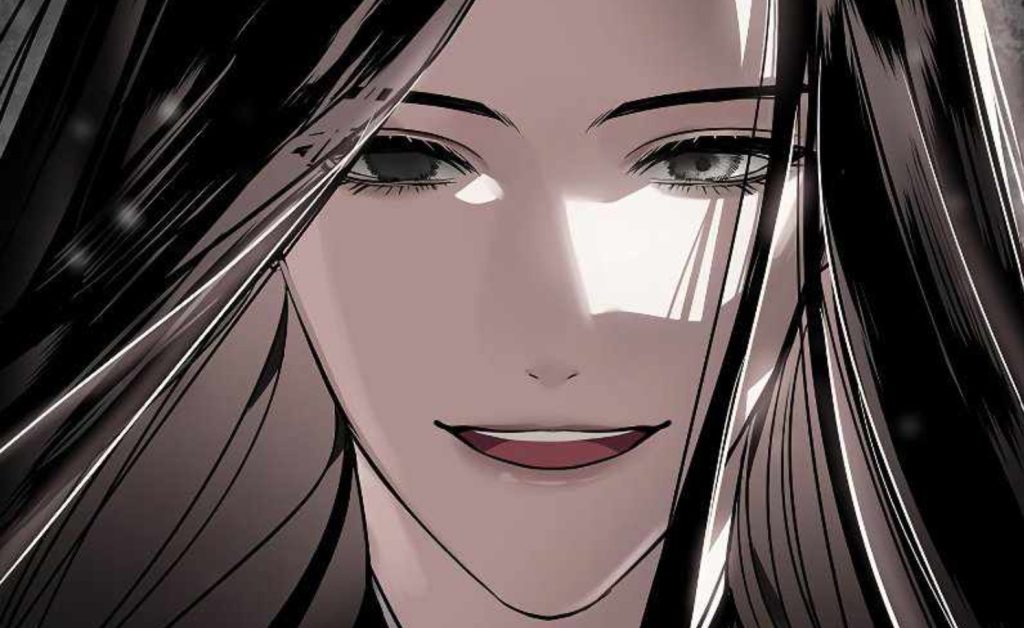 SSS-Class Suicide Hunter Chapter 74 Release Date
Suicide Hunter's story will take new twists and turns as this phase progresses. There is no pause in the release of this week's chapter. Therefore, fans can catch the SSS-Class Suicide Hunter Chapter 74 on May 16, 2022. All chapters of the Manhwa will only be available on the official Naver, Webtoon and Kakaopage pages. So keep in touch with The Anime Daily for information about it.
Advertisement