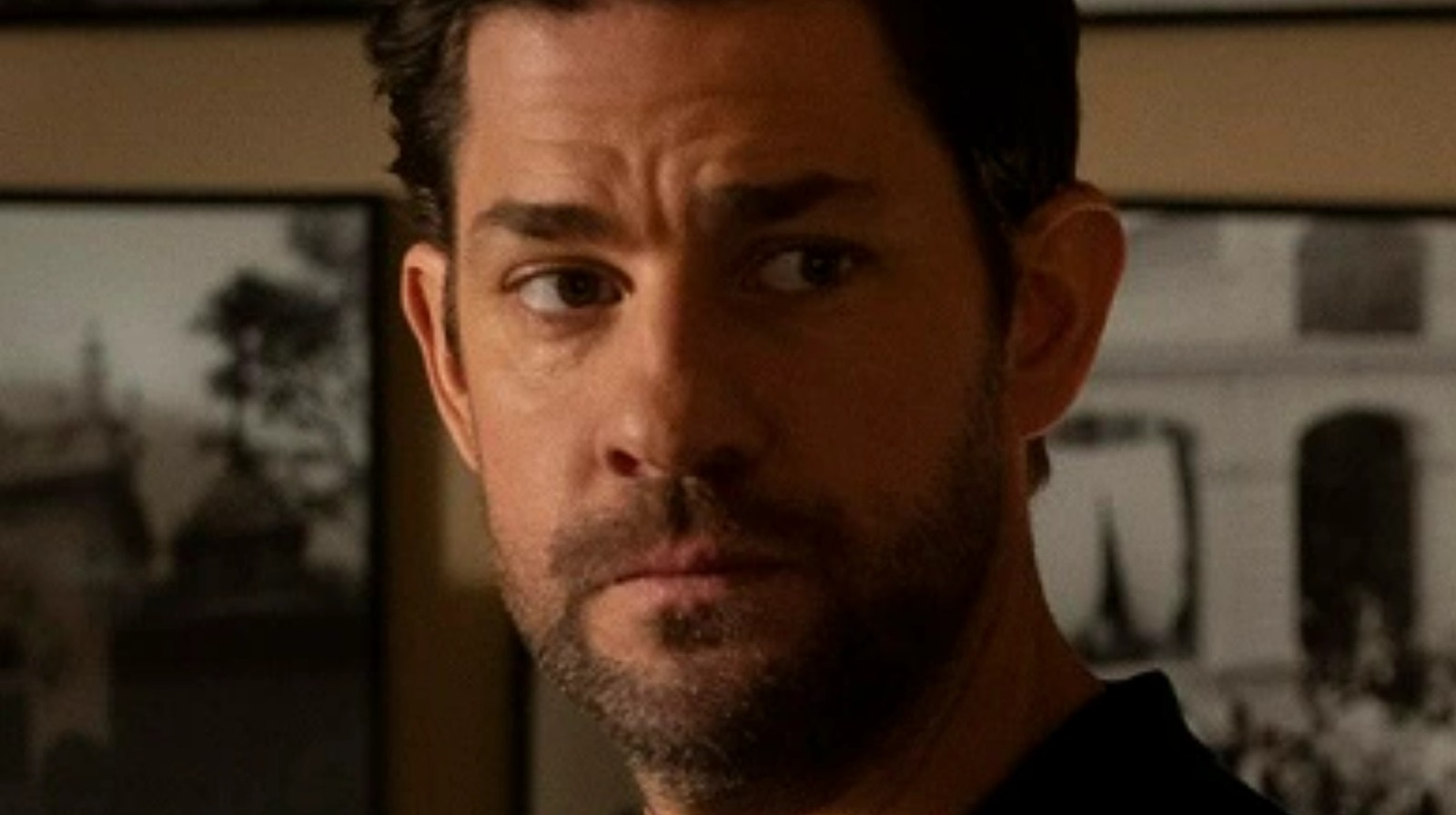 In October 2021, Deadline reported that "Tom Clancy's Jack Ryan" would be well beyond Season 3 with the announcement of a fourth season. While this may sound like exciting news, we recently learned that it comes with a caveat. As announced by Deadline on May 9th, 2022, "Jack Ryan" season 4 will be the last, although that series of episodes is still quite a long way off. Both seasons don't have premiere dates yet, so the show will most likely live on into 2023, meaning there's still time on the clock before you have to say goodbye to the cast of characters.
Speaking of the cast list, the 2021 deadline announcement indicated that Chips and Ant-Man's Michael Peña will be joining the fray in Season 3. It was recently revealed that he will debut – possibly as book favorite Domingo "Ding" Chavez – at the end of the season so he can have a much bigger role in Season 4. His expanded presence is also said to prep him for his own spin-off series, likely Jack Ryan. closes. With such a project, further information regarding the number of episodes, release date and the like is currently missing.
With the original series ending after Season 4 and a spin-off beginning, it's a bittersweet time to be a Tom Clancy's Jack Ryan fan. Still, all you can do is enjoy the remaining two seasons and give the Michel Peña spin-off a fair shot.