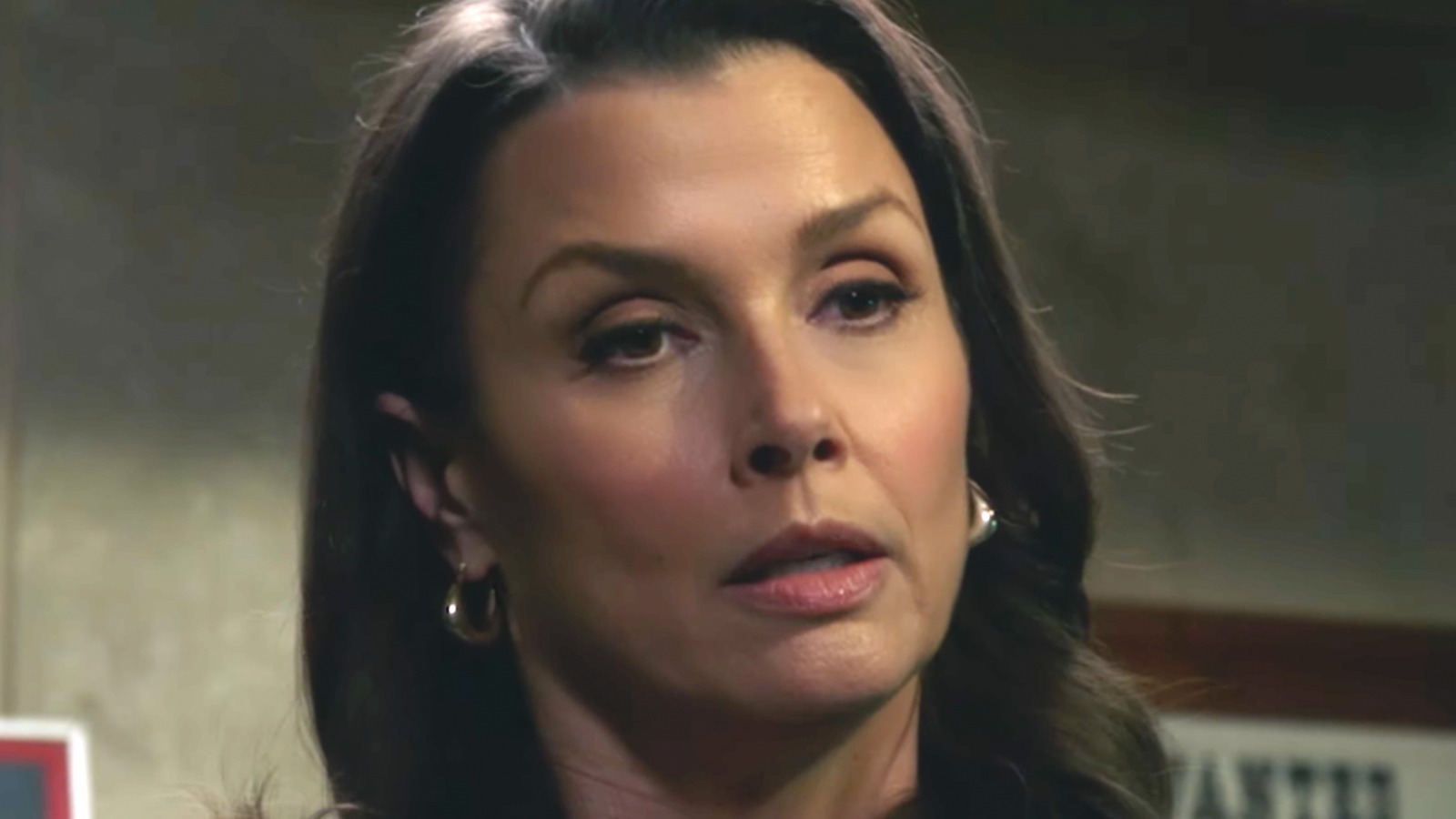 In a thread posted to the r/BlueBloods subreddit, u/Psychological-Low78 asked a question about what Blue Bloods season 13 fans would like to see. In response, several users gave a variety of opinions, although many brought up a specific character. "I want more Joe episodes," replied u/prosperosniece, " [I] fell in love with the character upon entering Frank's office."
Of course, Joe Hill (Will Hochman) is a relatively new addition to the Blue Bloods cast. Hochman first portrayed the character in Season 10 Episode 19 ("Justifies the Means"), the episode in which he is introduced as the long-lost son of Joe Reagan. Of course, longtime fans of "Blue Bloods" will recognize Joe Reagan as the late son of Frank Reagan and the eldest sibling of Danny, Erin and Jamie. Since his debut, Frank's eldest grandson has obviously proven to be a popular character among Blue Bloods fans.
Quite a few Reddit users expressed similar opinions. Notably, u/kayky97 also wrote that they want to see more of Joe and emphasized their love for the character. Interestingly, u/LCPhotowerx said they would like to see less of Maria Baez (Marisa Ramirez) but would give Joe their screen time and rename him Joe Reagan II. u/calisto_fox also offered a laundry list of wishes. While the users' wish list was very diverse, "More Joe Hill" in particular made the list several times.
In a world often fraught with disagreement, most "Blue Bloods" fans seem to be able to agree on at least one thing – the show needs a lot more Joe Hill!