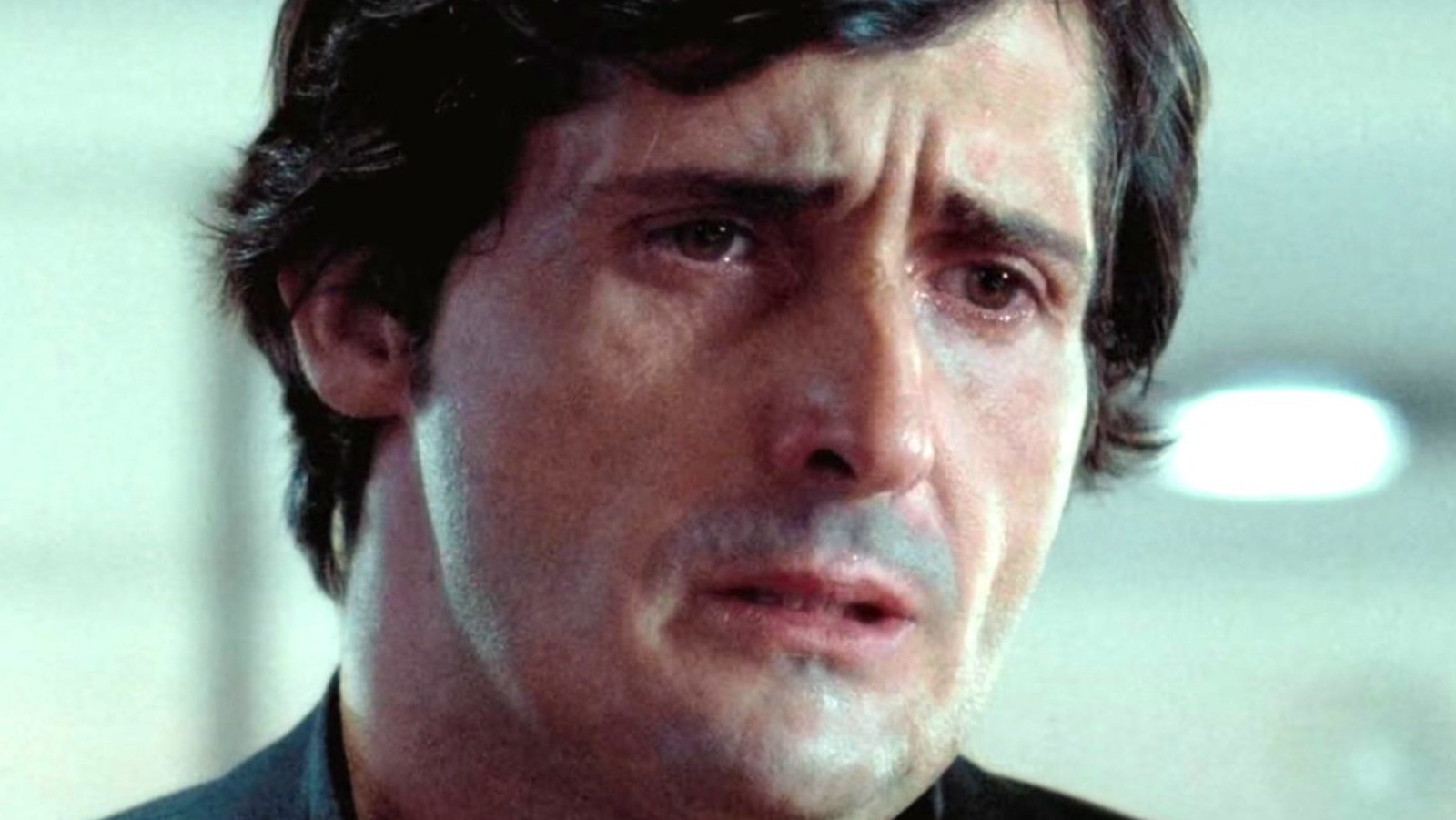 The 1973 film followed famous Hollywood actress Chris MacNeil (Ellen Burstyn) as she desperately sought help for her possessed daughter, Reagan MacNeil (Linda Blair). Her quest leads her to the Catholic Church, where she meets a young priest, Father Damian Karras (Jason Miller). Over his head, Father Karras addresses exorcist legend Father Lankester Merrin (Max Von Sydow).
While many details of the new film's plot are being kept under wraps, we know that Leslie Odom Jr. will seek help for his possessed child and will turn to veteran Burstyn. With a bit of speculation, it seems likely that Burstyn will take on the role of the elderly veteran previously played by Max Von Sydow. Seeing her father's troubles, she enlists the help of a priest – or perhaps the Catholic Church is turning to MacNeil to guide a young and inexperienced priest. One of the more terrifying ideas to ponder is that the demon that possessed Odom's child is the same one that MacNeil encountered decades earlier, bringing the original film full circle.
However, this begs a question – while not exactly popular, do the previous Exorcist sequels still count as part of this new continuity? Director David Gordan Green answered that question (via Total Film) when he revealed that while his reboot is a direct sequel to the original Exorcist, he's been enjoying the previous sequels and leaving room in his universe for the other films to exist can be independent of him.
Either way, with Blumhouse's track record of scaring audiences out of their seats, the following three sequels are poised to take the franchise back to the heights of horror movie royalty.