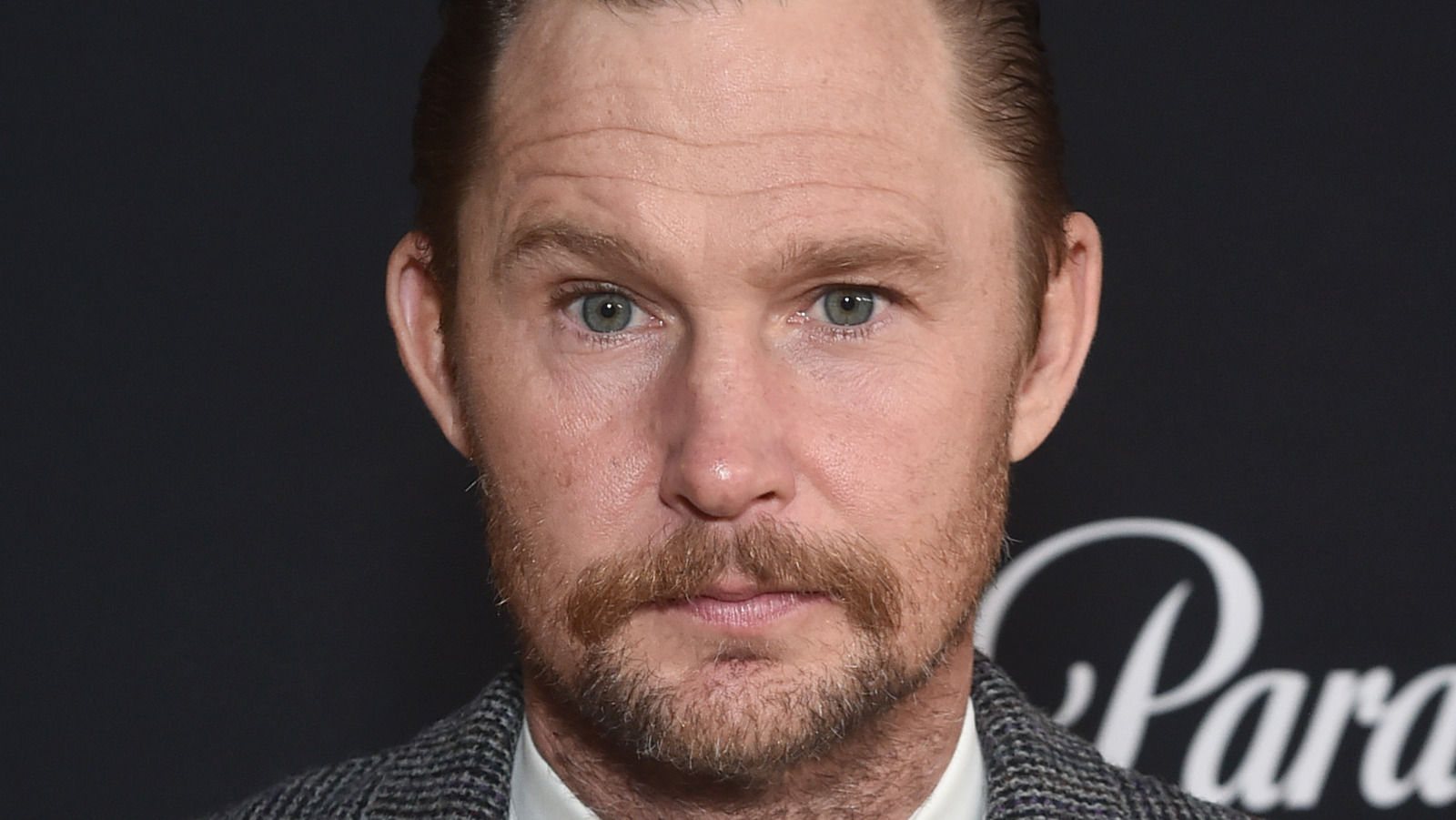 Geraghty admits that Ford is "very funny and dry" and likes to "have a good time" on the set of 1923, which is known for being as realistic as possible. Though he's in his eighties, Ford rides horses just like everyone else – and therein lies one of Geraghty's fondest memories of filming the show to date.
"We rode horses and they said, 'Harrison, you're going too fast. Can you slow down?'" says Geraghty. "And he's like, 'Sure, I'll slow down.' I said, 'Just take your horse for a walk.' They shouted "Action". he kicks his horse [saying] 'Yah!' Then we take off. This is an example where the guy is 80 years old and he's running down Main Street in Bozeman, Montana on a horse in 1923 and I can't even keep up with him. It's crazy."
You can see Ford's energetic work ethic in action in 1923, which streams new episodes on Sundays on Paramount+.