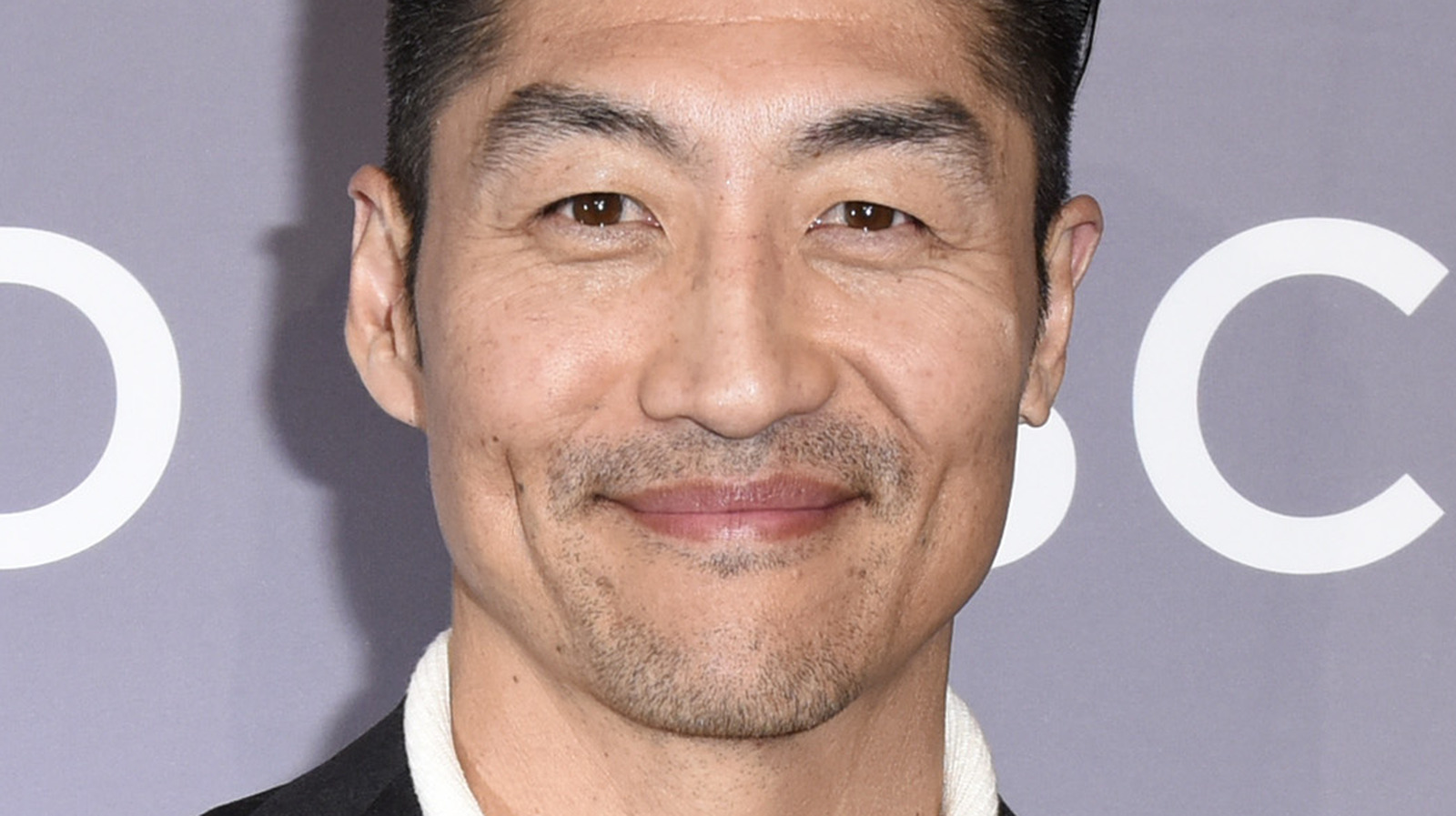 At the height of the COVID-19 pandemic, the commonly used person-to-person handshake gesture was replaced by the commonly stilted and awkward elbow bump. This handshake-to-bump phenomenon was addressed during a virtual roundtable interview on One Chicago Day 2021, when "Chicago Med" cast members Brian Tee, S. Epatha Merkerson and Nick Gehlfuss discussed the impact of the pandemic on the show's storytelling . Tee recalled a moment when a script called for his Dr. Ethan Choi with Steven Weber's Dr. Dean Archer should interact.
"I literally had a scene with Steven Weber, right, and I introduce him, and he comes into our ER and … there's a handshake in there," Tee said, then added, "The producers and I are when does that go." up in the air, should we shake hands?" The immediate conclusion was absolutely not, Tee said, as they all agreed that touching elbows instead was the solution in the face of the pandemic.
As Chicago Med showrunner Diane Frolov told One Chicago Center, the real-world impact of the pandemic impacted a whole host of aspects of the show, beyond the suddenly banned handshake: "The [medical] Real life protocols also affect our storytelling because we can't have that many people in a scene, we can't have big earnings, you can't have a lot of people waiting in the waiting room.