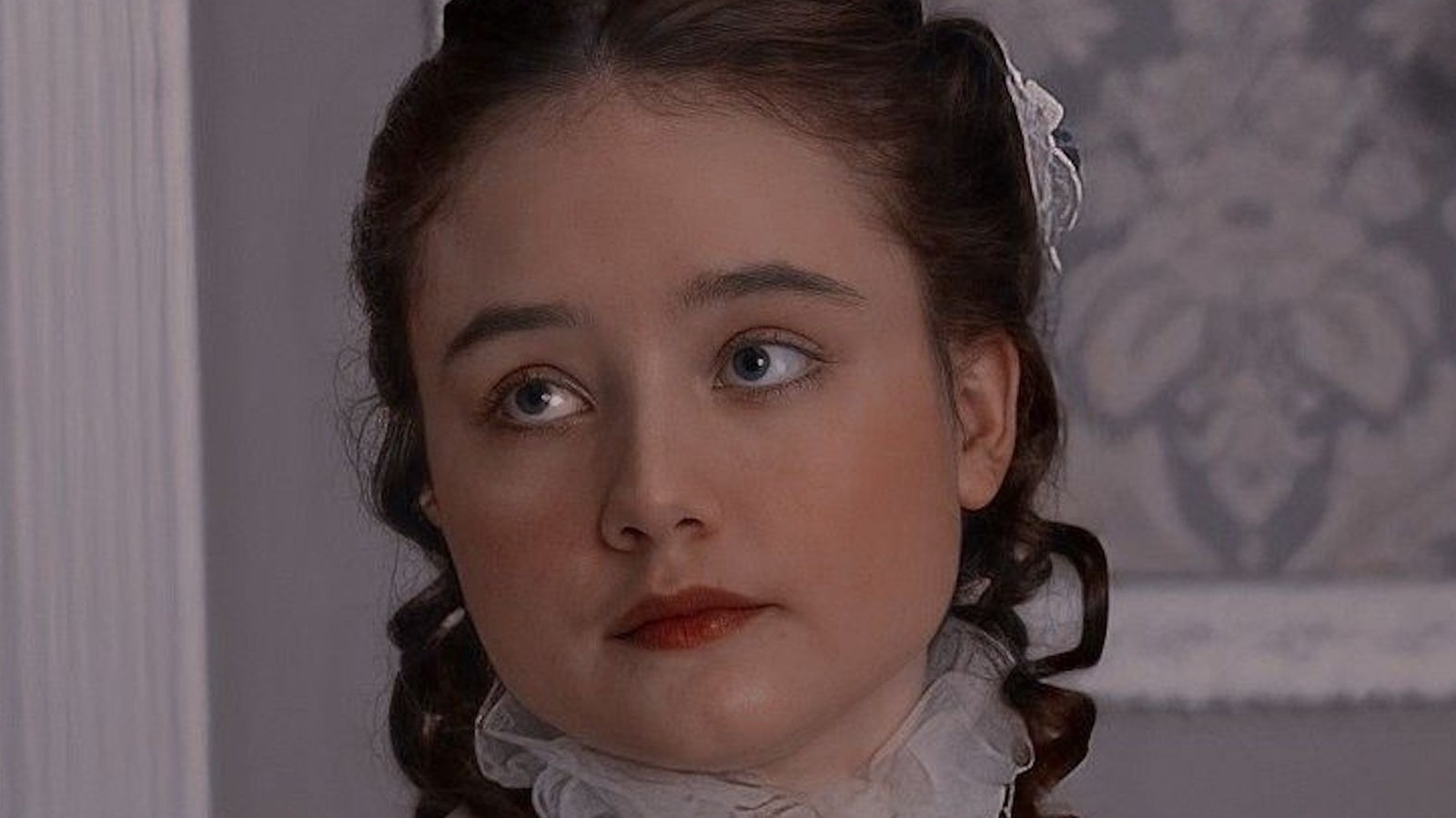 Yes, fans are getting a new version of Francesca when Bridgerton Season 3 finally hits our screens. So far, the third youngest member of the family has only appeared in five episodes total across both seasons, and given that Ruby Stokes has a starring role in Netflix's upcoming supernatural thriller series Lockwood & Co., it's not that surprising that Bridgerton has recast the role .
Hannah Dodd will be joining the family as Francesca in Season 3 (via Variety), and news is suggesting she'll have a much bigger role this time around. Dodd has previously appeared in Harlots and Anatomy of a Scandal – but she will also join Stranger Things star Millie Bobby Brown for Enola Holmes 2.
Francesca is in the spotlight in Julia Quinn's sixth Bridgerton book, When He Was Wicked, so it's entirely possible that Season 3 will borrow some plot points from the 2004 novel. In the story, Francesca falls in love with Michael Stirling despite being set to marry his cousin – so there's clearly enough drama to last an entire season.