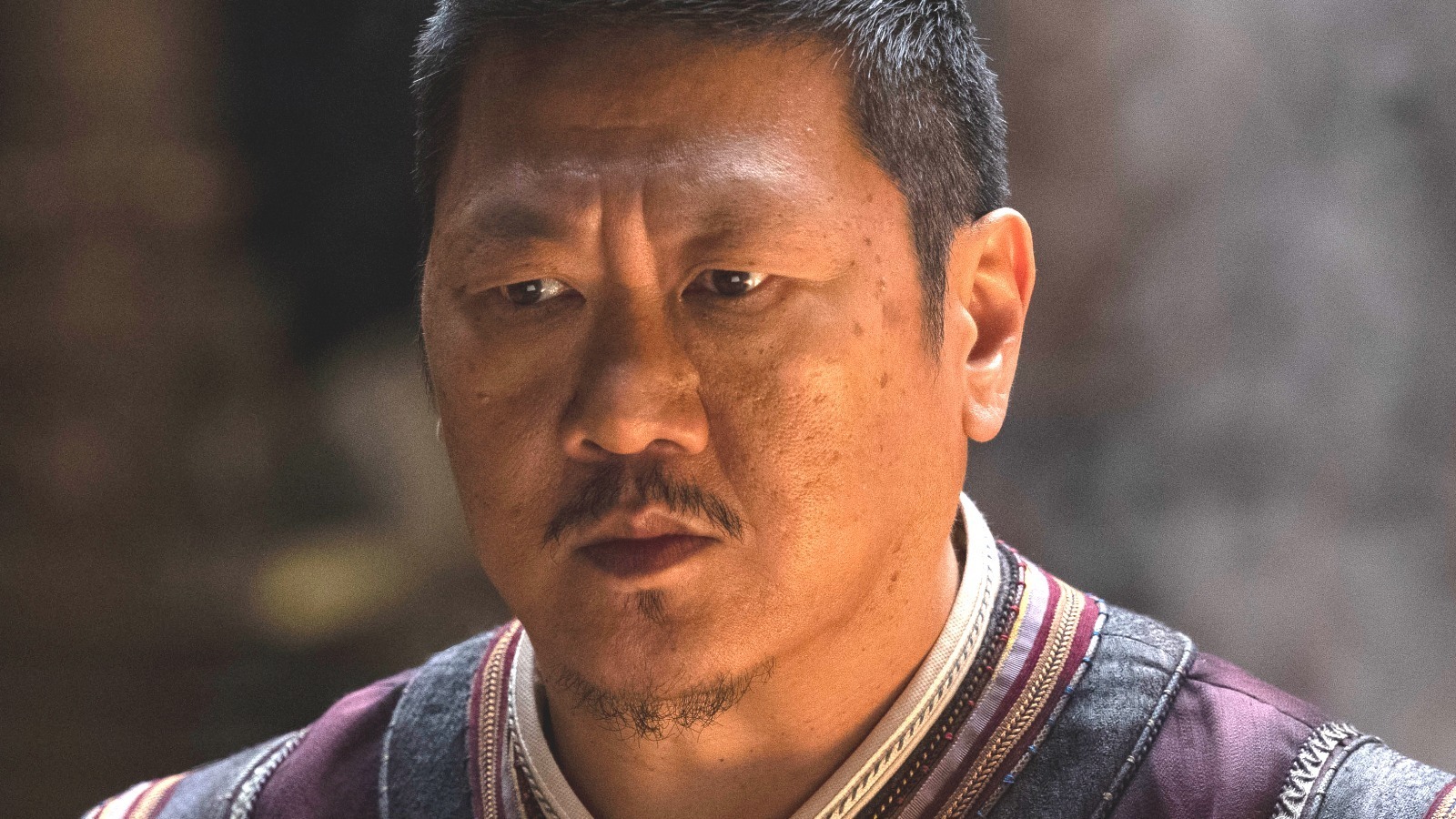 It's no surprise that disappointed viewers of Doctor Strange in the Multiverse of Madness are comparing it to their other least-loved superhero movies. Many negative reviews compared the sequel to some real bombshells, which are somewhat surprising comparisons. "At least as bad as Thor 2, heartless fan service, ruining characters, stupid plot, and even the effects could have been better, I'm shocked." @MJReinheimer. One of the most disliked films in the Marvel Cinematic Universe, Thor: The Dark World was recently dethroned by Eternals for having the lowest Rotten Tomatoes score of any MCU project. Comparing Doctor Strange in the Multiverse of Madness to Thor: The Dark World is a bold choice, but it clearly shows this user's issues with the film.
Another tweeter compared the Benedict Cumberbatch flick to a DCEU film that has divided fans for years. "I didn't like that movie. In my opinion BvS is better than this one. The writing, pacing, and plot holes (the director hasn't seen WandaVision, contributed to it) combined for me to perform poorly." @hodceu wrote. Batman v Superman: Dawn of Justice definitely has a group of fans behind it, but the Zack Snyder film is best known for being quite a mess that drew heavy criticism.
user @GabrielAndaluz highlighted some of their least favorite superhero movies to highlight how much they hated Doctor Strange in the Multiverse of Madness. "Debating which is worse 'The Batman' 'Guardians of the Galaxy Vol. 2' or this…God what a horrible movie," they tweeted. The Batman and Guardians of the Galaxy Vol. 2 are definitely not critically acclaimed movies, but the Doctor Strange sequel will certainly be ranked among their personal worst and best by viewers.
Reading these negative reviews one after the other certainly makes it seem like Doctor Strange in the Multiverse of Madness was a big ol' mess, but remember these were buried in a sea of ​​positive reactions. To each his own.