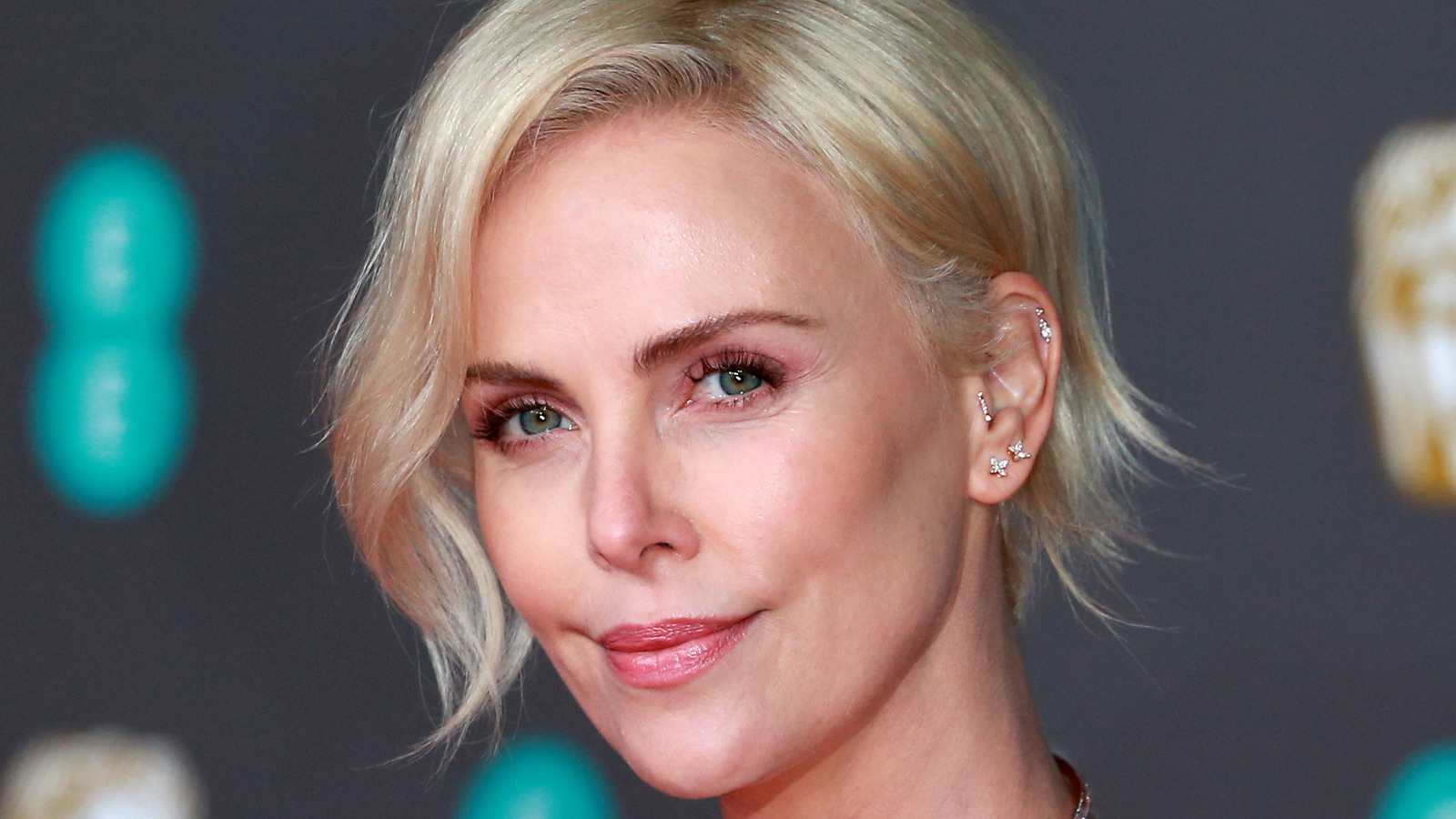 In a recent tweet, Charlize Theron shared a 15-second compilation of clips and images captured during filming of her surprise scene in Doctor Strange in the Multiverse of Madness. Some of the clips appear to show her being scanned in a room full of cameras while wearing her costume from the film. Other pictures, however, only show Theron sitting on a make-up chair.
In other words, the clips reveal nothing new about Theron's role in the Doctor Strange sequel, and Benedict Cumberbatch is noticeably absent from the compilation. Thankfully, their brief interaction in Multiverse of Madness suggests that Marvel fans can likely look forward to seeing Cumberbatch and Theron back on screen together in the MCU at some point in the future.
While her character's name is never revealed in the "Multiverse of Madness" mid-credits scene, Theron confirmed it on May 10 (via Twitter) that she's playing the MCU version of Clea. In the comics (via Marvel Database), Clea is Dormammu's niece, but despite being related to one of his enemies, she gradually becomes one of Stephen Strange's most unexpected allies. The couple eventually get married in the comics, and Clea even takes on the role of Sorcerer Supreme after Stephen eventually dies.
Fans will sadly have to wait to see if Clea's path to the big screen at the end resembles the journey she took in the comics, but based on her recent social media posts, it's clear that Theron is very excited about her MCU -role is.