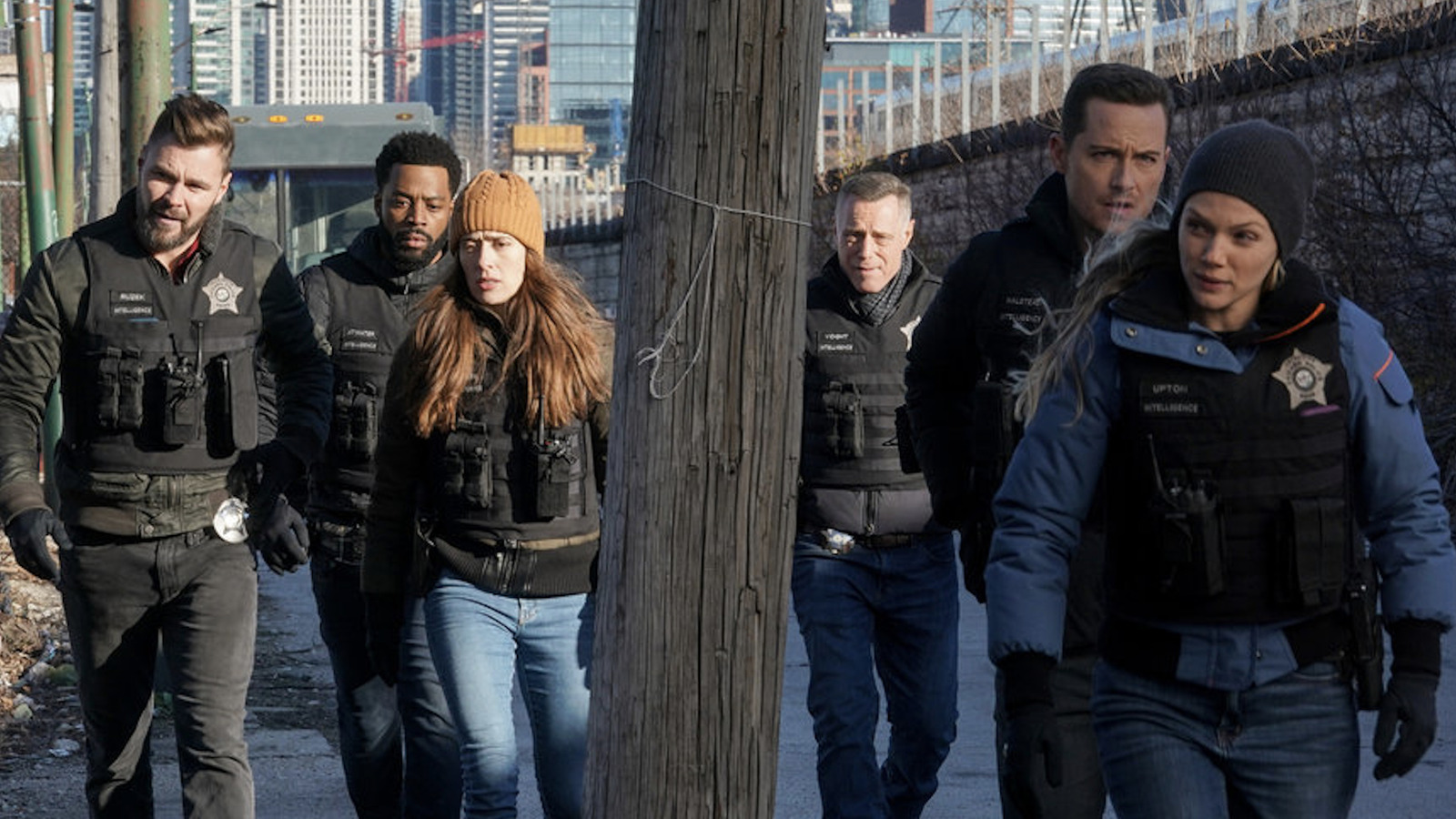 An exclusive Looper poll of 601 US respondents found that 23.46% of Chicago PD fans want Kevin Atwater (LaRoyce Hawkins) eliminated from the show. As the only black main character on this show for many years, Atwater naturally has a heavy burden to bear. Often tasked with confronting his beloved Chicago PD's inherent racial issues, Atwater frequently faced internal conflicts that none of his peers could fully understand. However, the job has also made him a man some would not call likeable.
However, Atwater did not "win" by a large margin. Just behind him in the poll was Kim Burgess (Marina Squerciati), with 22.46% of fans calling for her, um, removal from the show. That number may surprise many, considering Burgess was a stand-in for viewers throughout the show.
But the next "winner" of the poll could surprise viewers even more. With 21.96% of fans demanding his offer, Hank Voight earned a disgraceful third place. As head of the entire operation, Voight had to make some tough decisions; maybe that's why he didn't convince everyone. Finally, the survey is rounded out by Jay Halstead (12.31%), Hailey Upton (10.98%) and Adam Ruzek (8.82%). Whether that means any of these characters actually getting the ax isn't up to us, unfortunately. Stay tuned.