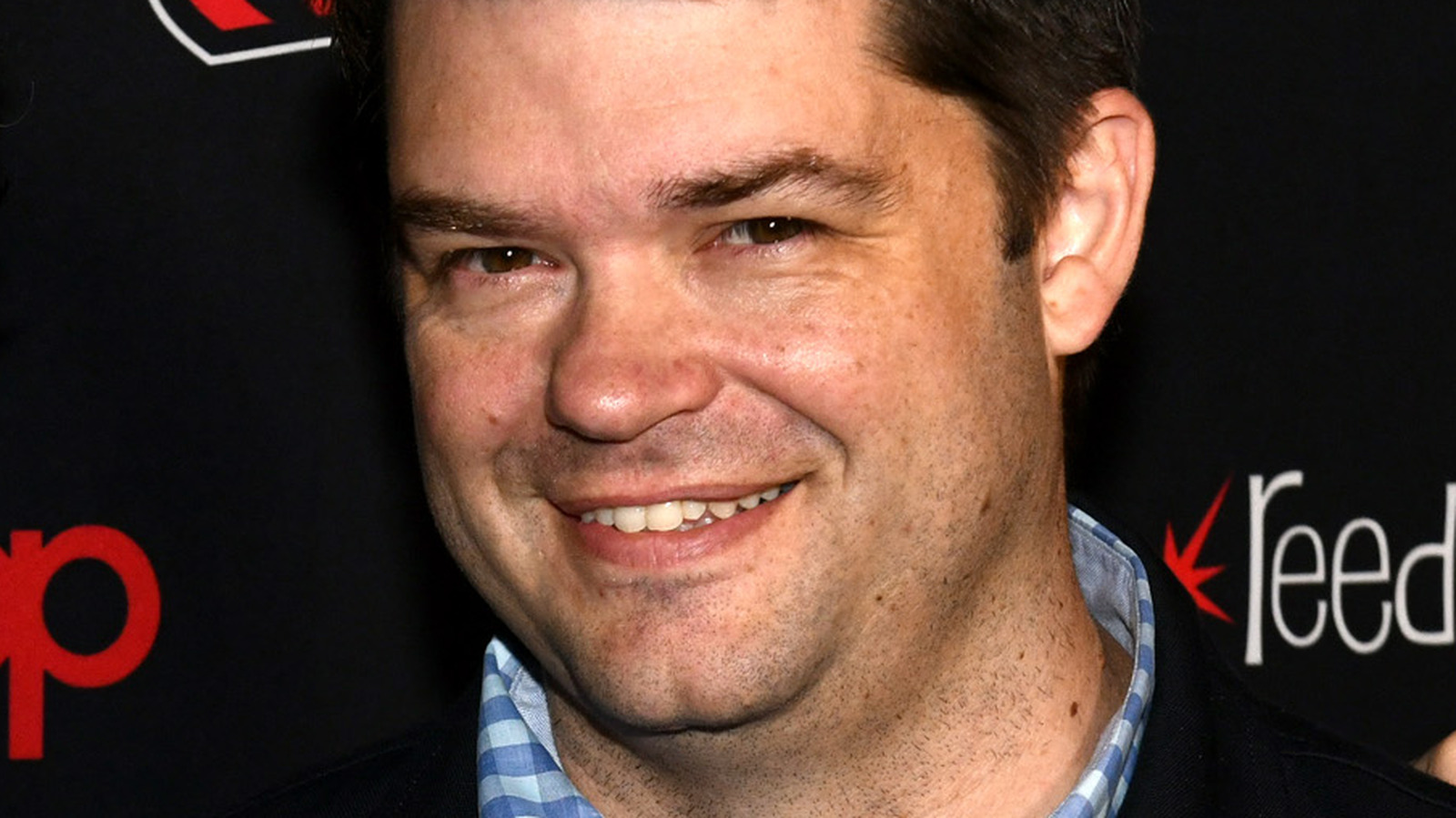 Chris Miller, co-writer and co-producer of Spider-Man: Into the Spider-Verse, said in an interview with The Wrap that he believes the film probably wouldn't have been possible at any other studio.
"I don't think we could have done 'Spider-Verse' in any other studio, not just because Sony owns the rights to Spider-Man. I think there are a lot of gatekeepers in animation about what works and what doesn't," Miller said. Miller went on to explain that Sony Animation Studio hired a strategy firm to figure out what modern audiences want from animation. The results showed that audiences wanted something new and innovative.
"If you're just trying to imitate something that everyone else is doing, it's not something that audiences want to pay to see their whole family. But if it's something that they feel like they can't see anywhere else and they've never seen anywhere else, then that's something they want," Miller explained of her audience interest findings. Miller said that be it what drew both him and his co-star Phil Lord to Sony Animation Studio, noting that the studio has since expanded into new avenues of animation and storytelling and made it part of its branding.
Spider-Man: Into the Spider-Verse won the Academy Award for Best Animated Feature in 2018, and its success has led to an upcoming sequel – Spider-Man: Across the Spider-Verse.