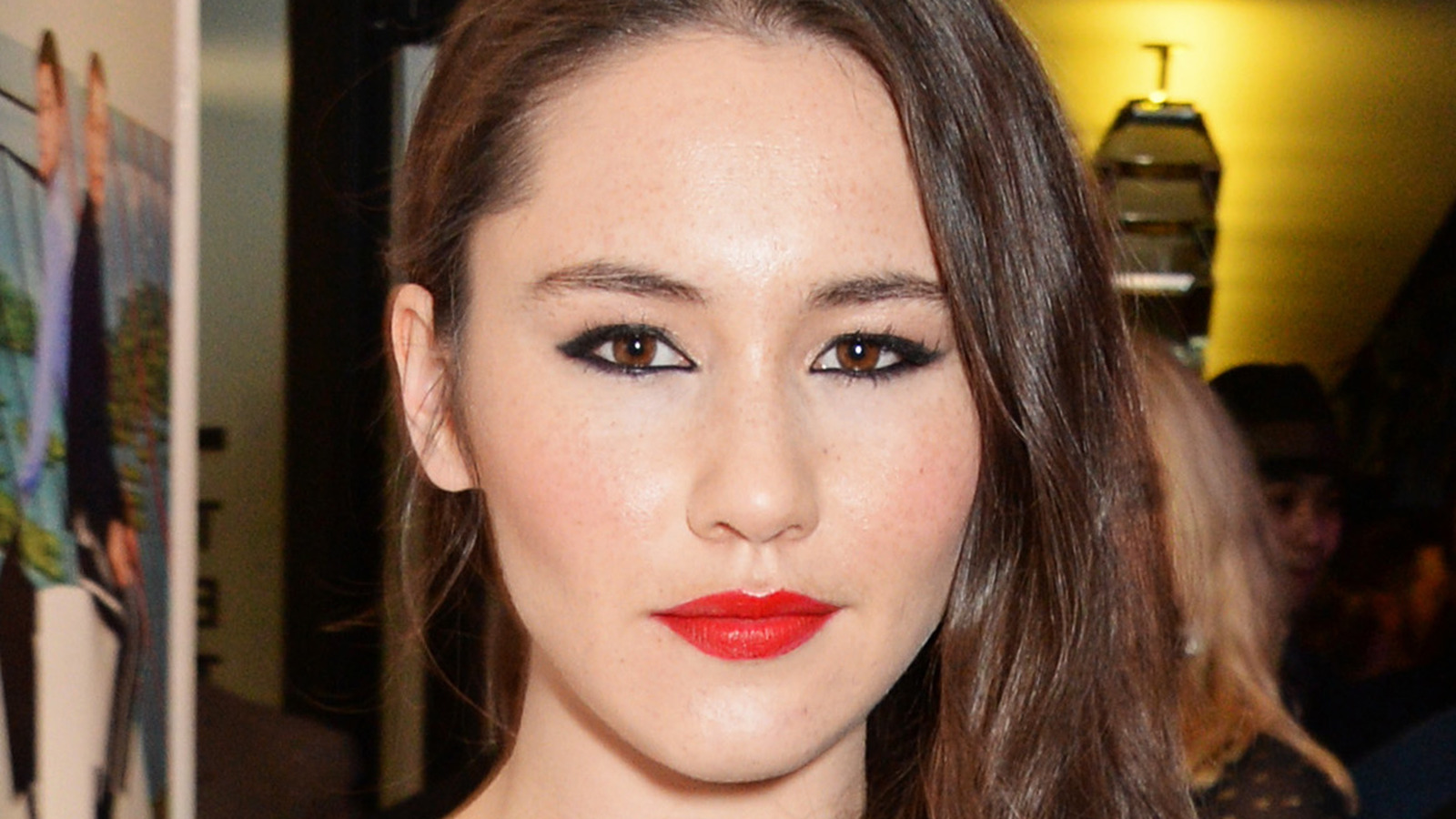 Star Trek is already a huge franchise. There are so many characters, planets, and aliens to keep track of that it can all feel a bit overwhelming for newcomers. Christina Chong was new to the Star Trek universe when she landed the role of La'an, and one thing she loved about the character was that she was completely new. As she said, "I love the fact that La'an is a new character because it means I can bring whatever I want essentially within the realm of what the writers wrote, but I can do it make my own. I still get to interact with the legacy characters."
Regarding what she hopes to achieve for the role, Chong continued, "I want to convey a sense that we're all…equal. The whole diversity thing: we're all the same." "Star Trek" was revolutionary when it first came out because people of different races inhabited the same ship and also met all sorts of extraterrestrial races. The franchise continues to be a beacon of what the world could be through its various spin-offs, and Chong aims to show how a brighter future can be achieved when audiences realize that we are all the same.
Through this recognition, there is hope to spread empathy, as Chong concluded: "It doesn't matter where you come from, who you are, what you look like. You should be treated the same as the person sitting next to you."
New episodes of Star Trek: Strange New Worlds air weekly every Thursday on Paramount+.