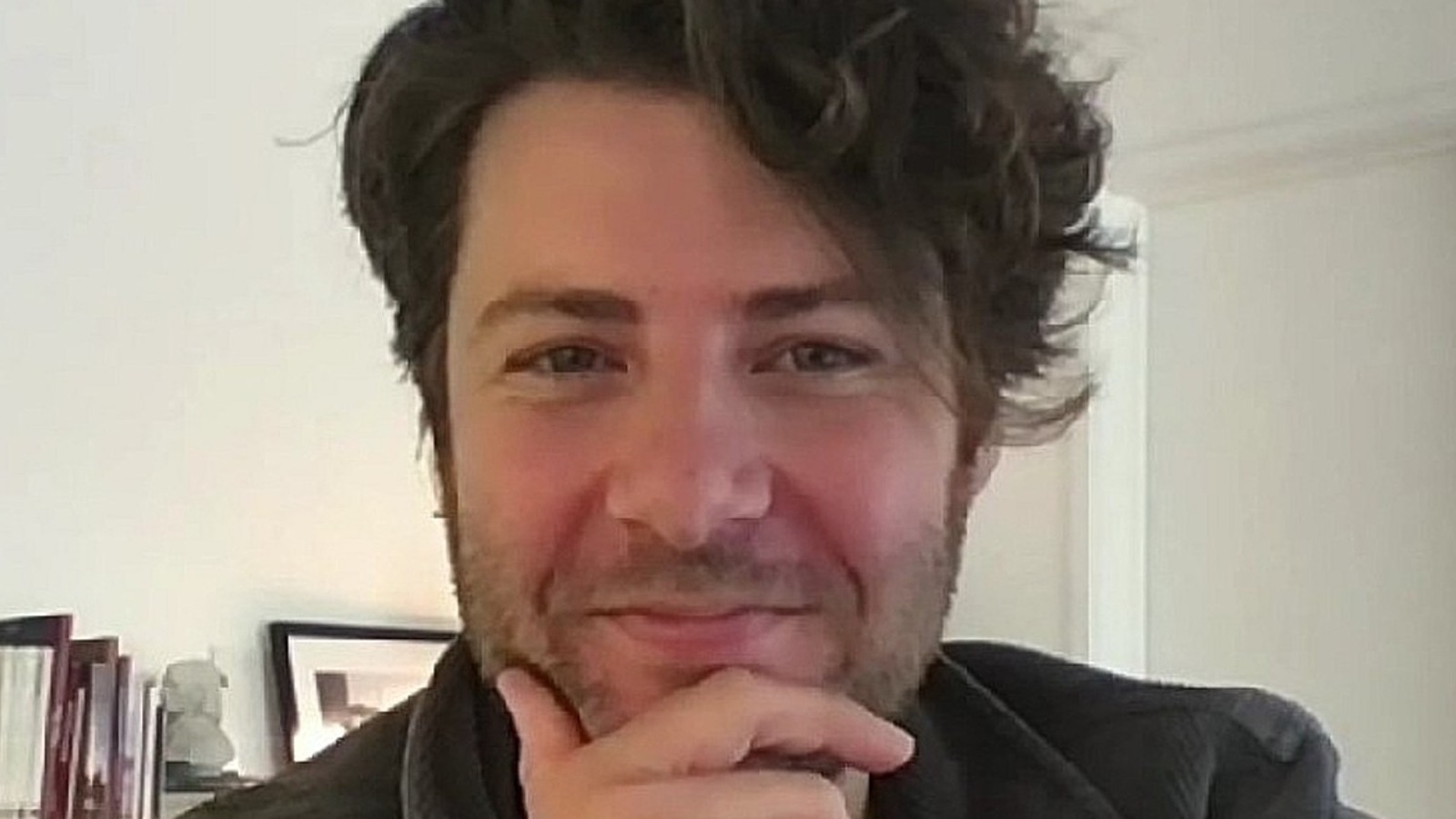 Streaming exclusively on Disney+, Moon Knight follows the harrowing journey of Marc Spector (Oscar Isaac), a former Marine and mercenary with dissociative identity disorder. As such, he has an alternate personality, Steven Grant, a grumpy but perpetually nervous former museum employee who has a deep knowledge of Egyptian history. Steven becomes aware of Marc as he tries to get his alternate personality to give up his body so he can summon Moon Knight's suit and powers to fight evil forces. Unfortunately for Steven, this also means he must face the intimidating presence of Khonshu (voiced by F. Murray Abraham) as Marc serves as the avatar of the Egyptian god of the moon.
Andrew Droz Palermo said his favorite shots for Moon Knight were both taken during Episode 2, in which Steven is still trying to understand the circumstances surrounding his alternate identity and the god that gives Marc the power of Moon Knight.
"I really like the sequence at the end of Episode 2 where Marc and Steven are talking to each other in this pyramid structure in this open air theater and a light comes through the trees. That was a really great sequence. I like that a lot," Palermo told Looper. "I like the sequence where Steven runs away from Khonshu in Episode 2, where he's in the storage closets and the lights are flashing. When I was shooting that, I was like, 'They're going in Trailer landing There's no doubt about it.' When you shoot stuff like that, you realize it ends up in marketing."
"Moon Knight," starring Ethan Hawke and May Calamawy, concludes on Wednesday, May 4th with the miniseries finale.