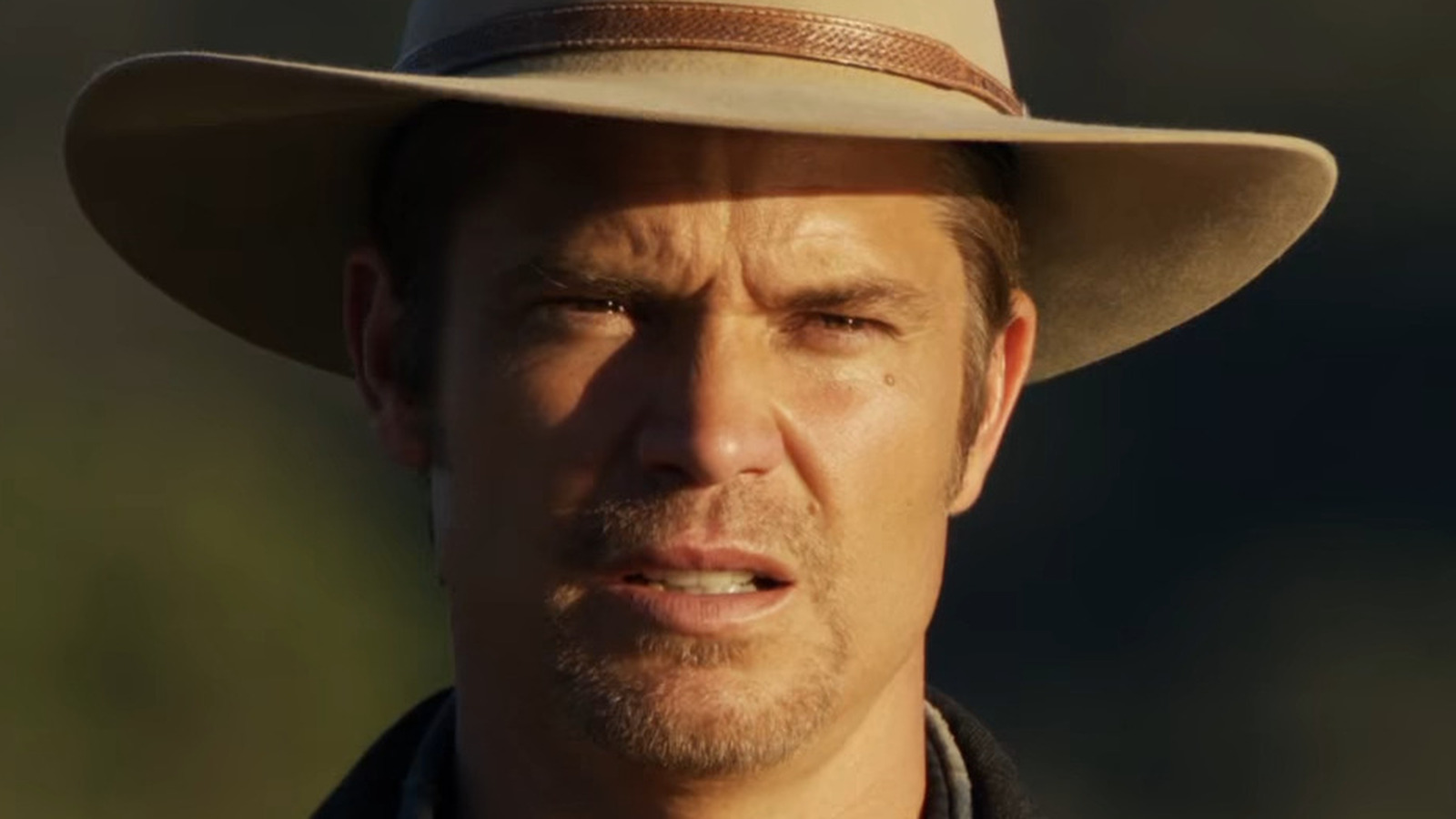 Dave Andron and Michael Dinner are the showrunners of Justified: City Primeval, and the duo sat down with Entertainment Weekly to discuss the upcoming series. Of course, as the interview progressed, it emerged that Vivian Olyphant, Timothy Olyphant's real-life daughter, had been cast as his daughter on the series, and the showrunners admitted they had their own concerns about the idea.
When asked if this was always part of the plan for the new series, Andron emphatically denied it wasn't. "No. In fact, we were horrified when Tim said, 'I'm going to tape my daughter for the role of my daughter,'" Andron explained. "And we said, 'This is a no-win. That's brutal. If it's not good, then what are we going to do?'" Luckily, Vivian nailed it, as Andron further pointed out. "She was great."
For his part, Dinner seems to indicate that the dynamic between the two was taken from their real life and made their relationship work even better as a result. "They brought their own luggage, which was good and it was interesting to watch," he said. Fans pining for more Justified will have to wait until summer 2023 to catch Timothy and Vivian in Justified: City Primeval when it premieres on FX.