advertisement

Since Shonen Jump has many readers and high editorial standards, manga from the magazine is often adapted into anime. Once a manga has reached a certain level of popularity, its success is almost a given. Mashle Magic and Muscles anime by Hajime Kmoto was a popular fantasy shonen manga. It has been one of Weekly Shonen Jump's most popular features since the manga debuted in January 2020. Most anime adapt at least two chapters per episode. A standard anime season has twelve to thirteen episodes. So it can have at least thirty chapters or more. So, here's everything you need to know about the show!
Weekly Shonen Jump editor Shueisha has announced that an anime adaptation of her manga will be made. Mashle: Magic and Muscles is a satire that blends multiple clichés into one hilarious masterpiece. References to familiar traits are the icing on the comedic cake. Mashle's tone and story are perfect for fans of bizarre comedy. And the show is definitely one of the next animes to watch out for. In 2020, Mashle started a serialization that is still ongoing (with breaks), releasing new chapters weekly. The manga is 12 volumes and has 115 chapters. Here's a taste of what this enchanted parody anime has in store for its loyal audience.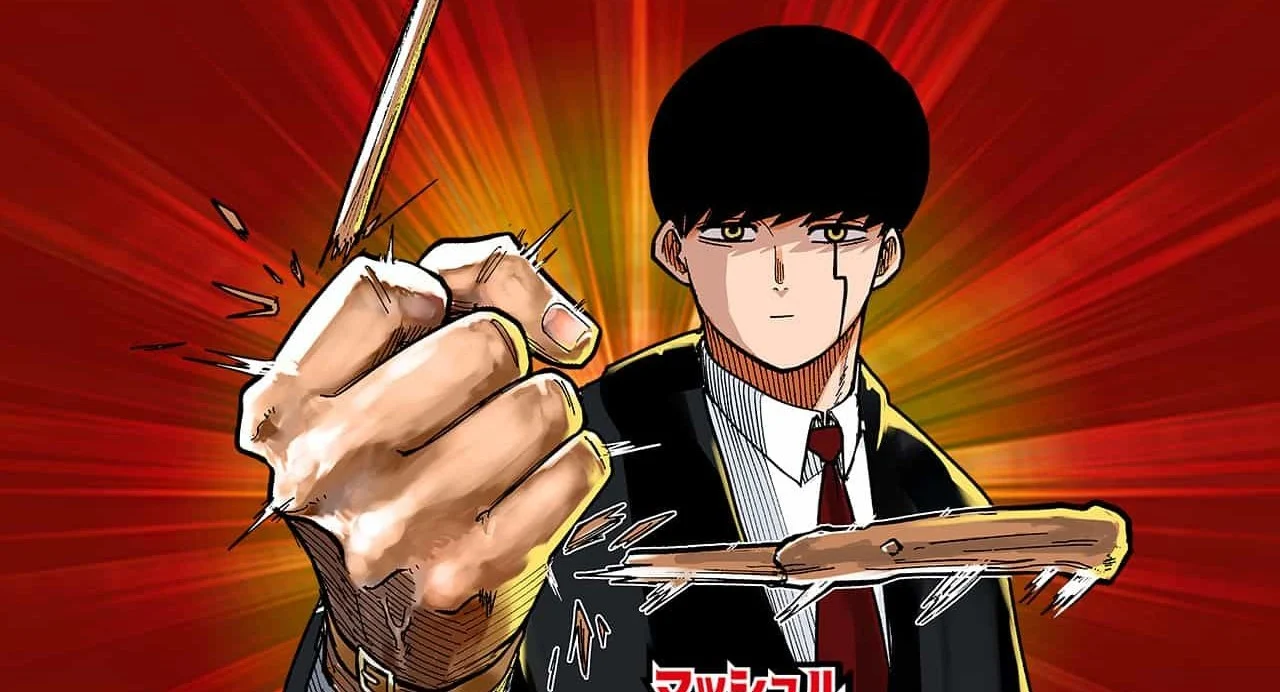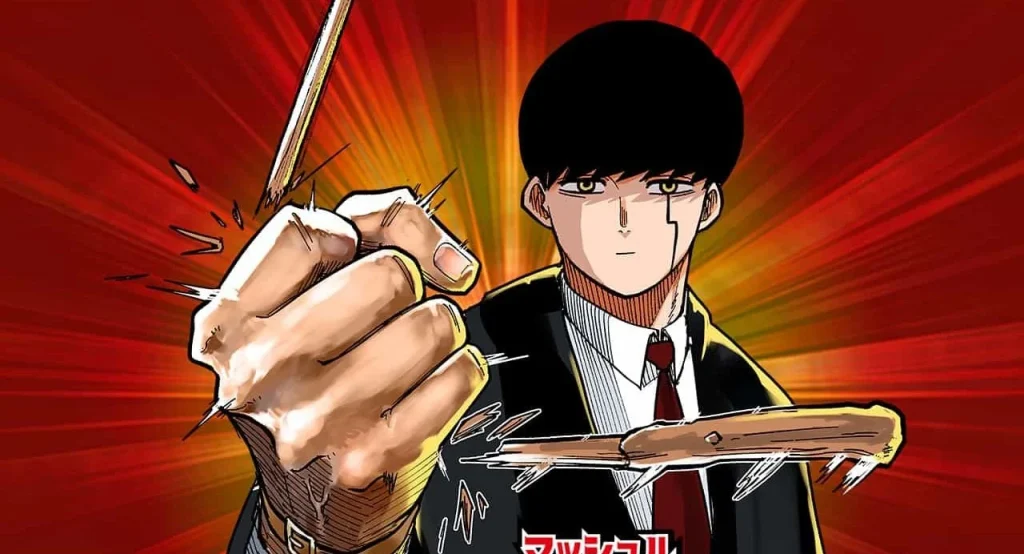 Mashle Magic And Muscles Anime: Official Announcement
According to the latest news, Mashle Magic and Muscles anime will start soon enough. Several reliable news outlets and Twitter users have independently confirmed the story. Mashle, a popular weekly online manga series, is available to read in its entirety for free at Shonen Jump. Recent YouTube uploads of an anime PV for Mashle: Magic and Muscles have received praise from many fans.
The teaser trailer features the anime's narrator, Hiroaki Hirata. Other voice actors can also be seen. The preview does not offer a comprehensive insight into the anime. Few manga pages are presented as a narrative with a cool vibe that outlines the essential elements of the story. The upcoming Mashle anime has inspired the creation of both a website and a TikTok channel.
What is the plot?
Our narrative takes place in a fantastical universe where magic plays a central role in everyday life. Others who have a lot of it are in a much better position to thrive in society than those who don't have nearly as much of it. We follow the story of Mash Burnedead, a boy who can't use magic. He is eventually put up for adoption and continues to live with his adoptive father, Regro.
Mash hopes to earn the Divine Visionary title, given to Easton Magic Academy's top students. He wants to do this for both himself and Regro. But if he doesn't use magic, how is he supposed to achieve that? Apparently through the use of strength and muscle. Enjoy fun and satisfying scenes starring our powerful protagonist. It shows garish magicians just how powerful muscles are.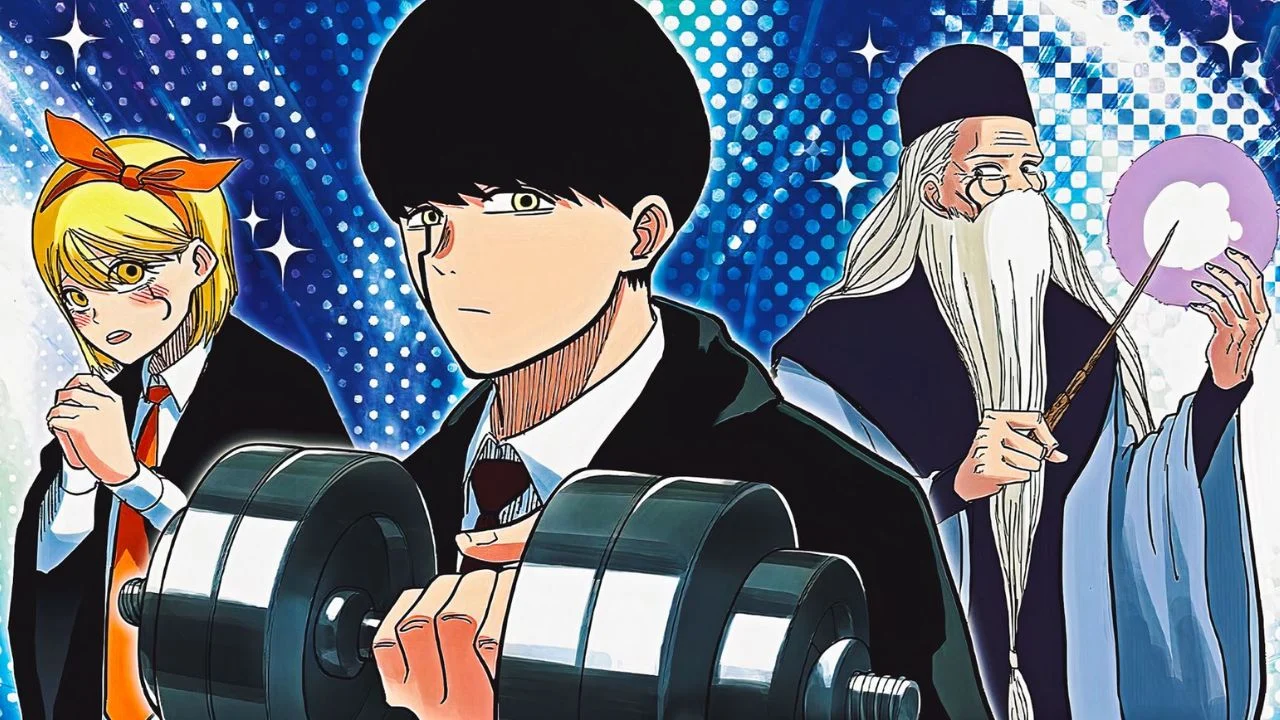 Mashle Magic and Muscles Anime Release Date
In April 2023, the actors of Mashle will bring Mash and His Muscles to Japanese television. The announcement was made on stage at Jump Festa 2023. There was also the debut of a new teaser and photos for the magical version of Hajime Komoto's manga. As became known during the Jump Festa 2023, Mashle would also destroy the stage with an organizer in 2023. Finally, keep an eye on The Anime Daily for all the updates right here.
advertisement