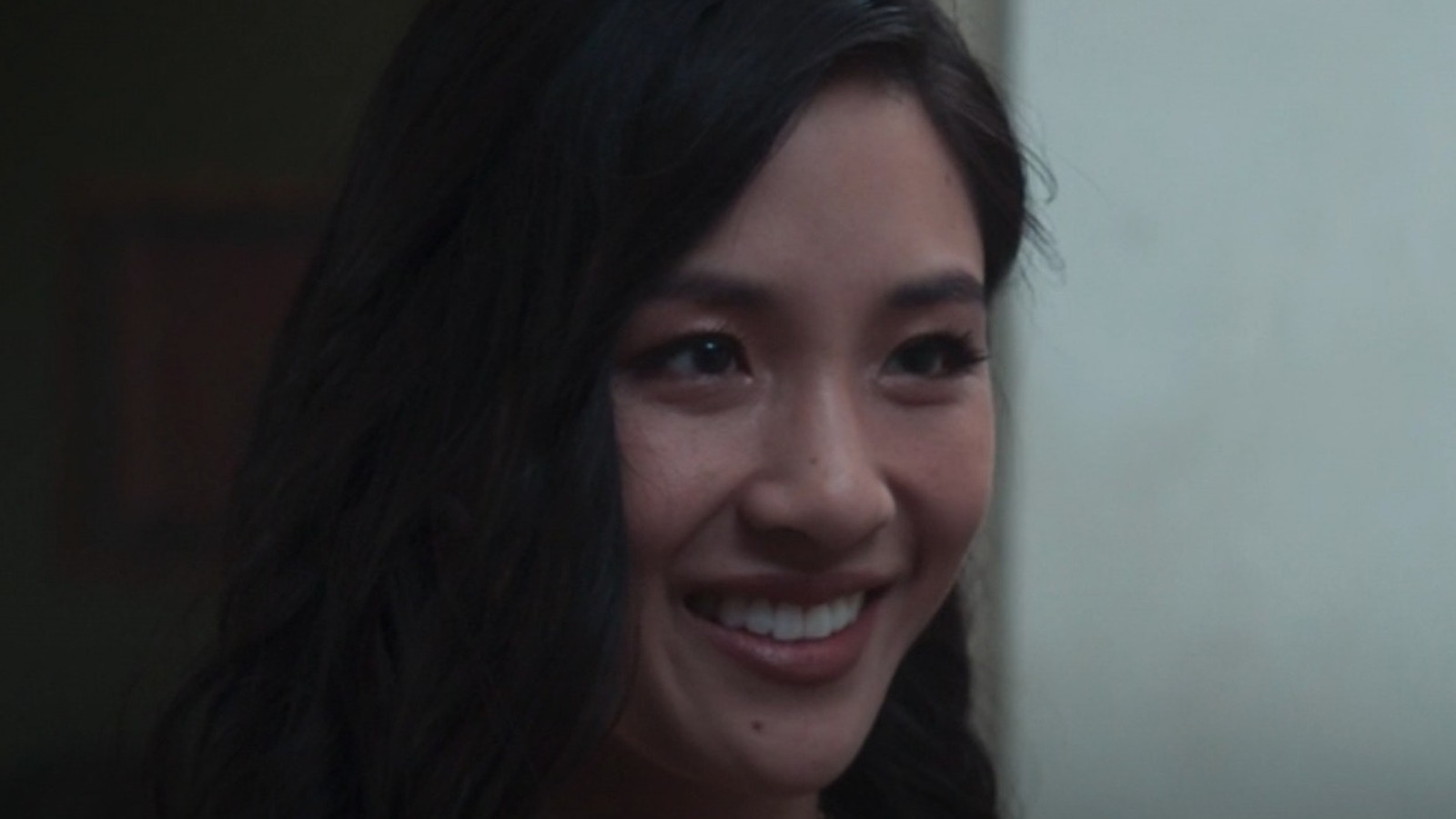 Deadline broke the news that a Crazy Rich Asians spin-off is currently being written. The untitled film is being written by Jason Kim, a producer and writer on the hit HBO show Barry. The film focuses on Astrid (Gemma Chan) and her ex-lover Charlie (Harry Shum Jr.). At the very end of Crazy Rich Asians, Astrid is in the process of breaking up with her husband Michael (Pierre Png) after finding out about his extramarital affairs. Then Astrid clashes with Charlie at the engagement party of her brother Nick (Henry Golding) and his fiancé Rachel (Constance Wu). Midway through the credits, we see Astrid and Charlie exchanging flirtatious looks.
Although Shum's character was unnamed in the film, Deadline reports that he is incredibly important to the novel and particularly its sequel, China Rich Girlfriend. In the second novel, two story arcs follow Rachel and Nick on their overseas adventure while Astrid remains busy with Charlie.
While many details remain shrouded in mystery, this spin-off seems to take heavy inspiration from the second novel's Astrid storyline, giving Chan a chance to flesh out her supporting character and become a protagonist in her own right. This will likely allow the Crazy Rich Asians sequel to explore Rachel and Nick's relationship in more depth.
The spin-off is largely produced by the same team that brought Crazy Rich Asians to the big screen.