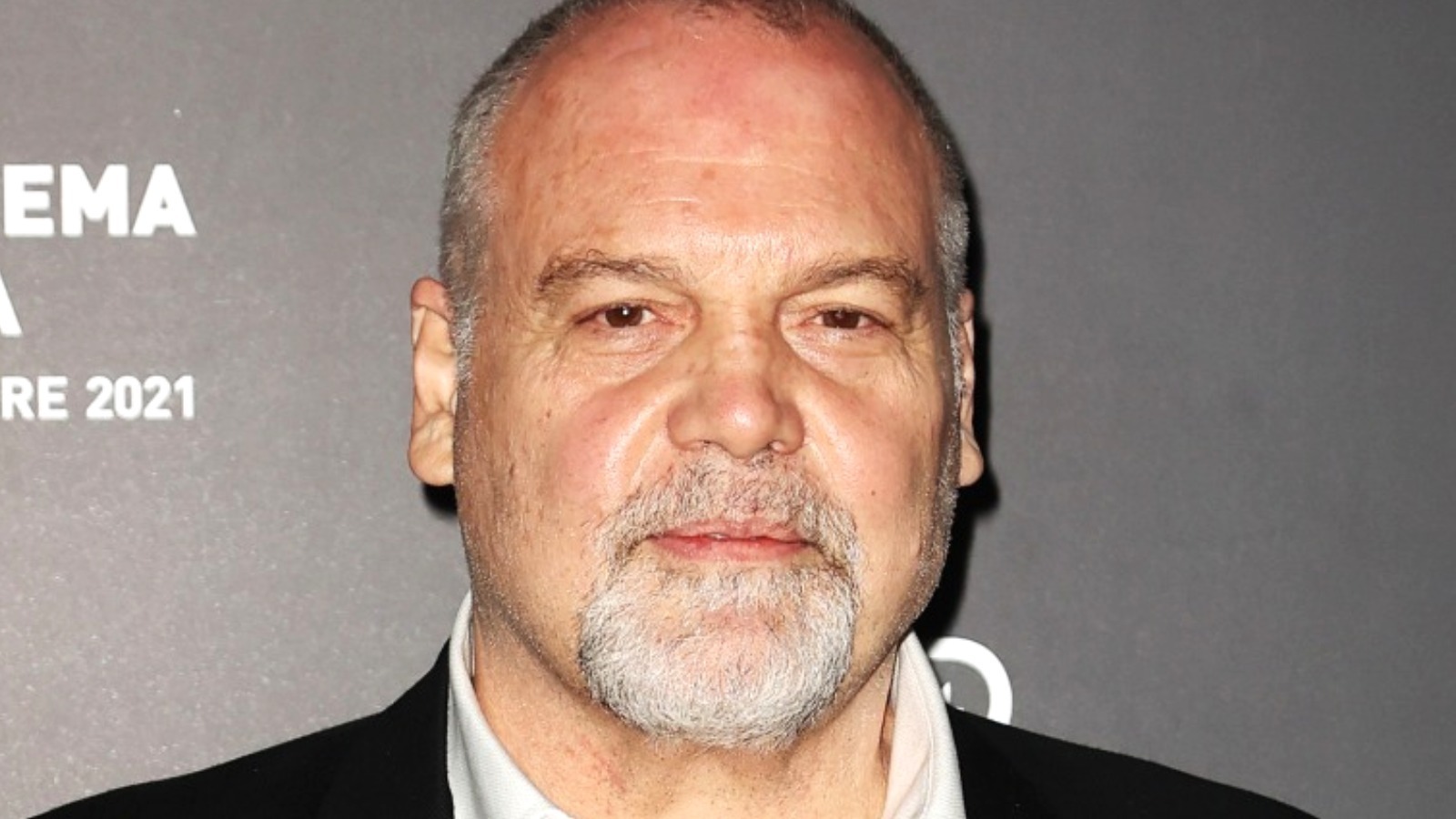 According to IMDb, the legendary Full Metal Jacket star has appeared in nearly 150 episodes of Law & Order: Criminal Intent throughout the show's run. The exact number for D'Onofrio is 141, just three episodes fewer than his co-star Kathryn Erbe.
During his time on Criminal Intent, D'Onofrio's portrayal of Detective Goren often received disapproval and mixed reactions from fans, some of whom thought the character was a cocky know-it-all. "It's not for everyone, especially the way I play it isn't for everyone," D'Onofrio told the Los Angeles Times in 2011. "Unless they take the leap of faith," added D'Onofrio. "You don't like the intelligence, the ridiculous amount of knowledge he has." However, for those who liked the character of Detective Goren, the show was a real treat. "People who take the plunge love it," explained D'Onofrio.
After Erbe and D'Onofrio, the next two most-episode "Criminal Intent" stars are Jamey Sheridan, who played Captain James Deakins, and Courtney B. Vance, who played Assistant District Attorney Ron Carver. These actors each appeared in 111 episodes (via IMDb).