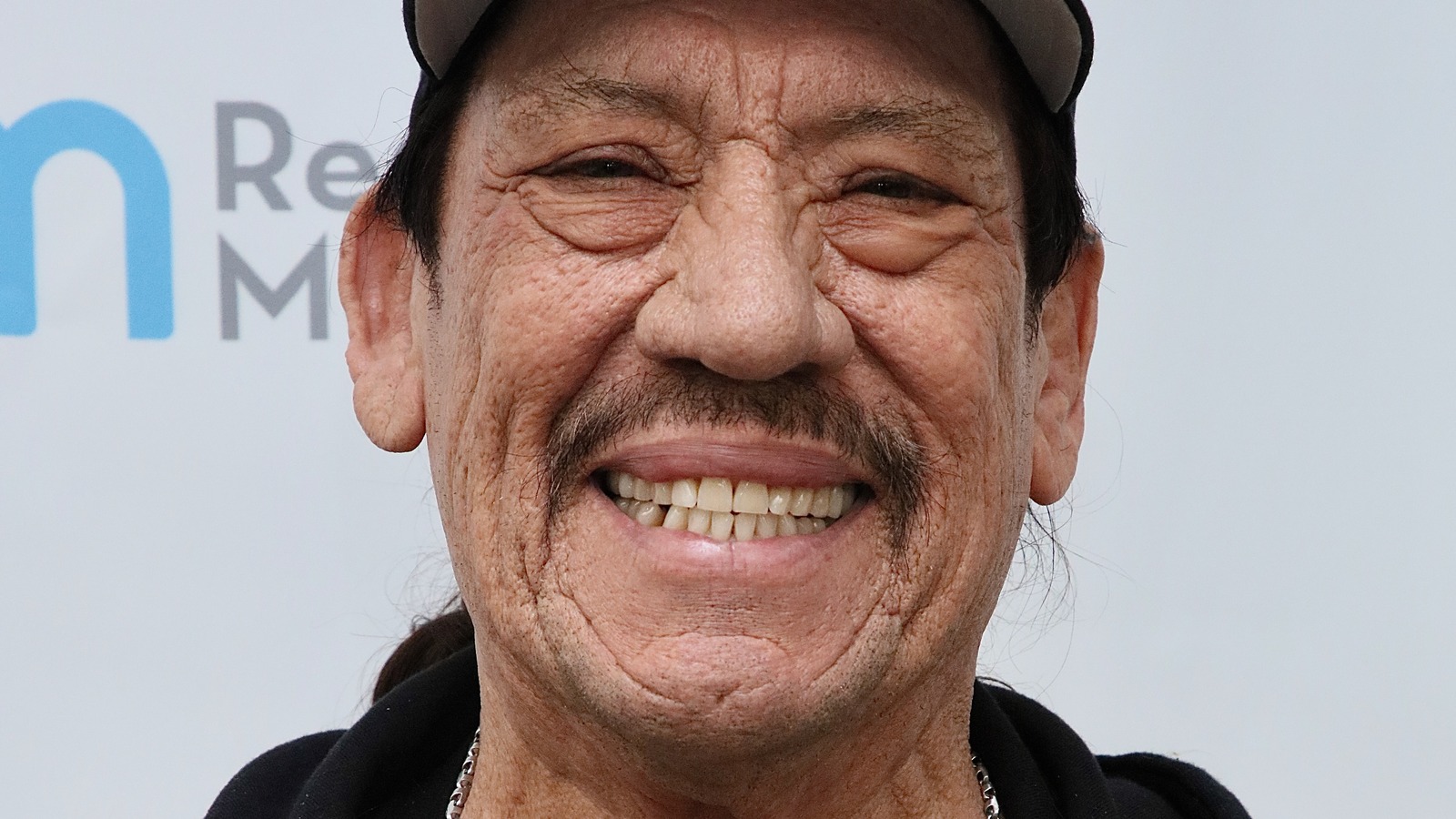 One of the intriguing elements of the machete character is that Danny Trejo feels like he's given Mexican kids their very own superhero. In fact, Trejo said so in a recent interview where he broke down his most iconic characters (via GQ). Recalling his first Halloween after the debut of "Machete" in 2010, Trejo explained that he saw several children dressed up as his character when they came to his door trick-or-treating.
"On the first Halloween after 'Machete,' I open the door to give candy to kids, and a lot of the Mexican kids were dressed up as machetes with mustaches," Trejo said. "They see me and say, 'Hey Machete!' It was kind of cool, you know? The little Mexican kids… didn't have to be Batman or Superman. They were Machete.
So for Trejo, apparently, it wasn't just about playing a character. Seeing the impact Machete had on young viewers, he felt proud to have brought the character to life. By his own admission, he had helped create a character that Mexican children would love to dress up as, rather than dress up like Batman or Superman.
Now, with a possible "Machete" sequel set in outer space (via Discussing Film), it seems reasonable to assume that more kids could show up at Trejo's door dressed as him this Halloween. However, this time they may be wearing space suits for the occasion.