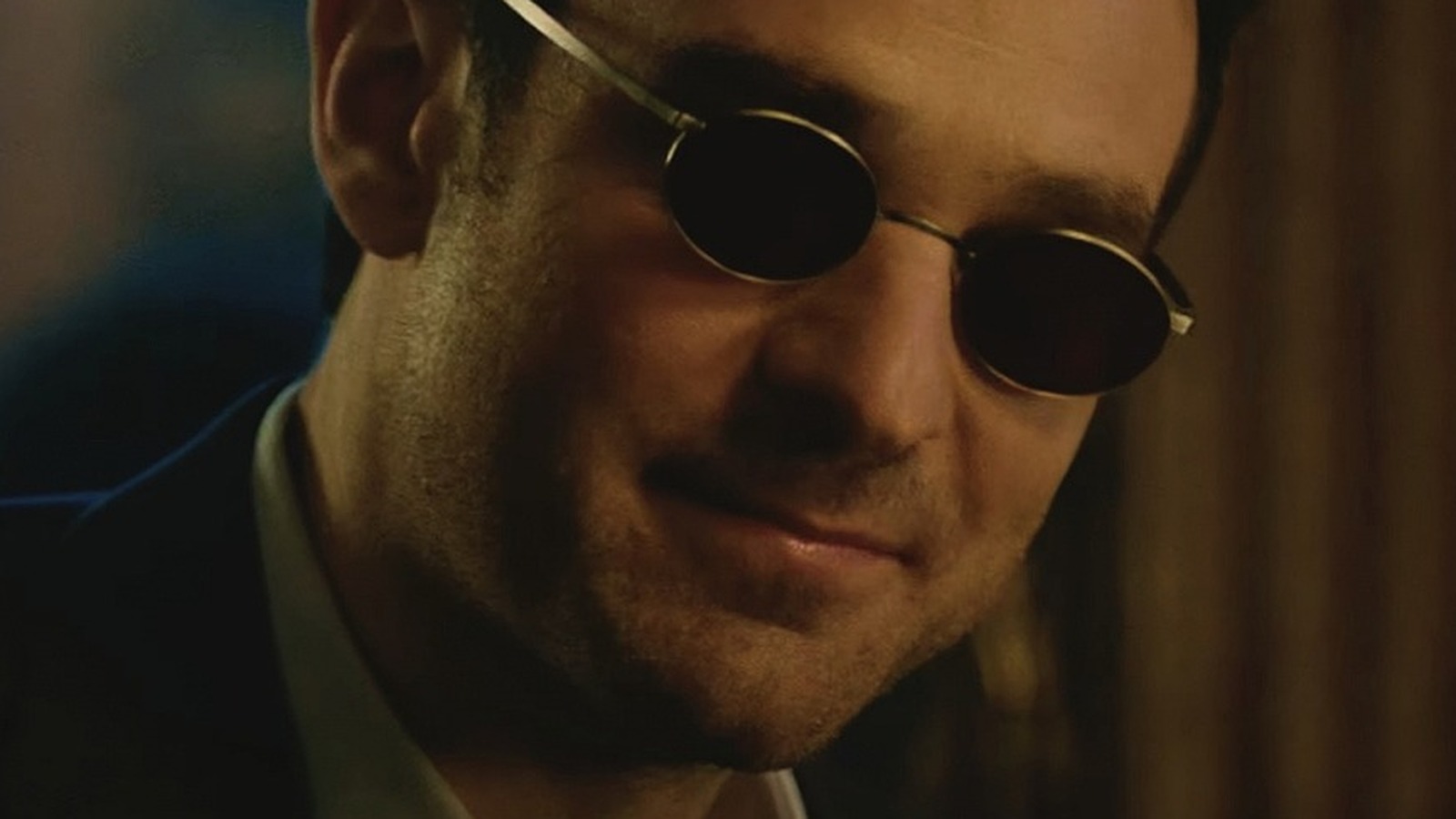 Starring alongside Charlie Cox in Daredevil: Born Again is Vincent D'Onofrio, the actor who played the infamous Wilson Fisk on the Netflix series and reprized the role in his MCU debut in the Disney+ series " Hawkeye" repeated. D'Onofiro will star in the series Echo with Alaqua Cox as the title character before rekindling his intense rivalry with The Devil of Hell's Kitchen as Kingpin in the Daredevil reboot.
According to a report by Deadline, it was announced on December 1, 2022 that Michael Gandolfini, known for playing a younger version of Tony Soprano in the film The Many Saints of Newark, would be joining the series in a starring role . It's not known who Gandolfini is playing, but the outlet speculated that it could be a character named Liam, who is described as an ambitious Staten Islander.
It was also announced on December 5, 2022 that Margarita Levieva and Sandrine Holt would be joining the cast of Daredevil: Born Again, but the roles they would play were not disclosed. It's possible they're playing well-known Daredevil staffers like Karen Page or Vanessa Fisk, or they could be playing completely different characters; only time can tell. Fans will recognize Levieva for her work on titles like Adventureland, The Deuce, and The Blacklist. Holt is also a veteran 35mm player, having previously showcased her talent on hit shows like House of Cards, Mr. Robot" and "American Gigolo".
There are also a number of other casting rumors for the "Daredevil" reboot, like Wednesday star Jenna Ortega playing White Tiger, and it'll be interesting to find out which end up being true or false.