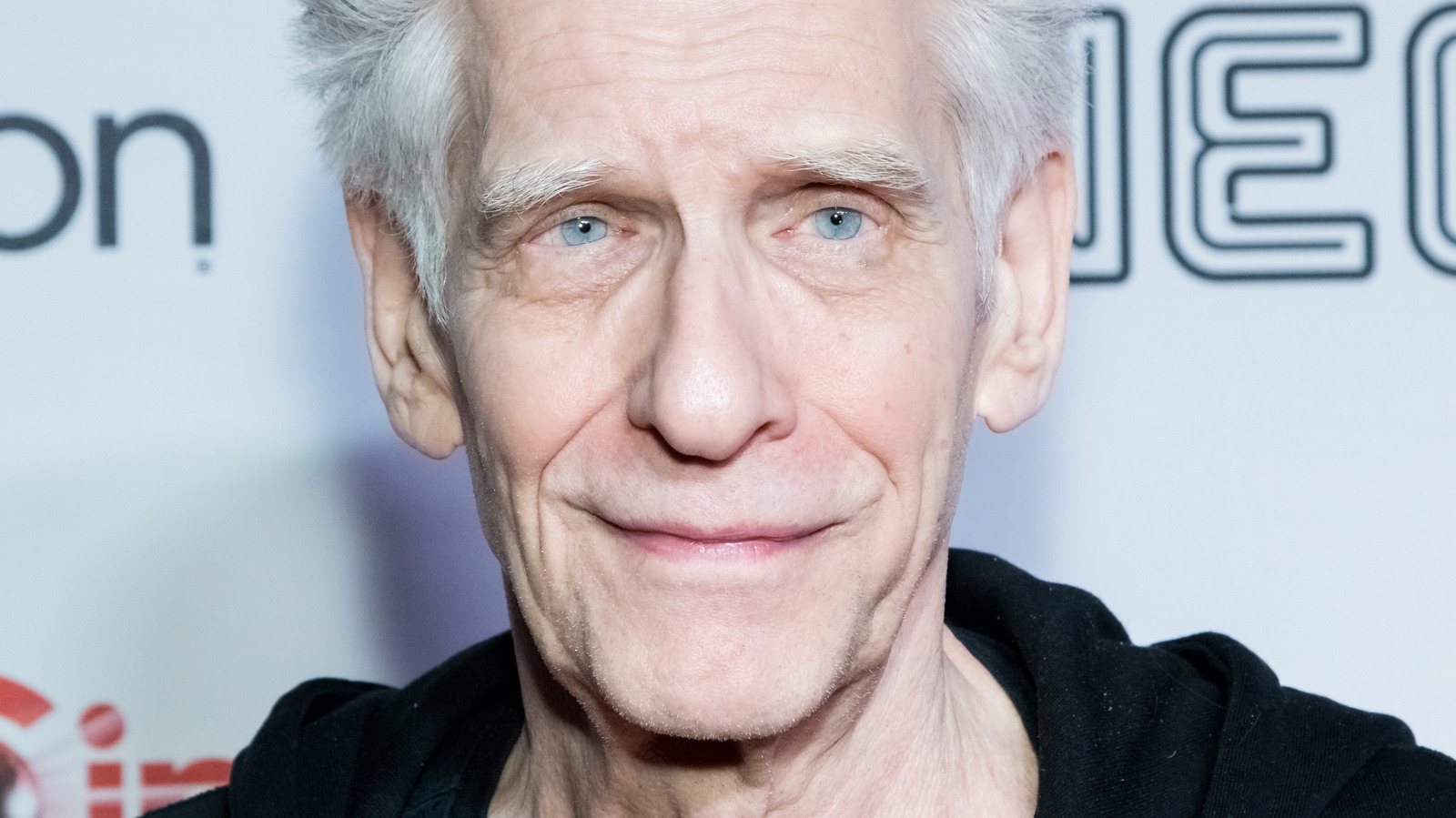 Throughout the 1980s, David Cronenberg continued to make his mark as a director. The decade would add movies like The Fly and Dead Ringers to his filmography, intentionally slipping a handful through his fingers. As he told MTV in September 2007 (via The Playlist), not only did he pass on "Flashdance" and "Star Wars: Episode VI – Return of the Jedi," he also let "Top Gun" go. According to Cronenberg himself, he made this decision because of his own investment in the film.
"Top Gun was about American military stuff. It's true that I like machines, I like cars, I like airplanes. explaining that directing a film is a surprisingly time-consuming process, all for a two-hour end product. This led to Paramount Pictures seeking out the late Tony Scott to take the director's chair, who signed the dotted line to it. Suffice it to say that this has engraved its name in the history books in a short space of time.
On paper it would have been interesting to see David Cronenberg's approach to directing Top Gun, but who knows how it would have turned out if he hadn't believed in it from the start. Also, Cronenberg's career continues strong with Crimes of the Future out June 3, 2022, and a sequel to Top Gun directed by Joseph Kosinski – Top Gun: Maverick – is due out May 24, as well It looks reason that everyone involved made the right decision.