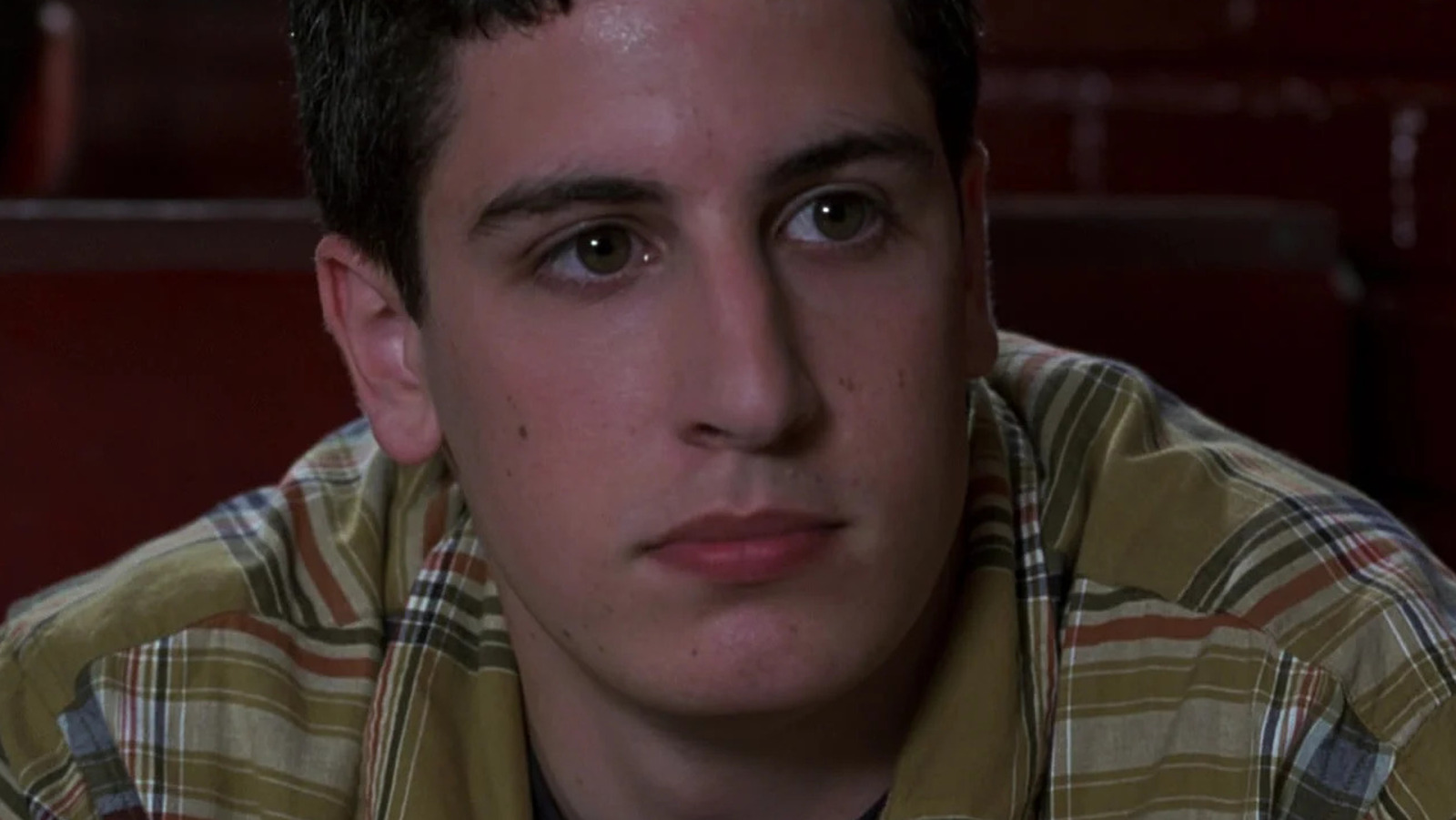 Before American Pie was a smash hit, screenwriter Adam Herz was an unknown in the film industry. In fact, he was working as a production assistant in Los Angeles when he began work on the screenplay that would eventually become the 1999 film. According to Screen Writers Utopia, Herz began writing the screenplay for the film in early 1998 while on a ski vacation. Just six weeks later, he had the script completed and ready to shop it at movie studios.
The screenplay reportedly sold for $650,000, a decent amount for a first-time writer who had worked on the project for just under two months total (via Trulia). Filming on the film began in July, just six months after Herz began writing the screenplay, which was acquired by Universal Pictures after a bidding war. Movieline reported that the studio also agreed to pay an additional $100,000 when the film was finished and chose Chris and Paul Weitz to direct.
American Pie launched Herz's career and he has worked as a writer or producer on a number of sequels, having previously created the short-lived NBC sitcom Go Fish and later produced films such as My Best Friend's Girl. (which also starred Biggs) and the 2019 animation Wonder Park.