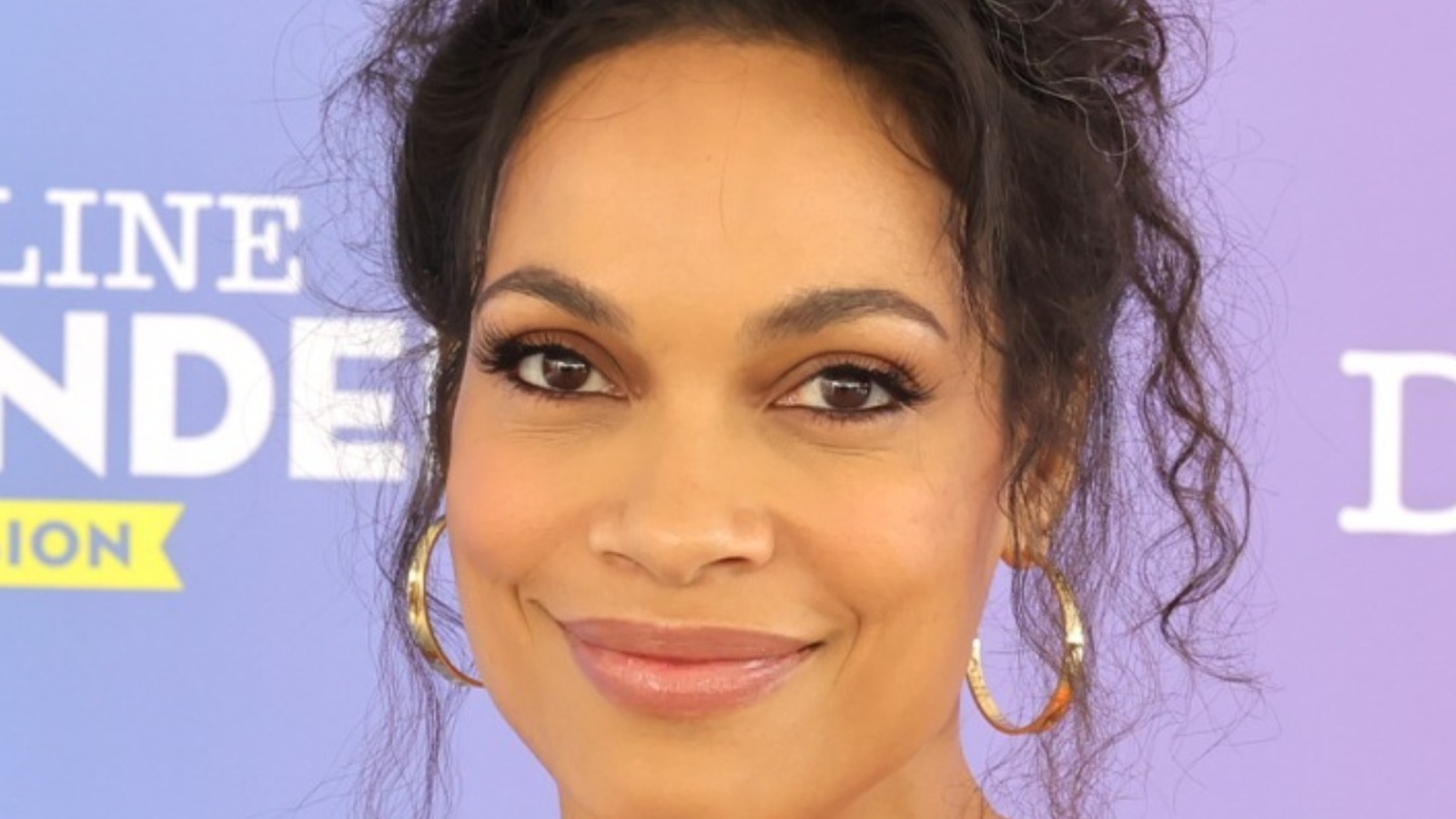 Fans on Twitter experienced a blissful meltdown following the appearance of Dawson's Tano in Season 2 Episode 5 "Chapter 13". Many of the comments on the platform praised Dave Filoni (via Radio Times) for his creative direction with the character. Today Disney announced on its Disney+ Twitter account that what fans have been waiting for is on the way with an exciting callout.
About the tweet, Disney+ said, "Ahsoka, an original series, begins production today." The image featured a director's chair with the caption "Ahsoka" on the back. Perched on the left side of the chair is a very familiar black cowboy hat with a Boba Fett pin. Eagle-eyed fans will recognize the hat as the same hat worn by the mastermind behind many of the Disney+ shows, Dave Filoni.
What that means is open to interpretation, but we can surmise that it means Filoni himself will be in the director's chair for the first episode. He's no stranger to the role, having directed many of the animated shows and cutting his teeth in live action in Season 1 of The Mandalorian. What we do know for sure is that this tweet shows that what's about to come to fruition is something both Filoni and fans have long been looking forward to.