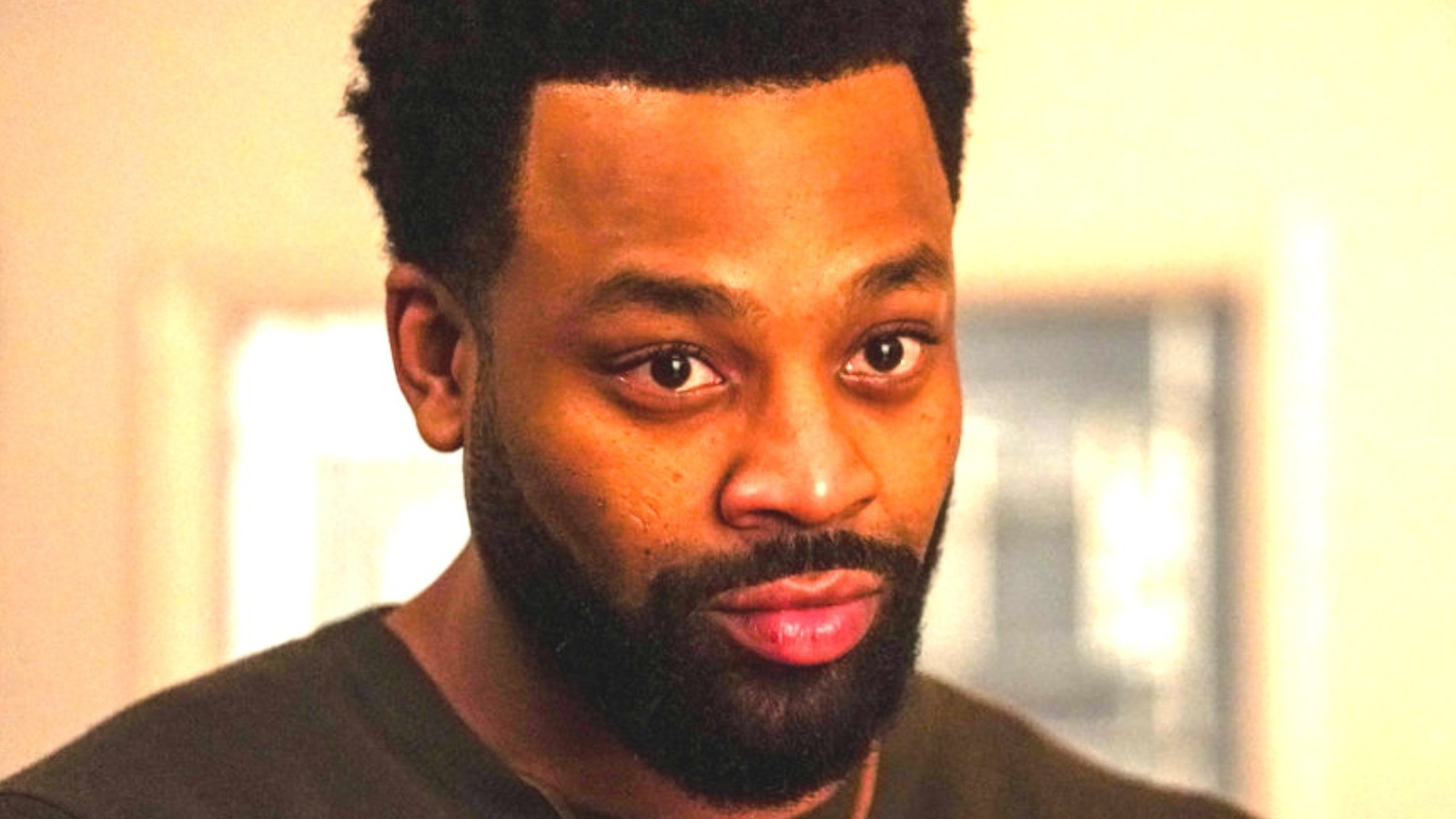 According to series star Jesse Lee Soffer, the intensity of the series means that cast and crew injuries are not uncommon on the set of "Chicago PD." And it sounds like the actors will take part in some of the stunts seen throughout the show, but only to a degree.
"I would do just about anything as long as they let me," Soffer admitted in an interview for DuJour. "If someone said, 'We're going to have a chase, you're going to flip a car,' I would. But there's no way we really would do that, so it's kind of up to the network and the producers as far as safety goes."
Soffer went on to explain that in one instance, during a scene in which his character Jay Halstead blasts open a door with a shotgun, he was allowed to fire live ammunition. Soffer stated that he was accompanied by an actual SWAT team who were confident in his ability to fire the weapon safely. And when done right, those sequences pay off. Seeing an actor portray their character's profession in a believable way adds to the realism of the series.