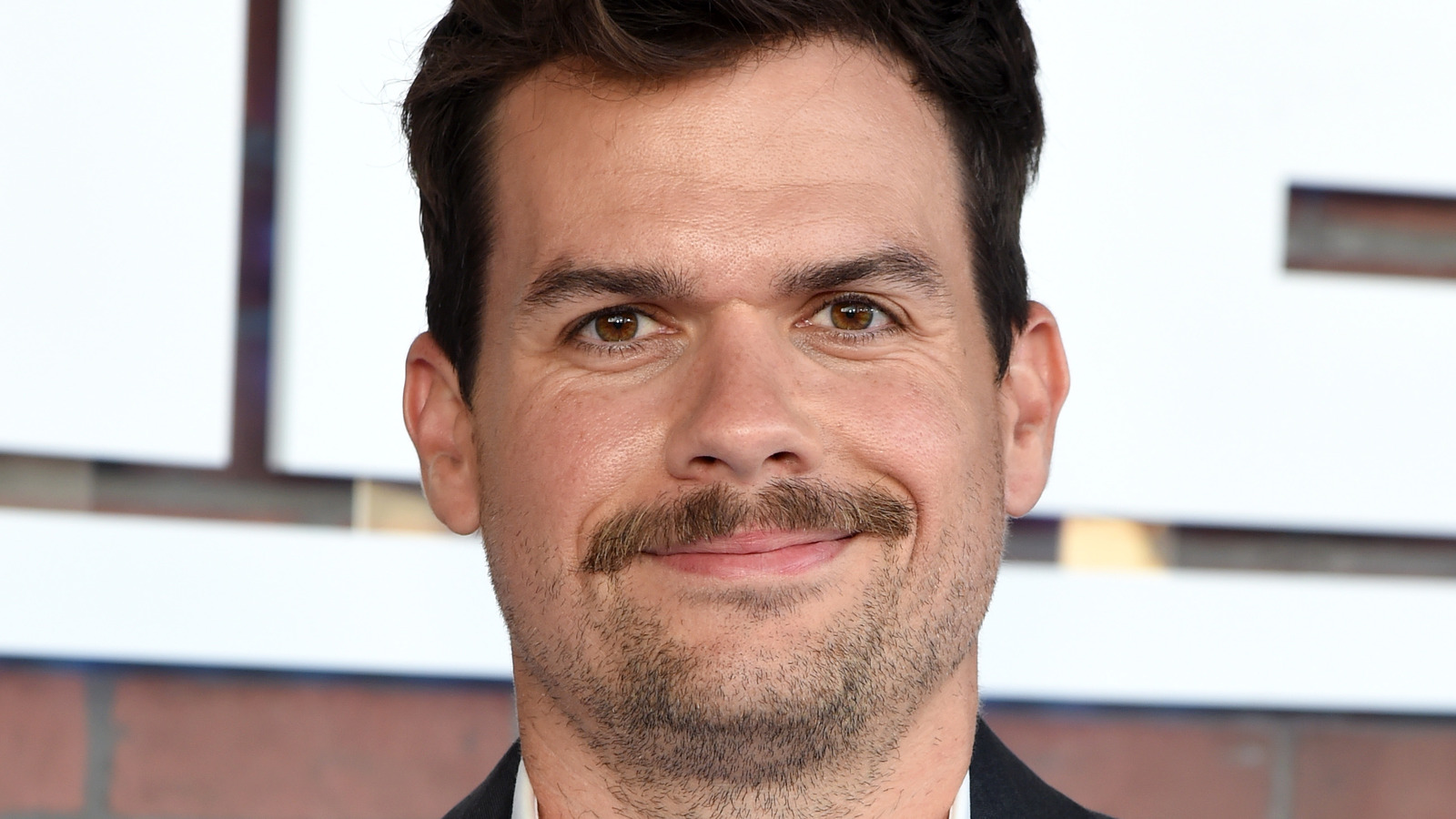 When Sam Raimi came on board to direct Doctor Strange in the Multiverse of Madness, did you rework the script in any way to reflect Sam's unique cinematic sensibilities? It was great to see Sam's Evil Dead II influence shine through in the film. So was it a matter of adapting to his sensibilities, or was he adapting to what you already had in the script?
Well we arrived about the same time. I was maybe a week older than Sam in the film. We came almost just before COVID happened. And when COVID happened, Sam and I had a chance to start the picture almost fresh and say, 'Fine. What are we going to make of this thing?"
I was trying to just write a Sam Raimi film. That was my goal. I knew what I needed to do for the MCU, but I tried to make him succeed as much as possible in his Sam Raimi way, and he was very gracious. Sam didn't just want to play the hits. He wanted to make a great Marvel movie. But in the end we forced him to do a Sam Raimi film.