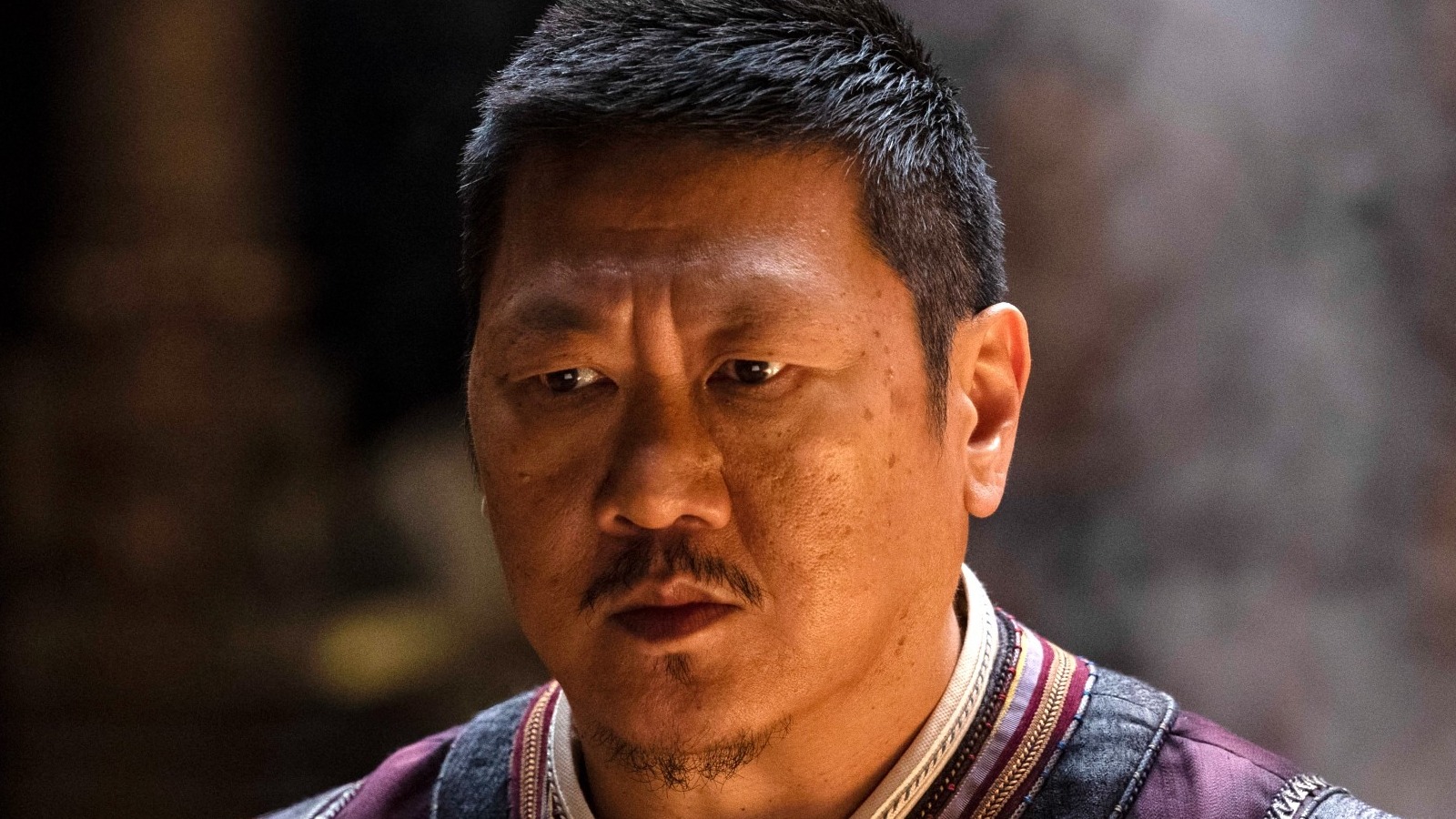 Like many of his peers in the MCU, Benedict Wong said he initially looked into the character's story in the Marvel Comics, but quickly decided it would be better to focus on developing Wong as a movie character. Finally, Wong debuted as an unnamed character in Marvel's Strange Tales #110 in July 1963 and was not given an official identity until Strange Tales #119 in April 1964. Even then, Wong Looper said in an exclusive interview, the character was just a shadow of what he's become in the MCU.
"When I got the job I measured up against the source material and that certainly needed a retelling, the idea of ​​a submissive character. We're moving away from that," Wong explained. "What we've developed together now is this no-nonsense midfield librarian general who doesn't like to take fools, and that's carried through these films – and now [it's] wonderful character development that he is now the Sorcerer Supreme. So I'm very excited to see where it's going."
Directed by Sam Raimi and starring Rachel McAdams and Chiwetel Ejiofor, Doctor Strange in the Multiverse of Madness is in theaters now.