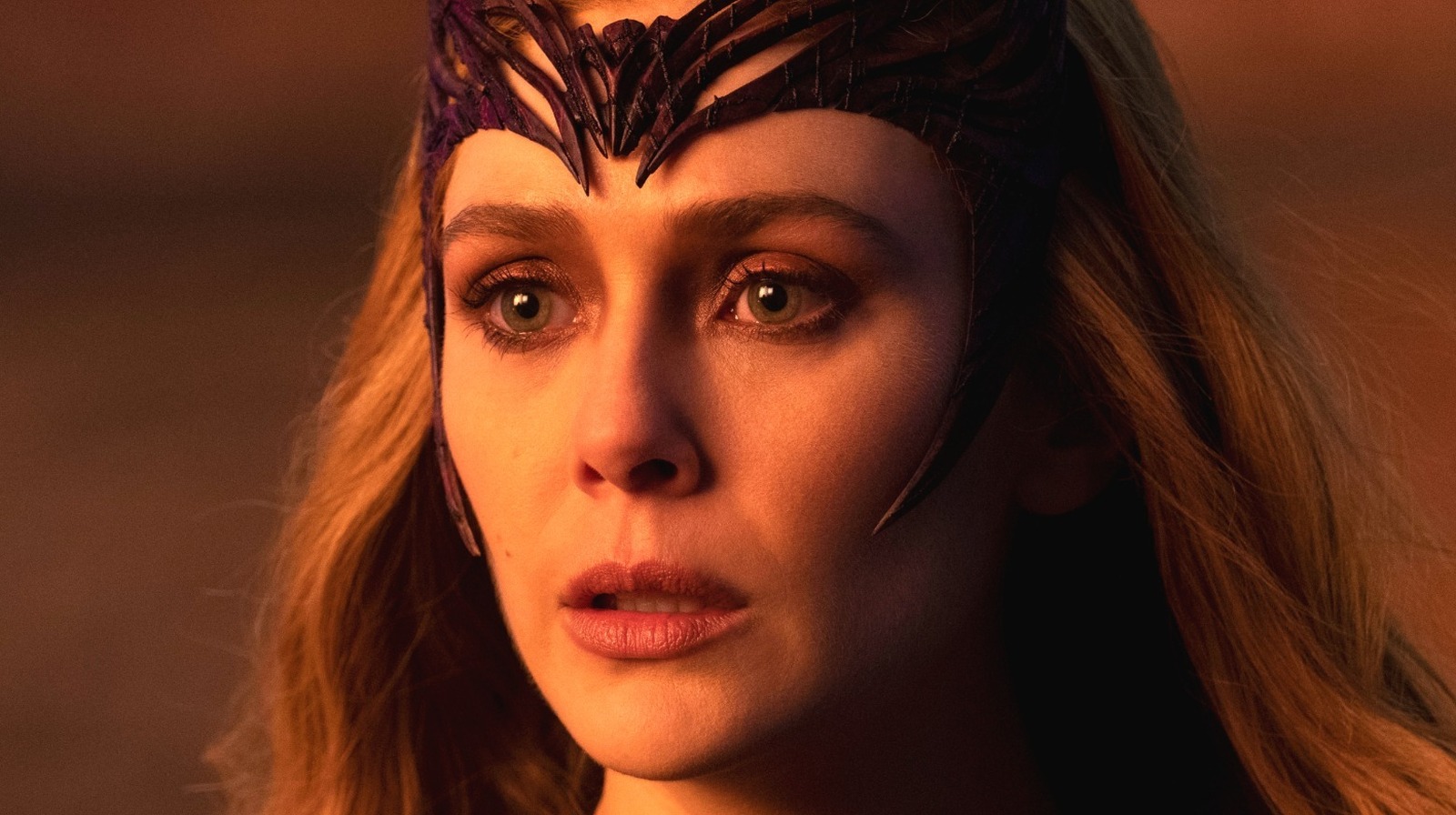 While the MCU's Disney+ shows have been hugely successful, there hasn't been a film entry in the franchise that made them obligatory to watch — until now. Doctor Strange in the Multiverse of Madness makes Wanda Maximoff (Elizabeth Olsen) its villain, a move that makes little sense unless you've seen WandaVision. In this show, Wanda imagines two twins in her hex on the town of Westview. She spends her time in Doctor Strange 2 venturing into a universe where they actually exist. If you skipped this show and last saw her in 2019's Avengers: Endgame, her character in this latest film will make very little sense.
In addition, "Doctor Strange in the Multiverse of Madness" draws on characters from the animated series "What If…?" When Doctor Strange faces the Illuminati on Earth-838, one of their members is Captain Carter (Hayley Atwell), a version of Agent Peggy Carter who took the super soldier serum meant for Steve Rogers (Chris Evans) and became the first Avenger instead him. This character previously appeared in Episode 1 of What If…? and again it doesn't make much sense in the context of Doctor Strange 2 unless you've seen that episode.
All of this confirms what MCU fans have long suspected: Marvel plans to tie its Disney+ shows to its feature-length films as closely as it has woven those films together to date. In other words, access to Disney+ is now willy-nilly a must for anyone wanting to understand everything that's happening in future MCU movies.