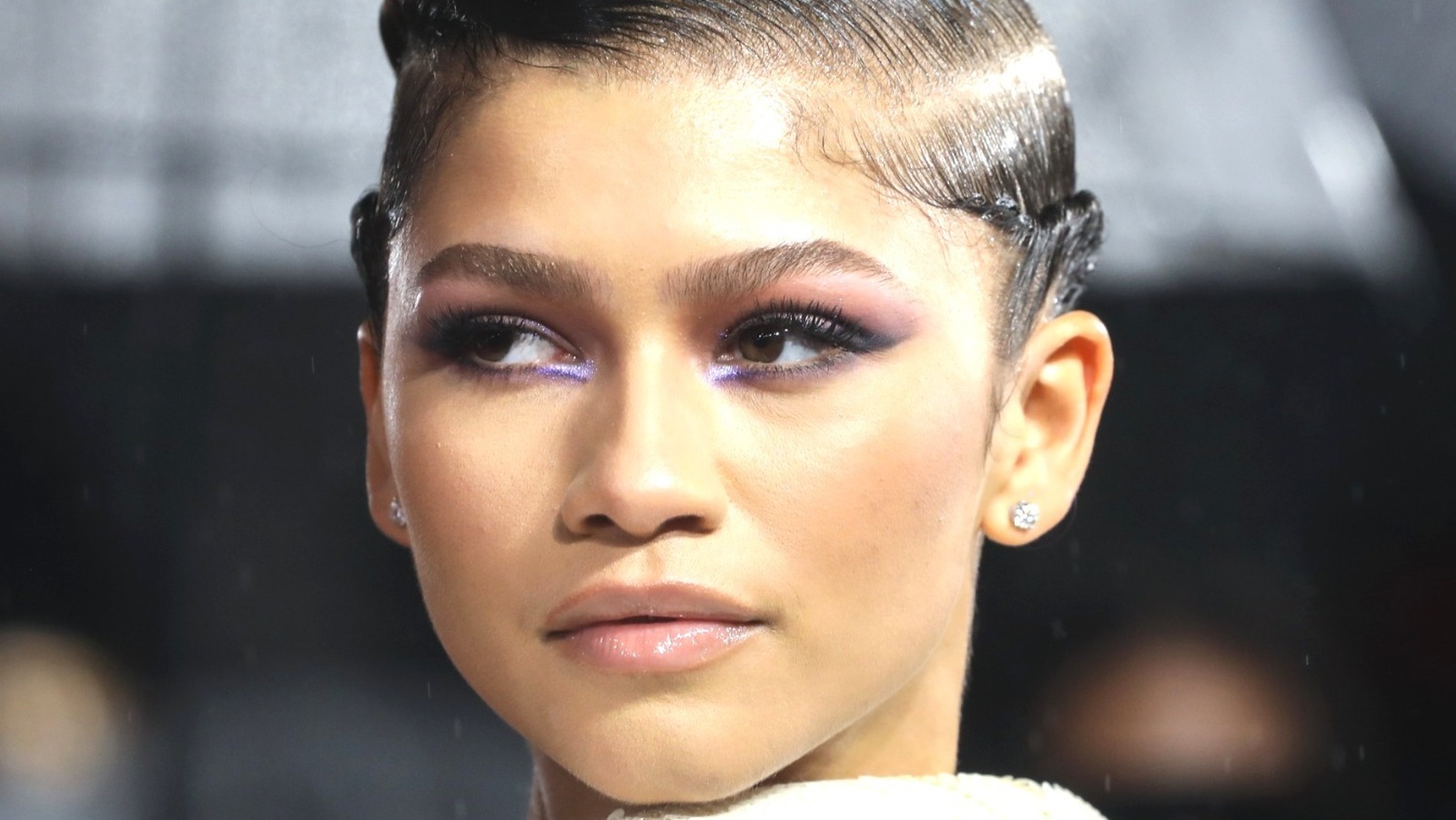 Since the 2021 film followed the first half of Frank Herbert's novel, it's pretty certain that "Part 2" will follow the second, stranger part of the groundbreaking story. "Dune" ended with Paul Atreides and Lady Jessica joining the Fremen, the native Arrakis tribe. Denis Villeneuve briefly teased the sequel at this year's PGA Awards (via Deadline), saying, "It's the journey where Paul Atreides and his mother, Lady Jessica, connect with Fremen culture and meet with the Fremen."
According to the novel, Paul becomes a messiah of sorts for the Fremen and helps them overthrow Padishah Emperor Shaddam IV, the father of Florence Pugh's potential character. The sequel should also see Paul mourning the death of his father and gaining more confidence in his abilities. He'll also start to fall in love with Chani (Zendaya), a character he's had visions of since the first film. Although the character is ready to explore his softer side, Villeneuve made it clear at the PGA Awards that "Part 2" will focus on "Paul's Journey Against the Enemy." Finally, Paul will ride a sandworm, which should make for an intriguing cinematic experience.
Of course, Villeneuve, along with co-writers Eric Roth and Jon Spaihts, took creative liberties in writing Dune, so it's possible that Part 2 will vary from Herbert's intended plot.