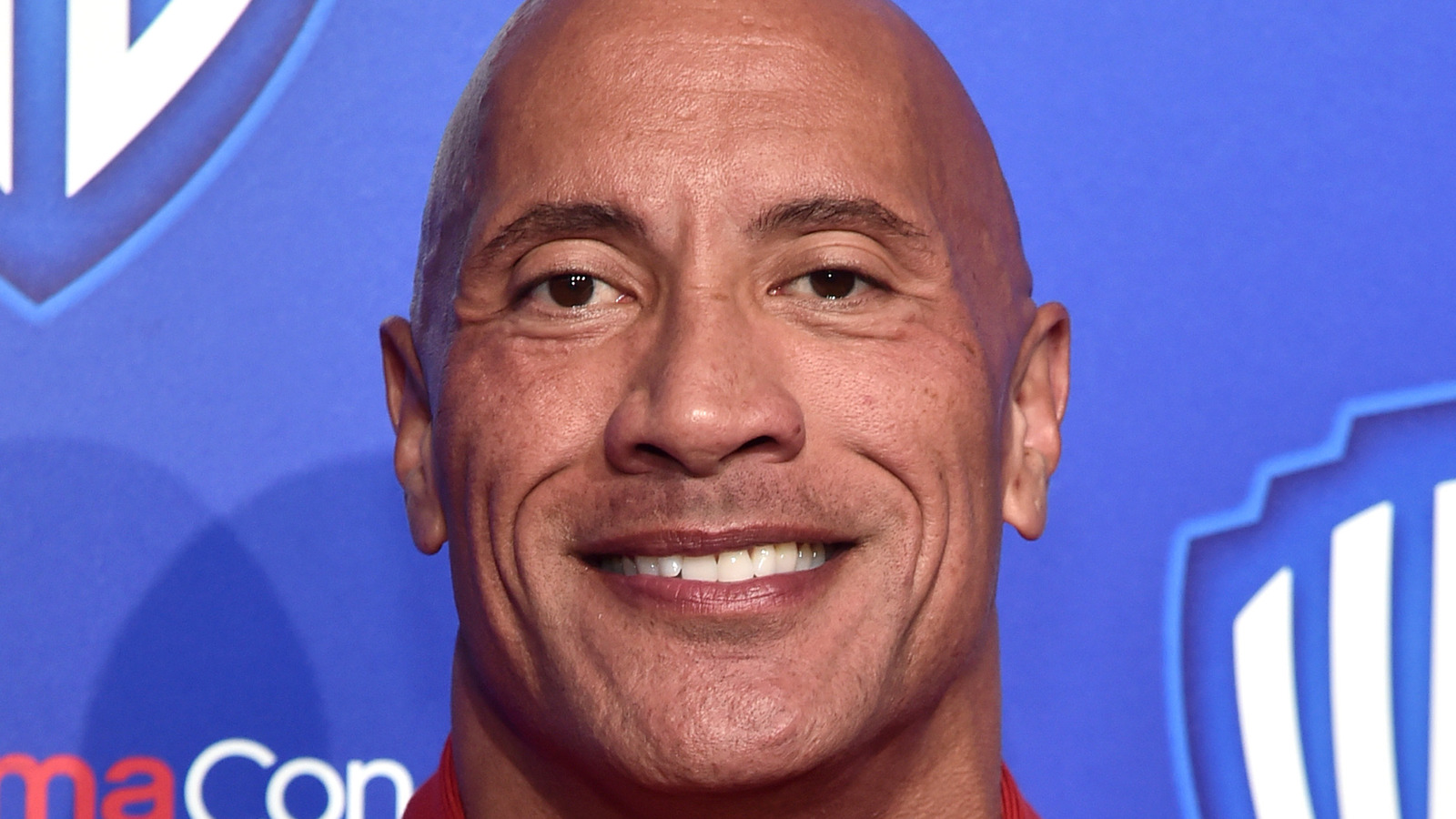 The image shared by Dwayne Johnson on Instagram on Monday not only represents what the A-lister hopes to show in regards to his Black Adam character, it also perfectly sums up what fans are hoping the "Black Adam." ' movie: A no-nonsense portrayal of one of DC's most ruthless and brooding anti-hero stories.
"The intense production week continues as we put the finishing touches on BLACK ADAM," Johnson wrote in the caption for the black and white photo of his DCEU character, who looked both sinister and menacing. "Throughout my career, I've had the privilege of playing some great (funny) characters over the years, but none speaks more to my DNA than this anti-hero known as the Man in Black, Teth Adam," he noted added the phrase, "anger at the dying of the light," which some might put in as an excerpt from Dylan Thomas' poem "Don't Walk Softly Into This Good Night." He ended the post with a line he's said regularly since taking on the role of Black Adam: "The hierarchy of power in the DC Universe is going to change."
At the time of writing, Black Adam is slated to hit theaters on October 21st. The film's release date has been pushed back several times due to the COVID-19 pandemic and issues surrounding the shooting schedule (via Deadline). In addition to Johnson, the film also stars Noah Centineo as DC hero Atom Smasher, Pierce Brosnan as Justice Society of America member Doctor Fate, Aldis Hodge as JSA leader Hawkman, Quintessa Swindell as the character Cyclone, and Sarah Shahi as Adrianna Tomaz .