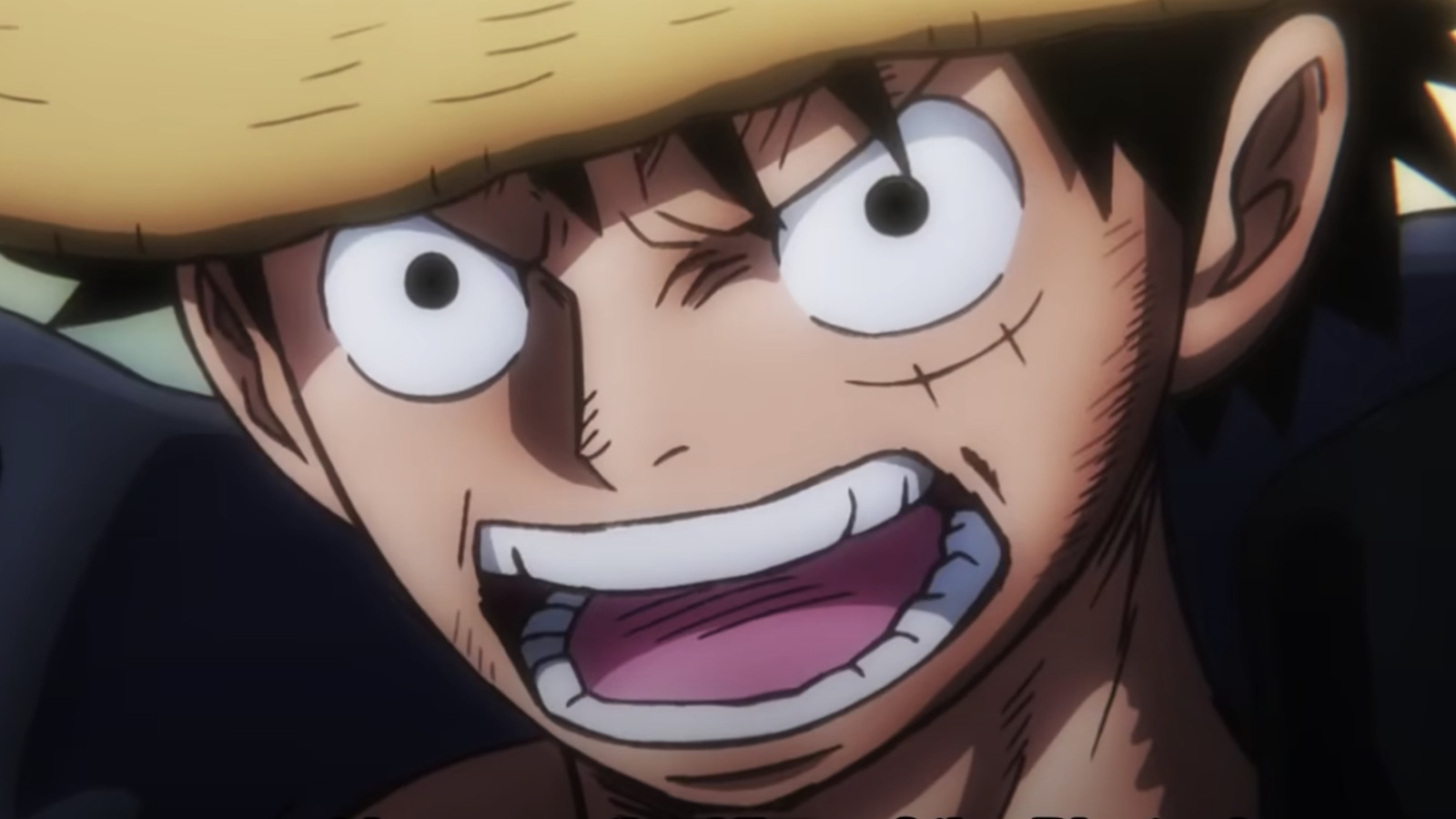 Eiichiro Oda revealed to Viz Media what it takes to develop a One Piece storyline. It may come as a surprise to long-time readers, but the creator spoke of boredom during the manga's development. "If my manga was all about action, comedy, or tearjerkers, I'd be bored," Oda said.
Boredom, as Oda pointed out, is what prompts him to change the style of the series; However, there's another secret that keeps Oda motivated, and it's taking a physical toll. Coming up with all those characters, emotional beats, and storylines is a lot, and when Oda is exhausted, new ideas often come to mind. "I think about the plots and scenes when I'm tired. The only way to get a new idea is to think about it a lot without sleeping or eating," Oda said. "It's the only way I know of, because people can only come up with really new ideas when they reach their limits."
Unsurprisingly, functioning after a few hours of sleep can put a serious strain on the body. In fact, Oda told the official One Piece newspaper that it causes physical problems for him, like swollen tonsils. This became such a problem that the creator of "One Piece" even had to have surgery to remove them (via One Piece Podcast). Oda has worked hard on this manga for decades, and while it has handicapped him at times, there's no denying that One Piece will go down in history as one of manga's most popular.