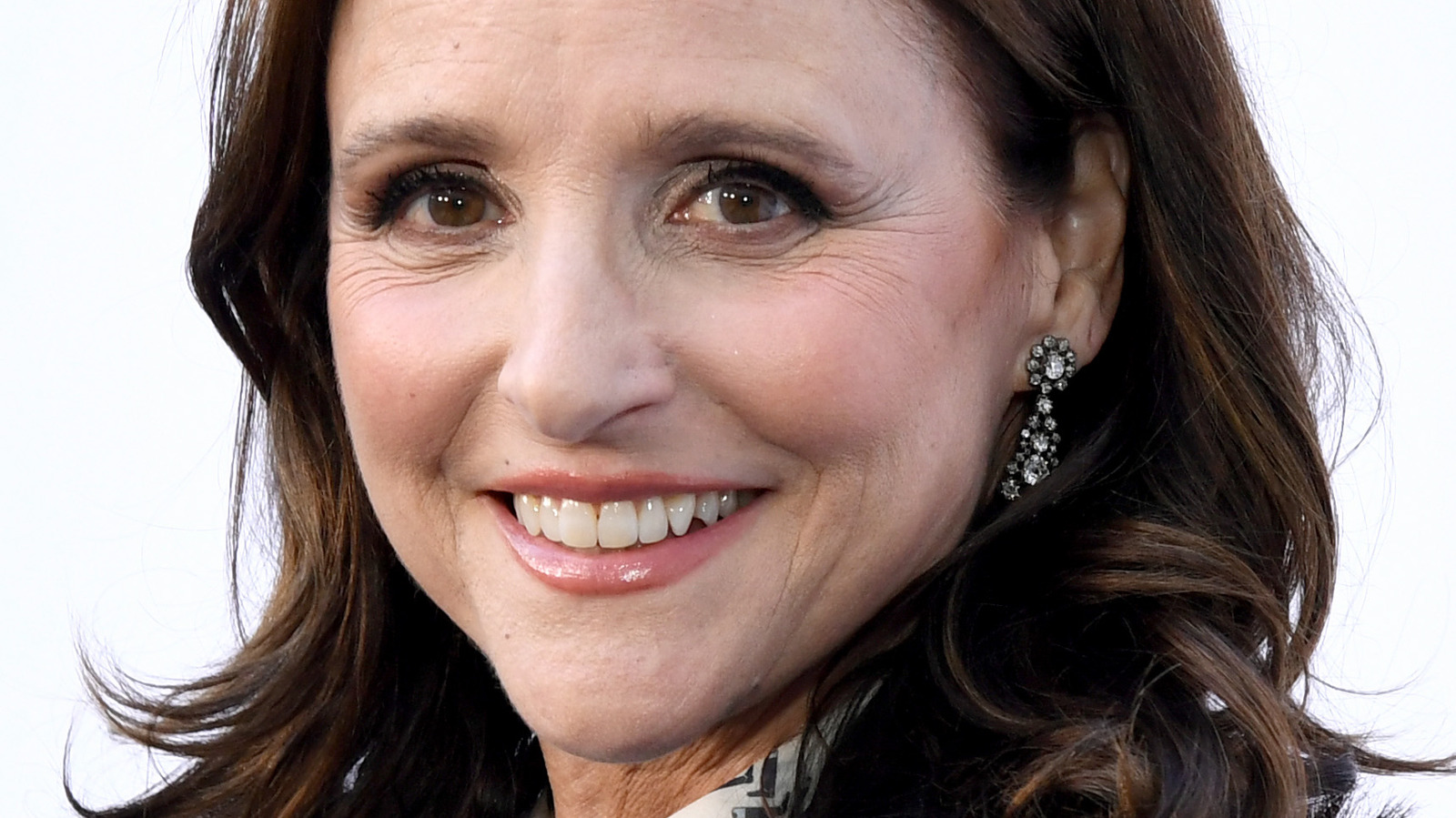 "Seinfeld" co-creators Jerry Seinfeld and Larry David had to come up with a female character to join the group of Jerry, George and Kramer, and David flipped through the pages of his real life to come up with Elaine Benes. During a behind-the-scenes interview (via YouTube), David revealed that his real-life experiences with an old friend, Monica Yates, would create a much more interesting foil for the character of Jerry on the show, and that the male-female dynamic would be far more intriguing, as if Seinfeld just had an ordinary vanilla relationship with a girlfriend.
Not only was the character straight out of David's real life, but the storyline depicted in The Stakeout actually happened to the co-creator of Seinfeld. In the episode, Seinfeld can't flirt with attorney Vanessa (Lynn Clark) because he's at a party with Elaine, so he remembers the name of the building where Vanessa works. In the days after the party, Seinfeld and George (Jason Alexander) stake out the law firm's lobby so Jerry can "accidentally" run into Vanessa again.
"was [David and Yates] at that restaurant, and there was this other woman that I kind of had my eye on," David said in the same behind-the-scenes interview. David elaborated that he couldn't get it into "high flirting gear," but he overheard the name of the building where the woman worked. "I actually did The Stakeout move," he continued.