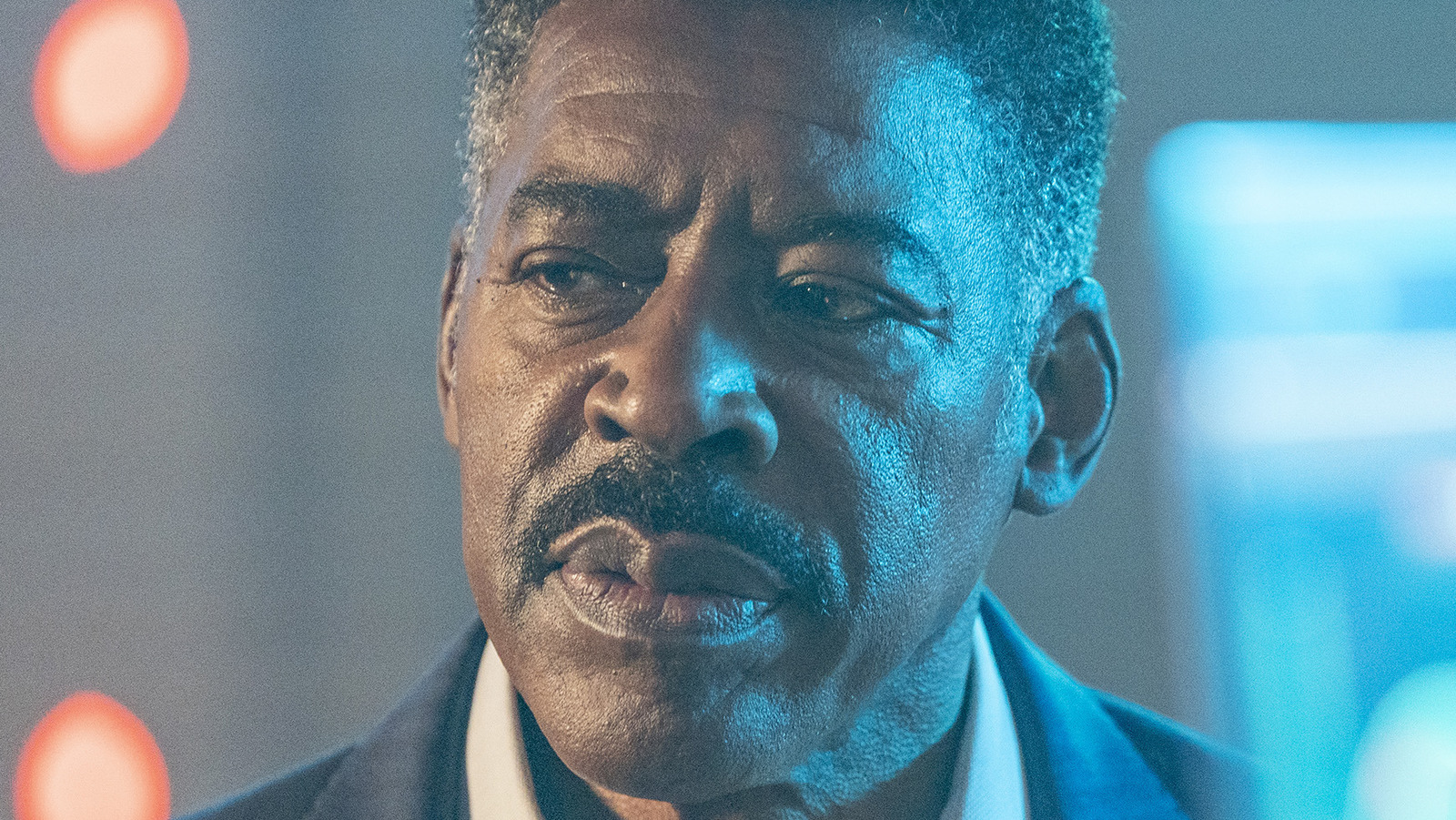 When asked what it's like to be part of the revival of an iconic series like Quantum Leap, Ernie Hudson admitted that he feels connected to the show because he's seen it before with his sons and about the real possibilities have discussed.
"I love the idea of ​​quantum," Hudson said. "Is it possible to travel in time? If yes, what would that mean? All these questions that this series has kind of conjured up. [So] when they said they would remake it [series] … I was really excited about that and excited to have a show that families can see and whatever political divisions they may be in and still be able to have a conversation about it. I felt [it] was really thought provoking and could appeal to many people around the world."
As for his favorite part about following in Magic's footsteps, Hudson said he enjoys playing a "complicated" character. Magic was introduced in the original series as someone that the protagonist, Dr. Sam Beckett jumped in and is now the leader of the Quantum Leap program. Not only does this offer an interesting perspective on the wider world of Quantum Leap, but it also gives Hudson plenty to explore and play with.
"When I first came on board, I was concerned that I didn't want to be the guy who leads everyone by shouting orders," Hudson said. "Then you don't see his humanity. He struggles with things, and I want to see him struggle with things… Luckily, they've assured me that Magic has a history, and as we progress, we'll learn more about him."
The Quantum Leap revival airs Mondays at 10 p.m. ET/PT on NBC.