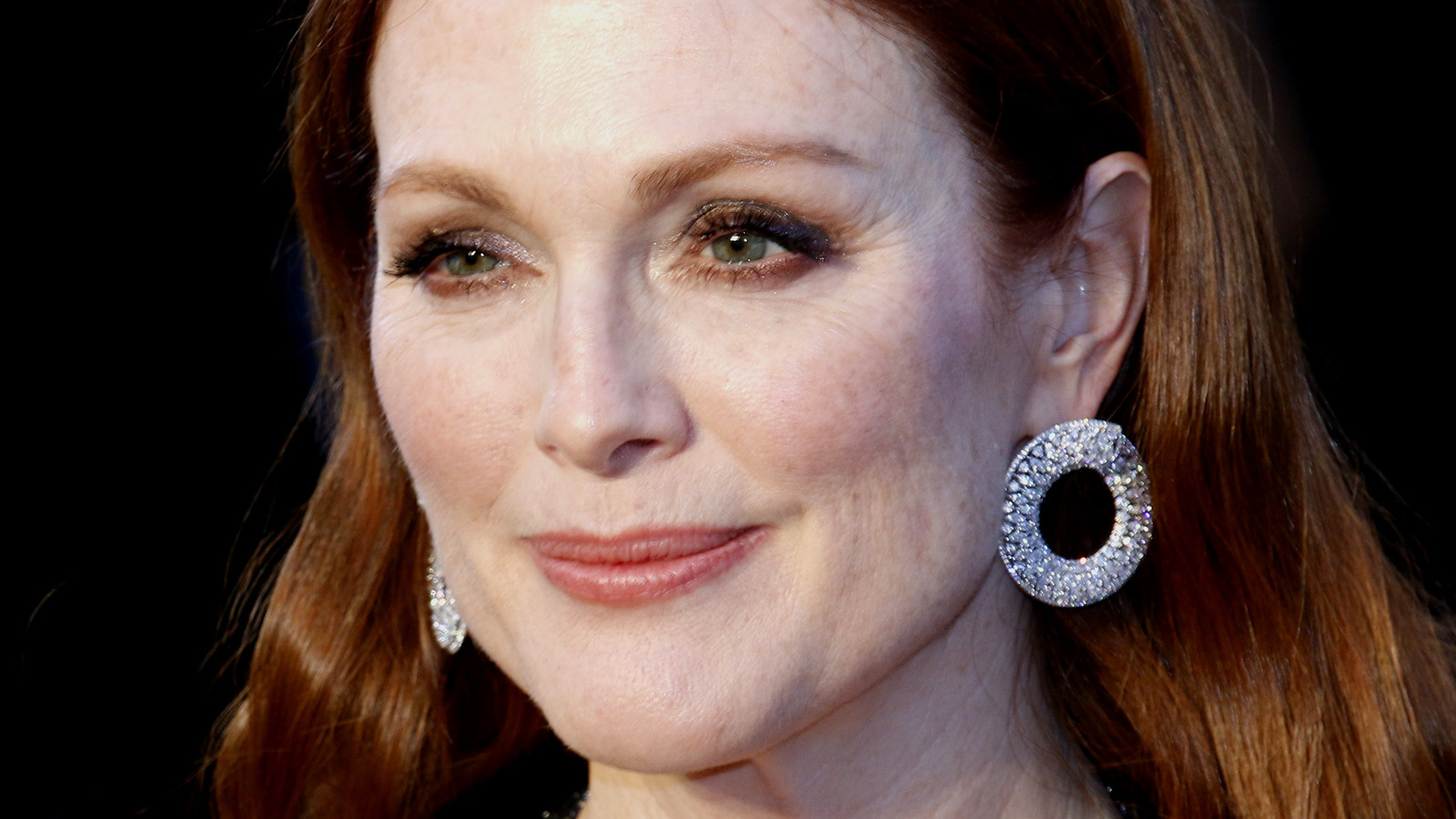 Before Bel Canto, Moore worked with Paul Weitz on Being Flynn. Here she played Jody Flynn, the ex-wife of Jonathan Flynn (Robert De Niro), in the unexpectedly raw and sentimental drama from the 'American Pie' and 'Little Fockers' director. After what some would describe as a new low for De Niro on Little Fockers, the actor rehabilitated two years later on Being Flynn as an alcoholic trying to come to terms with his tragic life and fractured relationship with his Son Nick (Paul Dano).
Jody only appears in flashbacks. She committed suicide after being forced to raise Nick, who now works at the animal shelter where his father lives, leading to the two often fighting. Before they settle their differences, the conflicts lead each man to make destructive personal decisions. While Moore doesn't play a major role in Being Flynn, the drama is still worth watching for Dano and De Niro.
If you or someone you know is having suicidal thoughts, please call the National Suicide Prevention Lifeline at 1-800-273-TALK (8255).