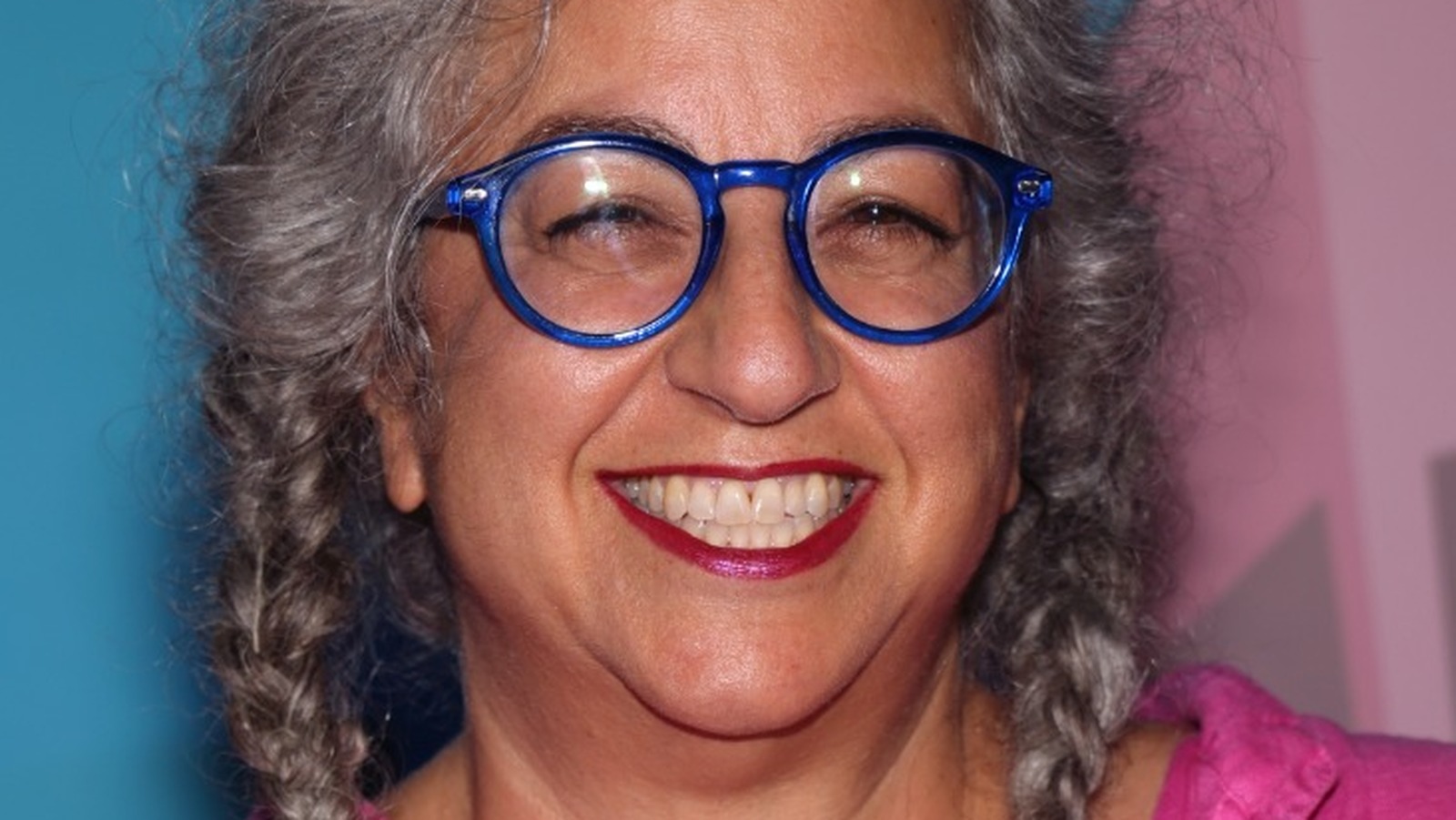 Numerous long-running TV shows grow beyond their original premise and suffer from a noticeable drop in quality. This is all in the eye of the beholder, but many programs meander to the point where they reiterate previous storylines, tread the same thematic ground in different ways, or retreat into narrative dead ends to keep things fresh. In fact, Vox's Caroline Framke remarked when writing about the Orange is the New Black Season 5 prison riot set: "A riot is a Yes, really A tough corner for the show to pull out of and pull out of cleanly — so season five doesn't even try." Framke also called the episode "the sloppiest, most confusing season of Orange is the new black not yet," and according to Redditors, this isn't the only Jenji Kohan show to have suffered this kind of drop in quality.
On a TV subreddit page, u/Aeon1508 noted, "The end of Weeds season 3 was so good and nothing of value happened on this show after that." Another fan pointed to a recurring trend in what some call Kohans View participation, with Redditor u/inmynothing stating, "Jenji Kohan is notorious for taking her once critically acclaimed shows to the abyss, behold: Orange is the New Black."
"GLOW," which Kohan served as executive producer, received similar reviews from some viewers on the comedy's subreddit page. Redditor u/staciarose35 shared, "It's like the show has become too physical for the actors.