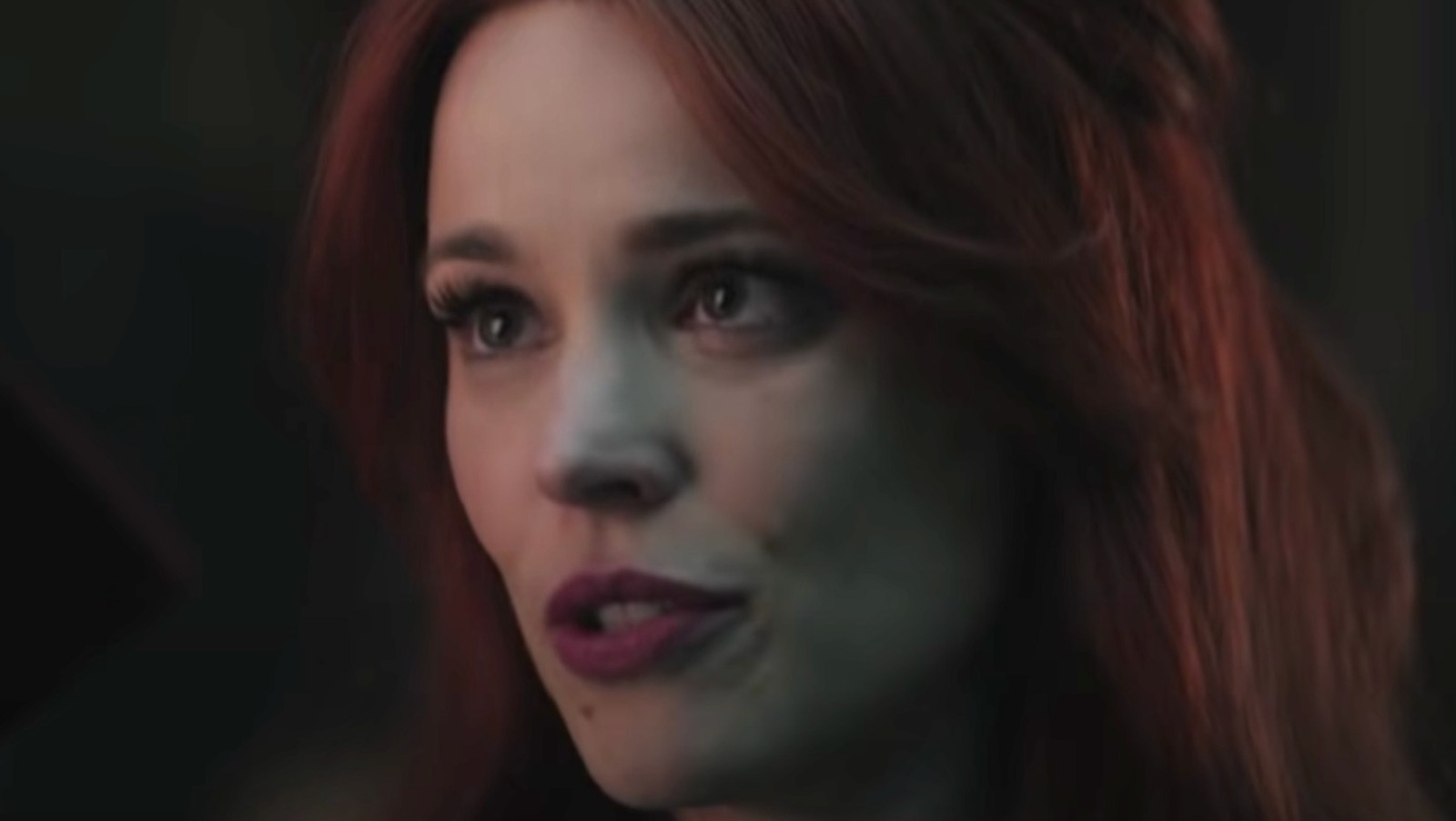 On May 6, 2022, the day after the premiere of Doctor Strange in the Multiverse of Madness, Charlize Theron boarded Twitter to post about her arrival as Clea. "The cat's out of the bag," she wrote, accompanied by a picture of herself in a purple dress, which is a clear nod to Clea's bright purple outfit she wore when she came out of the Dark Dimension to meet Stephen Strange to contact. To put it lightly, the majority of MCU fans couldn't contain their excitement at Theron's introduction to the sprawling multimedia franchise.
"We can't wait for the IT couple!" commented @BattinsonMarvelwho included a picture of Strange and Clea from the comics where they formed a romantic connection. @Maisyannie replied, "I'll tell you how my jaw dropped when I saw you come onto the screen" and @GSBCE1of4 proudly confessed, "Did I scream? Yes, I did." @ERodBuster1 responded with a screenshot of Bruce Banner (Mark Ruffalo) from Shang-Chi and the Legend of the Ten Rings and said the line "Welcome to the Circus". Countless others have welcomed Theron into the MCU with open arms, too.
At this point in the game, Charlize Theron's Clea has done very little in the MCU, but it stands to reason that we'll see a lot more of her in a potential Doctor Strange 3 and beyond. Given the overwhelmingly positive response to her so far, fans can't wait for this to happen.