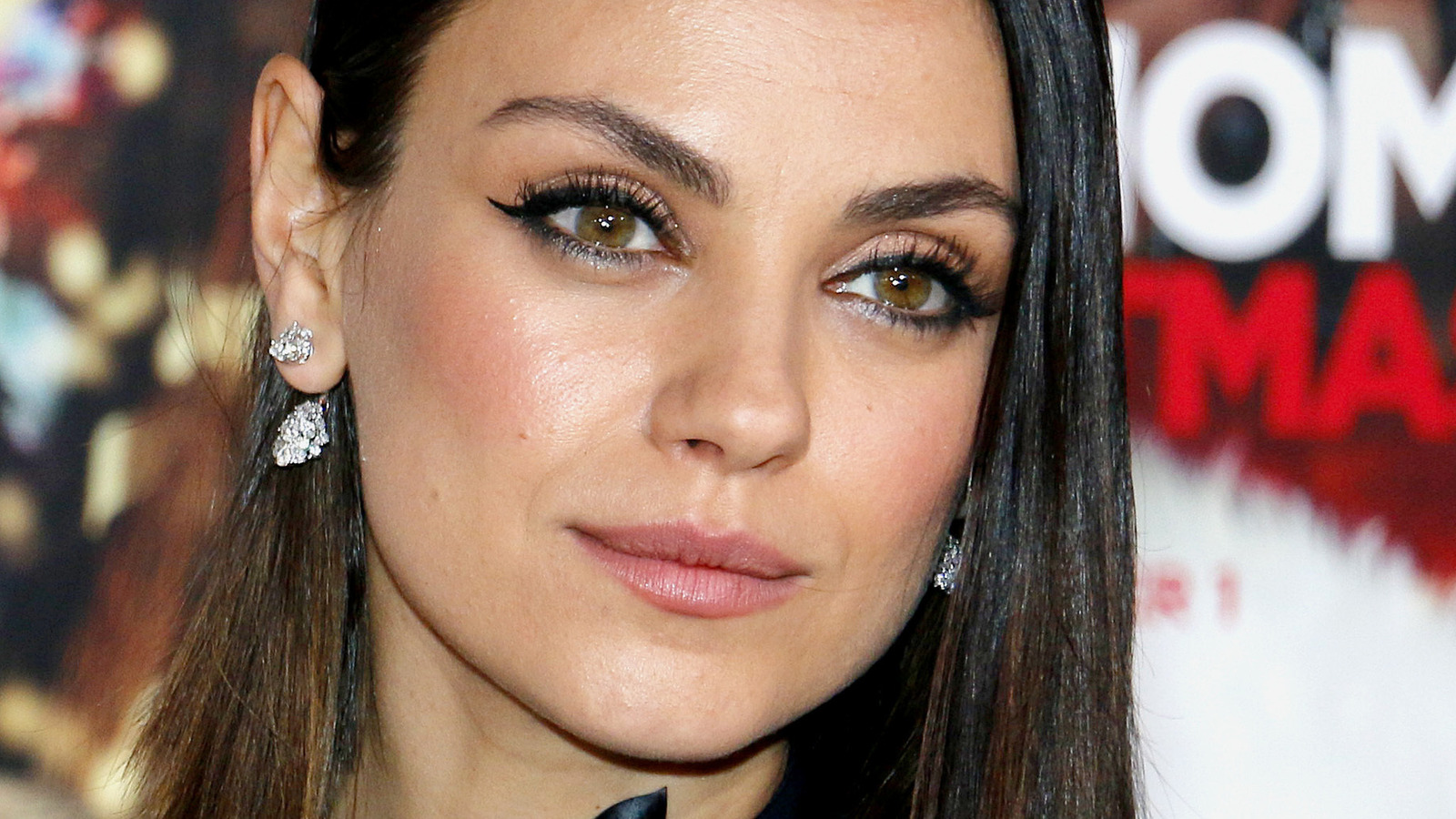 Since "That '70s Show" focused heavily on the gang's romantic relationships, it makes sense that fans would speculate as to who ended up with who. And considering Jackie's love life was pretty important to the show, one fan took to the r/That70sShow subreddit to wonder out loud who Jackie ended up marrying. Redditor u/marie_g10 reached out to her fellow fans and asked who she thought could be Jackie's husband in the upcoming That '90s Show. They theorized that if Mila Kunis and Ashton Kutcher were married in real life, it would make sense that their characters would be tied on the show as well.
With over 100 upvotes, many fans seemed to agree with u/marieg10. However, given the character's tumultuous relationship, some seemed unconvinced that the Kelso/Jackie pairing would actually work in the show's canon. Commenter u/eli454 explained their relationship in a nutshell: "There's a reason they broke up multiple times. They didn't mix… With Jackie and Kelso, it was really just Jackie bossing him around and taking Kelso because he didn't really have a backbone."
But in a comment that received over 80 upvotes, u/berrybunniez seems to have summed up the argument for a marriage between Jackie and Kelso best: "I think it's going to be Kelso too. I don't think they would actually get back together in canon, but with the whole Danny situation and the fact that Ashton and Mila are married in real life, I think that's what writers will go for.