2022 was a year that marked the end of several good shows. Some of these are underrated while others are popular. After an 11-month hiatus, the creators of the Cutie And The Beast manga series have shared key details of the final arc. Unfortunately, all good things must end, and so does this manga series. Without further delay, here's everything you need to know about the Cutie And The Beast manga ending!
The manga series was written and illustrated by Yuhi Azumi. The manga first appeared in Kodansha's Bessatsu Friend magazine in January 2019. In 2020, Seven Seas delivered the third volume. Until now, the manga has been collected in three volumes. Read on to find out more!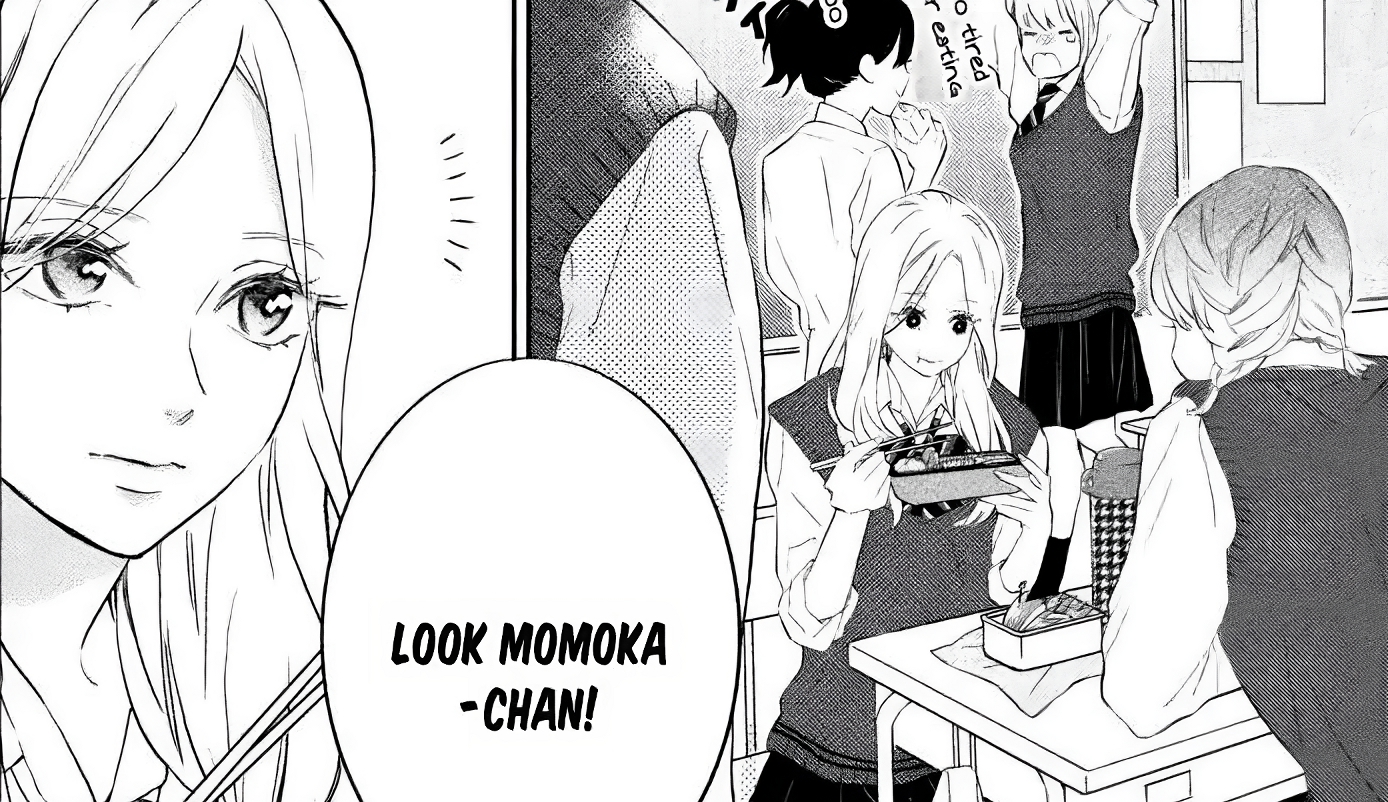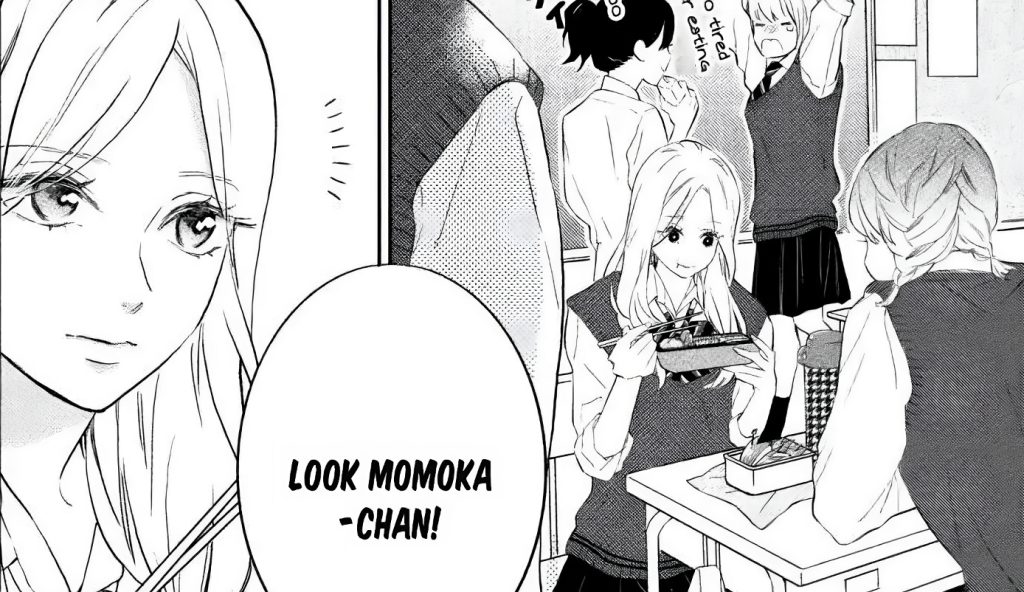 Cutie And The Beast Manga Ending Announcement!
A year ago, Azumi took a break for personal reasons. However, it wasn't long before fans were left wanting more. The story was in full swing and fans wanted to know how the drama would unfold. The title Cutie and the Beast has a lot in common with Disney's Beaty and the Beast. And one can only wonder how Azumi will complete the coda.
Now, after 11 months, Azumi is ready to deliver the final bow. He returned to work on the manga series on December 5th. On December 26, pixiv's Palacy Manga App announced that the manga would end soon. It also shared the release date of the final chapter, which isn't very far away. However, nothing else is known about the last arc yet. But here's what we do know. Read on to unfold!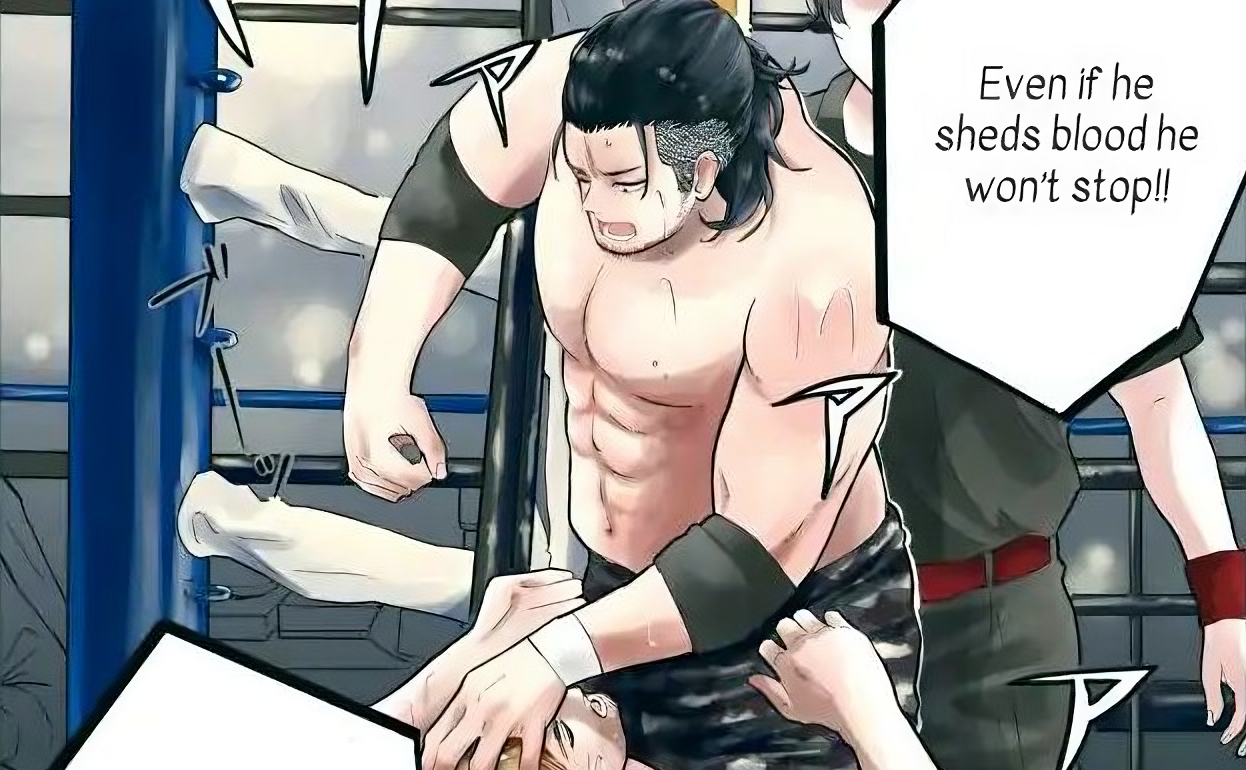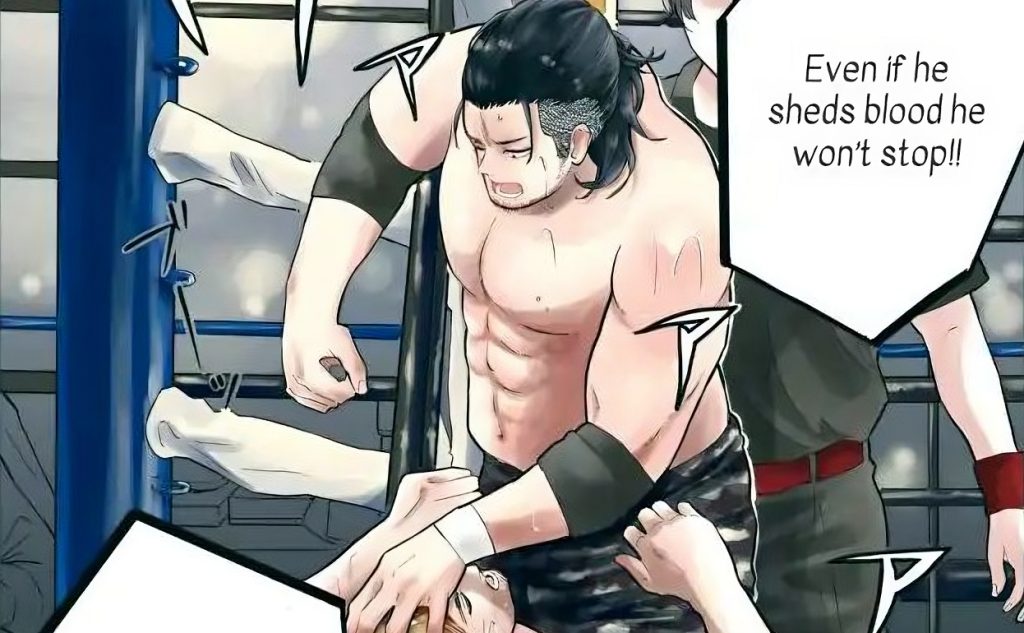 What will happen in the final?
Momoka has a crush on a professional wrestler named Kuga. He is known for playing bad guy rulebreaker wrestler on television. Kuga has a massive physique with a brute look. His toughness scares people easily. Her friends, on the other hand, are attracted to attractive men. But in reality, Kuga is a sweetheart and a gentle person. Only on screen does he slip into the role of a villain. However, he appreciates the fan letters he receives, especially from Momoka.
A tiny crush on a very tall and hulking guy on TV could turn into something more serious in this breezy romantic comedy. And indeed it did! Chapter 12 took their romantic story to a new level. And now Kuga's friend invited her on a double date. Mangaka Azumi has left the story since January 2022. And now fans are waiting to see how Momoka contributes to their budding relationship.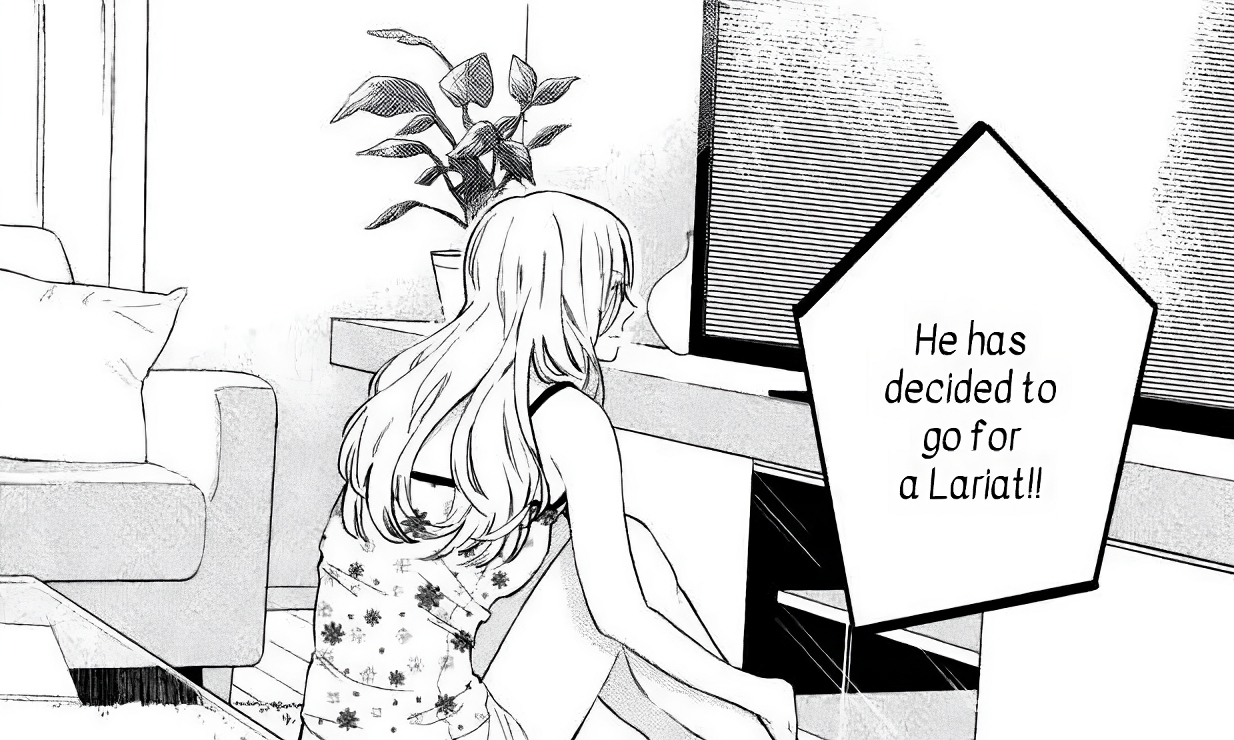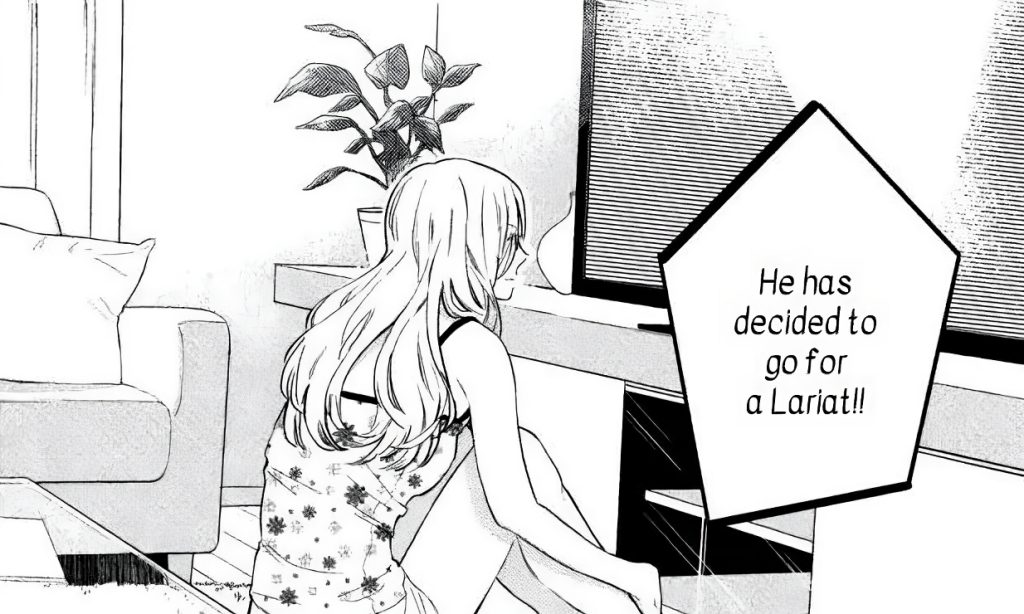 Cutie And The Beast Manga Ending Release Date
Cutie And The Beast Manga Ending will not be released in 2022. However, the Palace Manga App announced that the Azumi will complete the finale next year in winter 2023. Chapter 13 of the manga series will be released on January 2, 2023. Seven Seas has been licensed for English release. It may take some time before the English translations are available. Stay tuned to The Anime Daily for more updates!