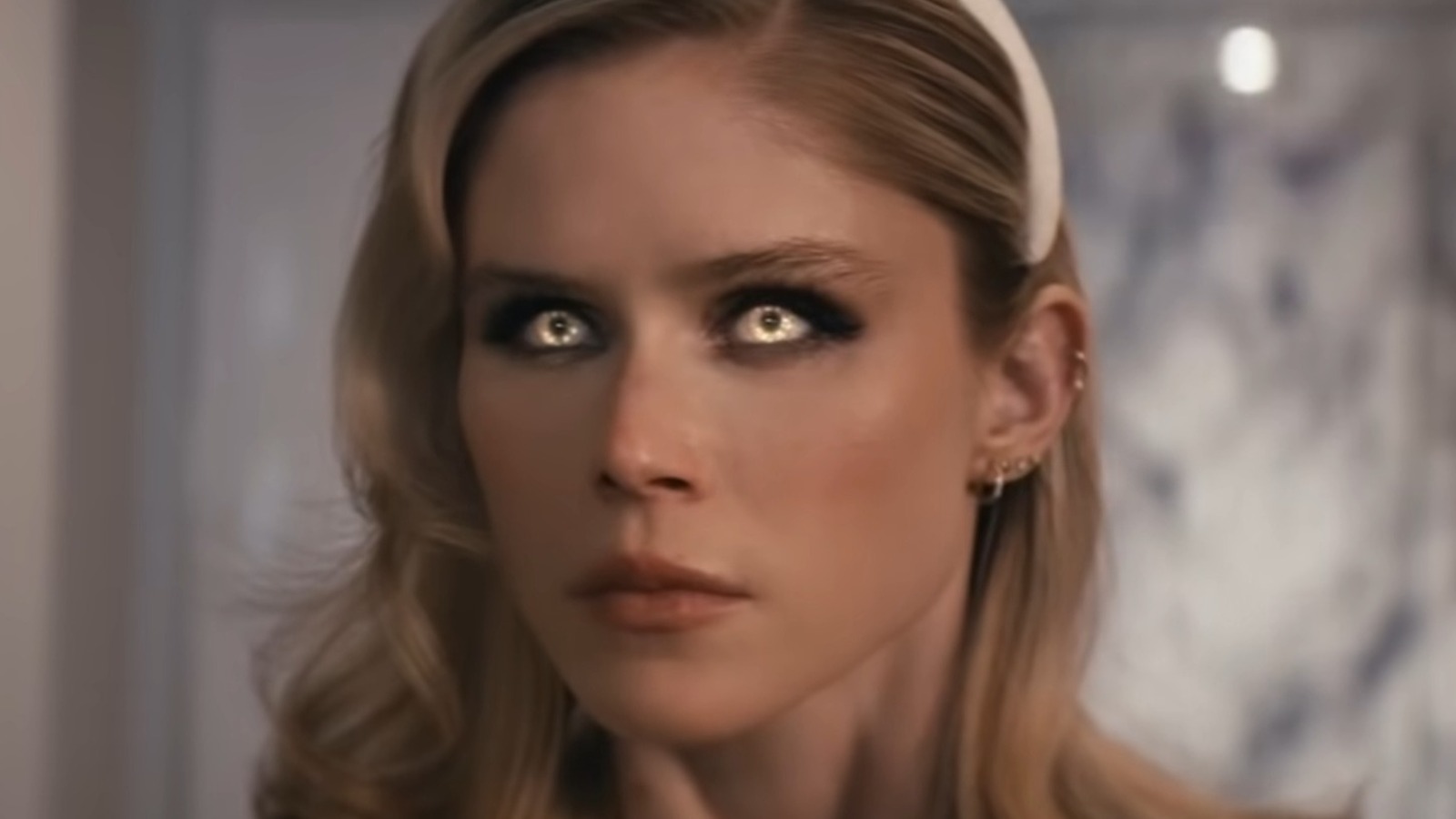 The anticipation for Season 3, which premieres on June 3rd, couldn't be greater. The first teaser trailer released by Amazon featured relatively little dialogue or plot detail, but still managed to live up to fans' expectations with a well-edited overload of sass, satirical bite, and light-hearted violence inspired by "The Young." A more conventional Season 3 trailer has now been unveiled, which offers some very interesting hints as to what's to come for the boys and the seven following the seismic events of the Season 2 finale.
For more updates visit: Onlinemedialive.com
The new trailer arrives just a few weeks before The Boys' highly-anticipated Season 3 debut. popular comic – like Butcher's upcoming superpowers – the trailer also contains plenty of undercover material that needs careful decoding.