advertisement

The previous episode shocked everyone when the heroes lost the battle and now have no idea what to do. Well, Best Jeanist did his best to stop the baddies with his ultimate move, but nothing went according to his wishes. Now My Hero Academia Season 6 Episode 14 will be a transition episode of this season. The finale will act as a founding episode where AFO takes a step forward to build his army. Read on to find out more.
The upcoming storyline will pick up where it left off. The heroes will find themselves in a vulnerable position and try to fix everything. The battle results in the collapse of a huge building and causes civil trouble. Now the heroes will shift their focus to the civilians and try to save them while the villains continue to cause the crisis.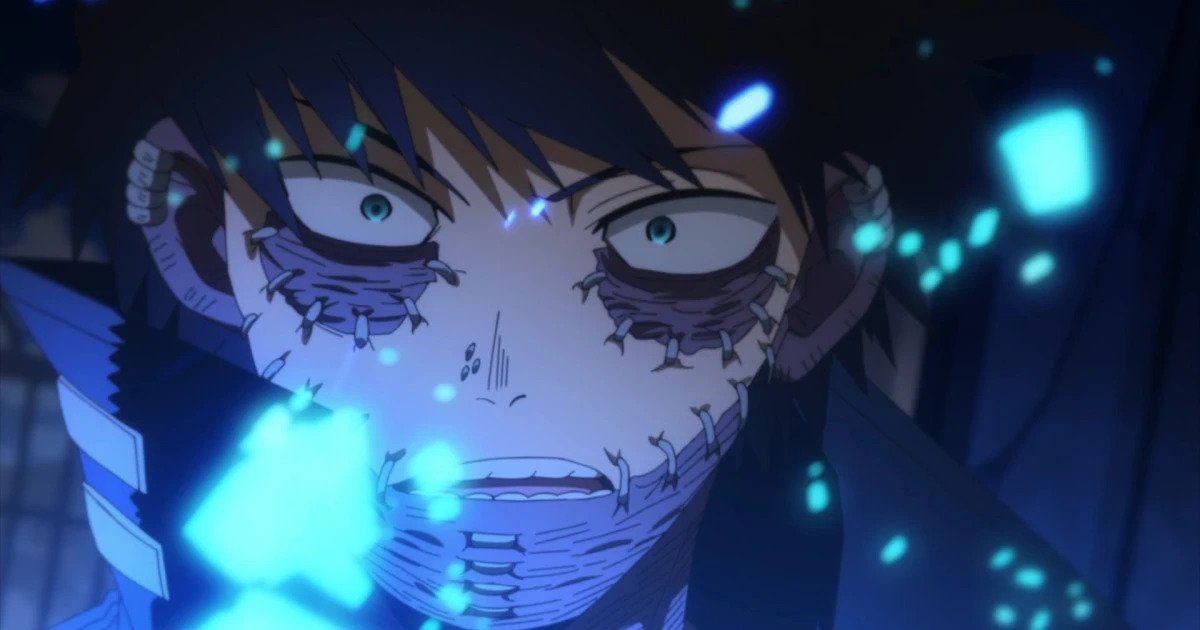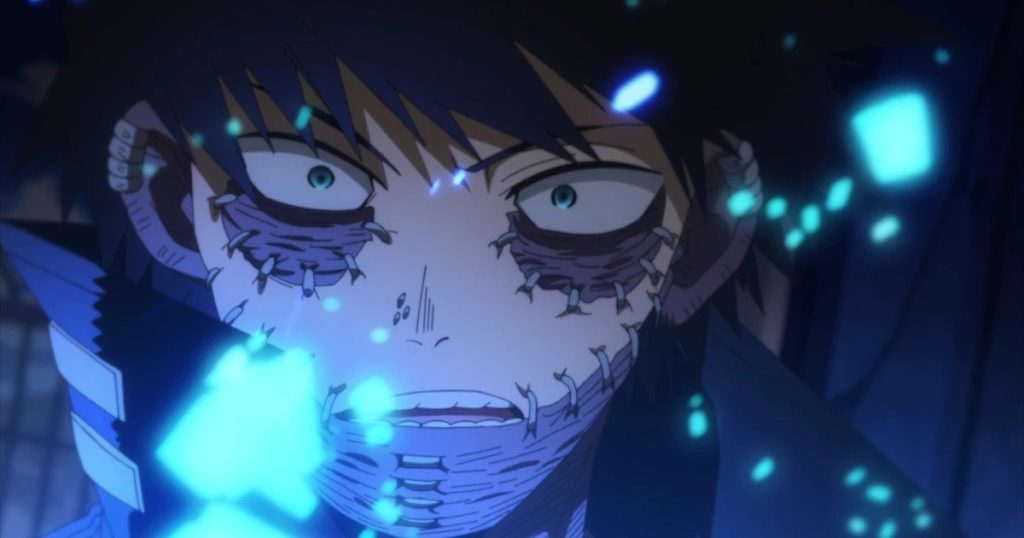 My Hero Academia Season 6 Episode 14: What Will Happen Next?
The preview of the upcoming episode starts with the narration describing how the hero's mission failed. In addition to being fully awake, Shigaraki has done a great deal of damage. Several heroes who are still alive and fighting for their lives suffer serious injuries. The clip also focuses on Deku, Bakugo, and Endeavor being carried away by paramedics.
Meanwhile, the other heroes view the destruction in shock and despair. Citizens have lost hope and their faith in heroes is dwindling. Additionally, things get more dramatic for the heroes after Dabi's confession and as Hawks and Endeavor's pasts are explored. But at the same time, other hero students are still trying to save the civilians stuck under the rubble, trying to cheer up a small child. Uraraka also does the same, trying to protect the people surrounded by destroyed buildings.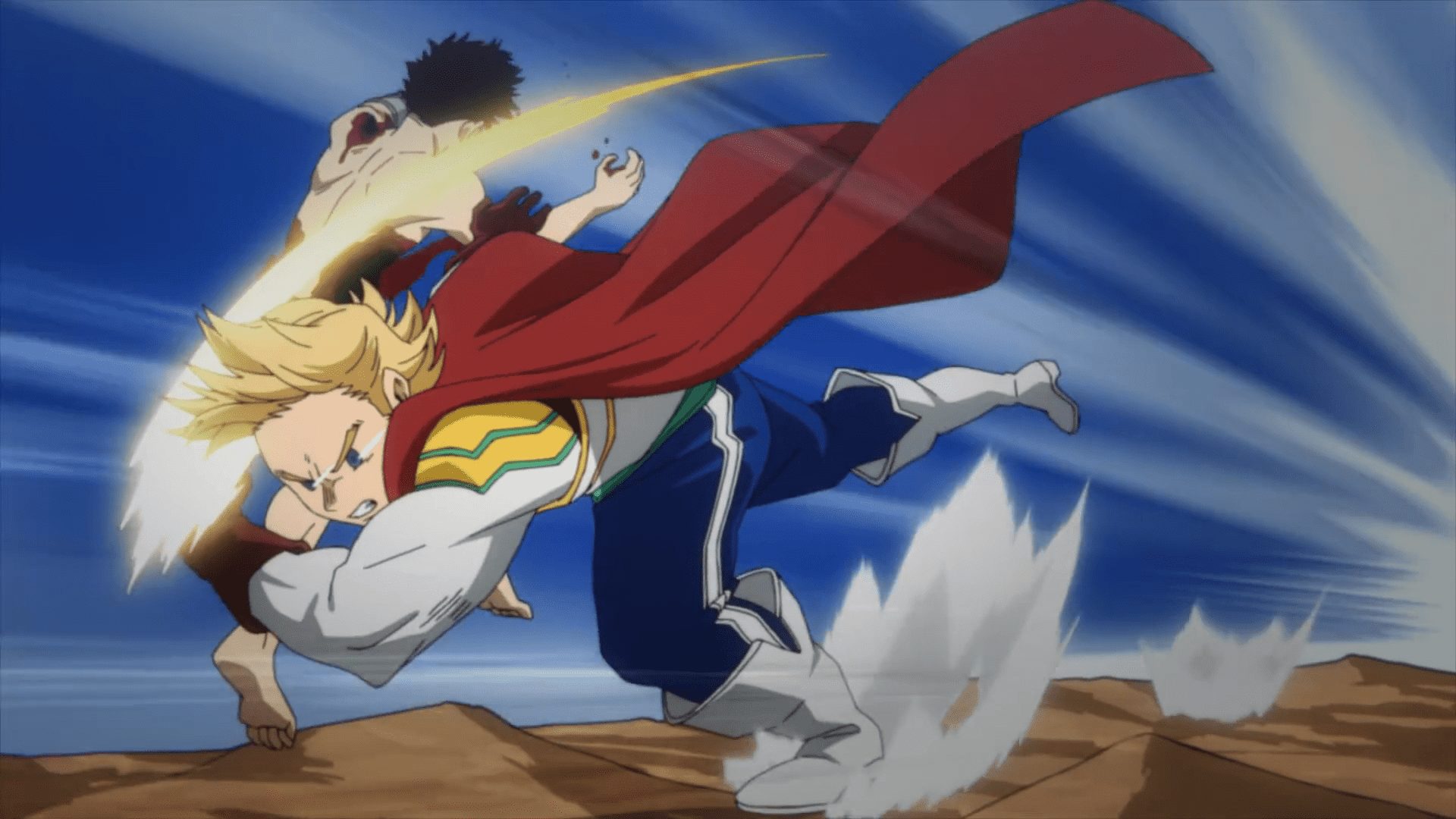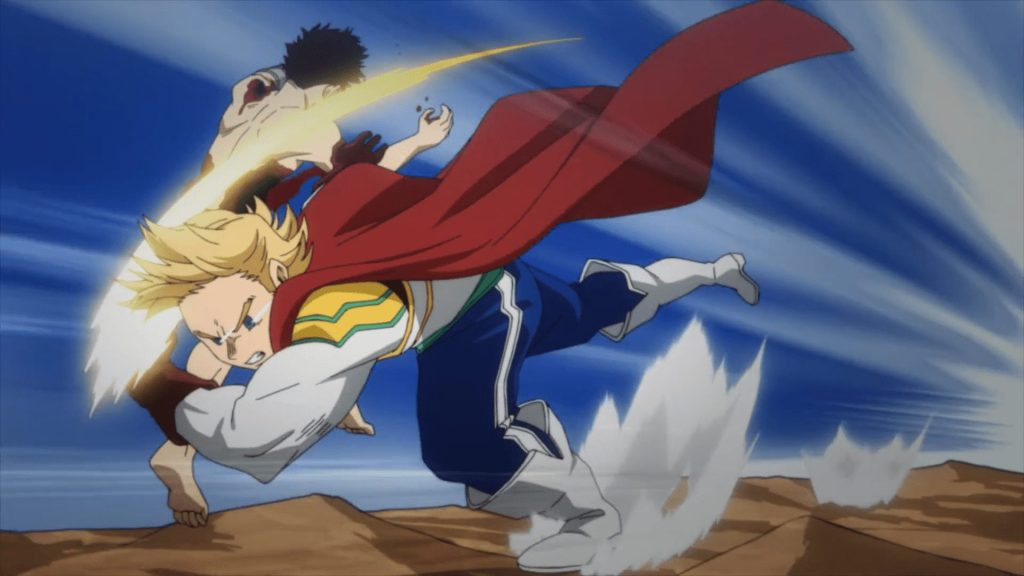 A short summary!
Previously in My Hero Academia Season 6 Episode 13, Tranquilizer kicked out Gigantomachia for good. Give Best Jeanist time to tie up all the baddies. He used his quirks to bind them all and give the heroes an unpredictable moral victory. But success came at a huge price, as several heroes appeared to be badly injured. While Best Jeanist tightened his grip to strangle their opponents so they could lose consciousness. However, Shigaraki was barely conscious and decided to make his next move to help his companions win. Meanwhile, Mr. Compress recalled the early days of the League of Villains when they didn't have much to eat and were struggling financially.
But he soon returned to the present and risked his life, starting to dig his body, making room to move his hand and use his Quirk. When he broke free, Best Jeanist attempted to strangle him, but the villain quickly escaped and seemed determined to help his friends. It soon emerged that Mr. Compress's real name was Atsuhiro Sako. He immediately set out to free Spinner and Shigaraki and attempted to wake Tomura up. Mr. Compress prepared to use his other trick, but Mirio quickly finished off the villains in time. Unfortunately, One For All soon took control of Shigaraki and treated Mr. Compress' injuries by pushing all heroes back.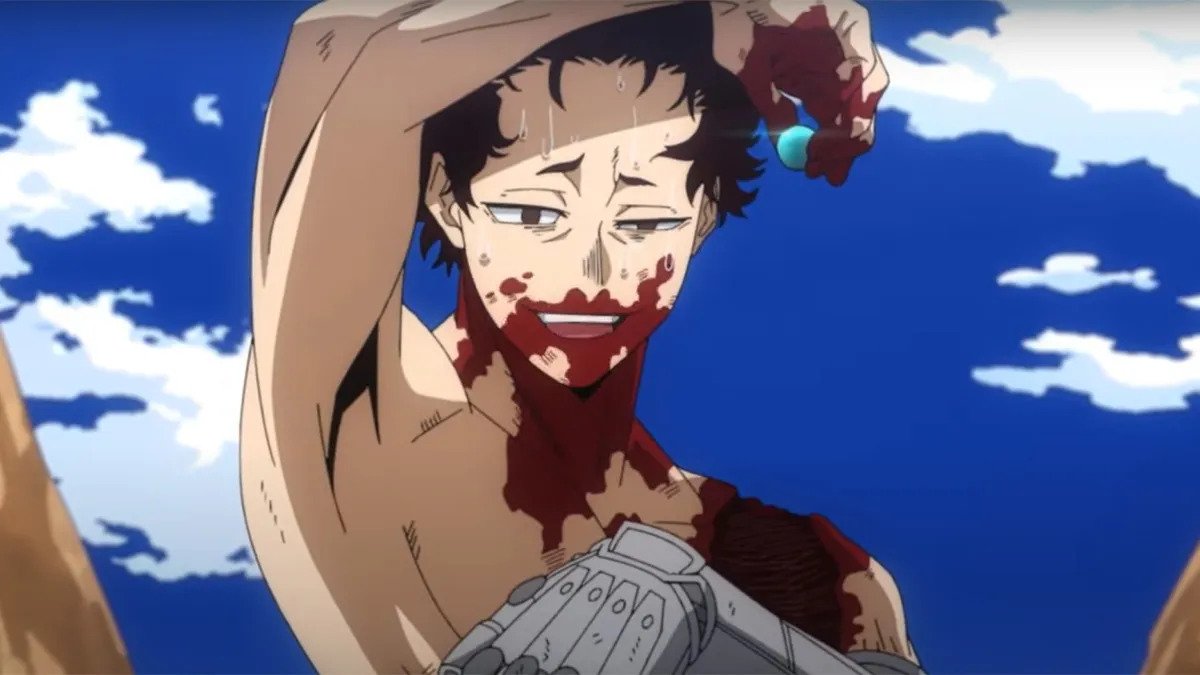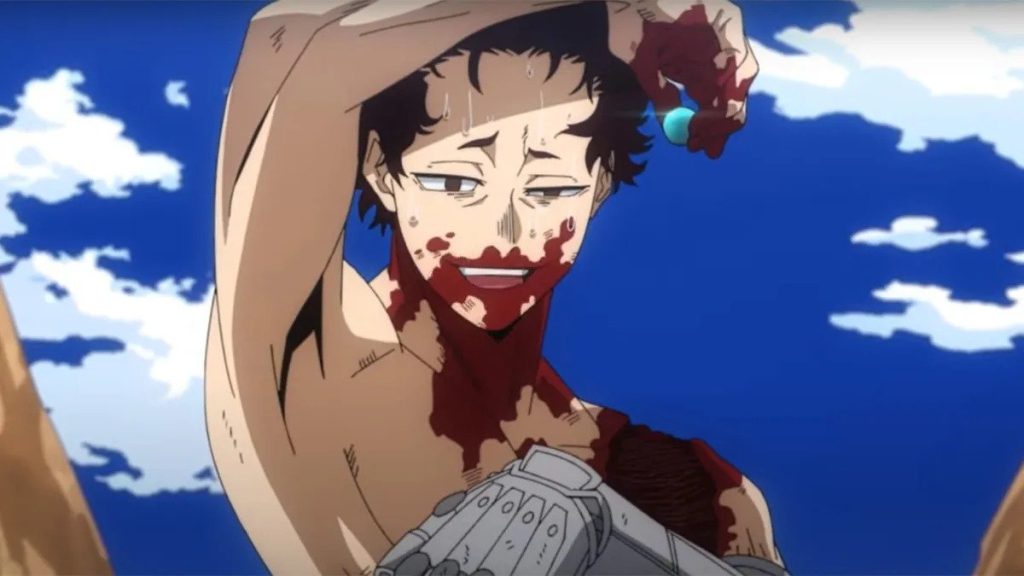 My Hero Academia Season 6 Episode 14: Air Date
It will finally change everything after the war takes a downturn. The villains have already won the battle, and now the heroes must know how to regain their reputation. My Hero Academia Season 6 Episode 14 will air December 31, 2022 at 5:30am JST. It will be available on Crunchyroll. Stay tuned. The Anime Daily keeps you updated.
advertisement